LUT is an international science university that conducts strong academic research and provides higher education based on that research. LAB is a higher education institution that specialises in innovation, business and industries. It provides education driven by the needs of the working world and carries out applied research, development and innovation activities and artistic activities.
LUT's research focuses on energy, air, water and responsible business. LAB's education, research, development and innovation specialise in the sustainable solutions, design, innovations, and health. LUT and LAB also collaborate in education and projects in these focus areas.
We are stronger together on the green campuses
The growth strategy of LUT Universities focuses on international student recruitment, education export, new continuing education solutions and paths, and impacting industries.
The education community has 16 500 students and employs 1 800 experts in total. We share campuses in Lahti and Lappeenranta and university services and information systems that support our core activities.
left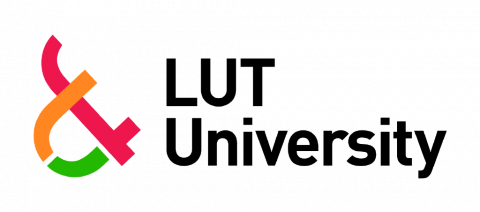 right