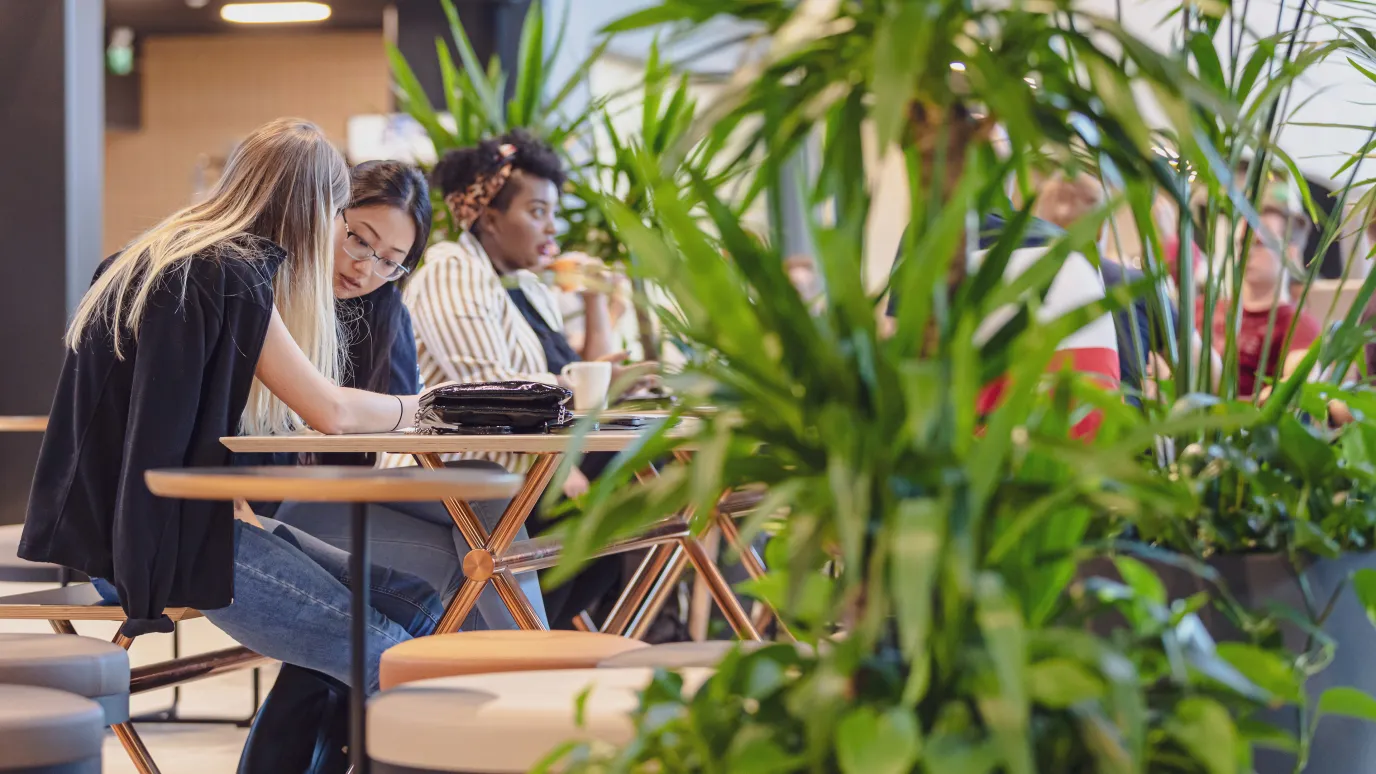 Fresh potential
Through student work you have a chance to cooperate with our students already during the studies. The possibilities for collaboration include project works, internships and thesis works.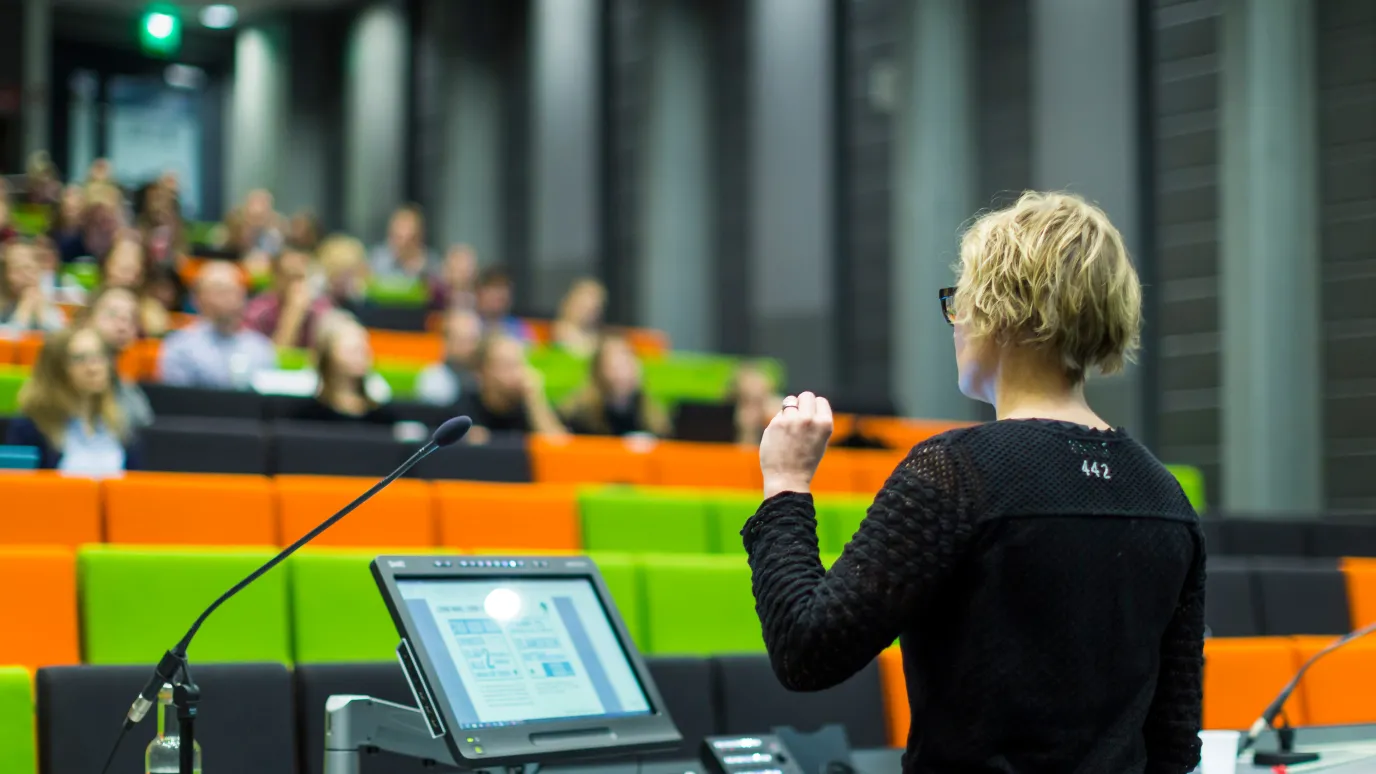 Collaborative learning
Learn from others and immerse yourself in new studies.

We can organize relevant training activities in the field of separation science tailored according to your needs.