left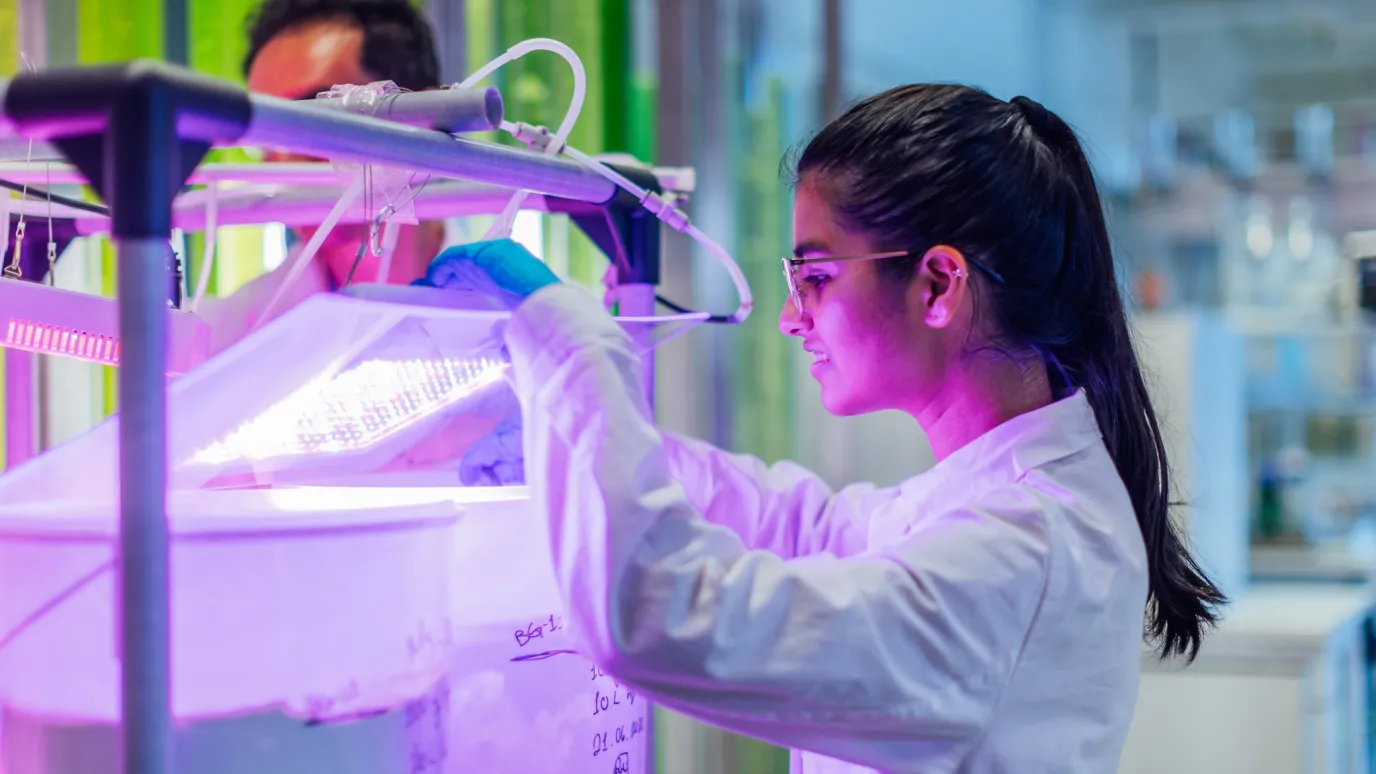 Funding
CST initiates significant funding opportunities and helps to build project consortiums. Funding possibilities include Business Finland, EU Horizon, EIT RawMaterials, The Finnish Research Impact Foundation and other foundations.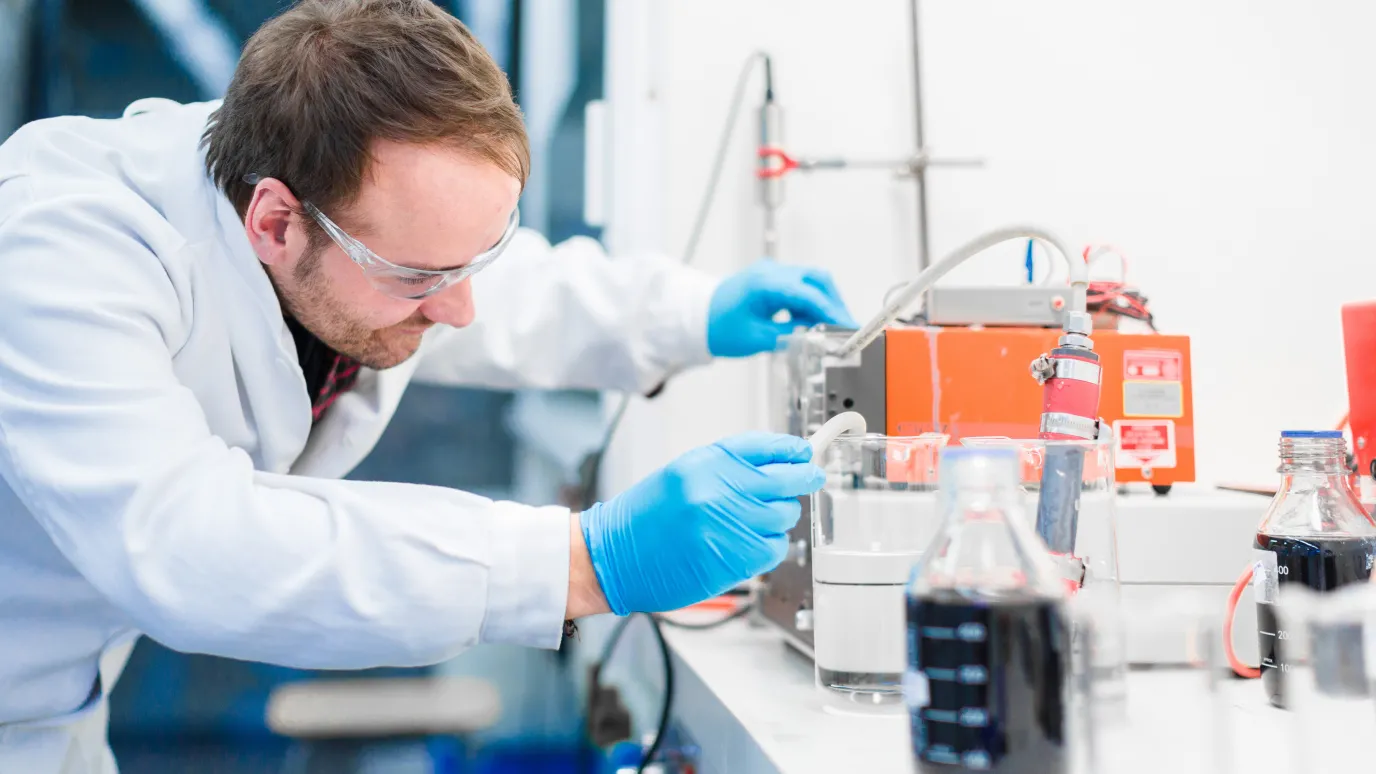 Cooperation
We offer expertise for small and large needs: measurements and analyses, research tailored to solve specific problems, and the opportunity to join large-scale publicly funded research projects.
right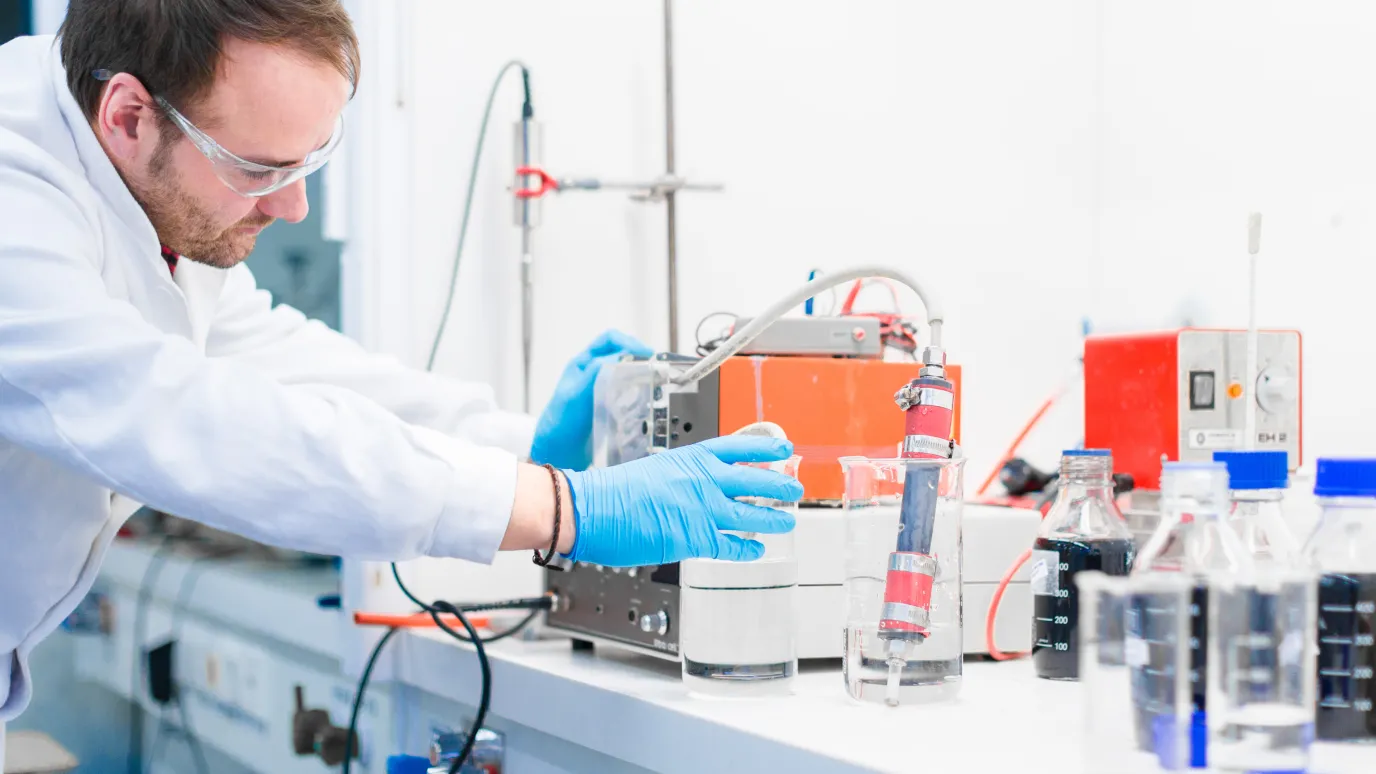 Commissioned Research
We are open to directly commissioned industrial research and product development. Our expertise include separation processes such as adsorption, crystallization, chromatographic separation, membrane separation, and pressure filtration.
Based in Lappeenranta, Roxia specializes in flow control, filtration, environmental technologies and industrial automation solutions. Simo Manninen, Vice President of Business Management at Roxia, says that cooperation with CST has been extremely valuable, effective and "very easy to do" from the point of view of Roxia, a CST member company.
– Each and every time, CST's commitment to the task at hand has been superb, Manninen says.
For example, in 2019 Roxia learned about funding being available through EIT RawMaterials. Initiated and funded by the EIT (European Institute of innovation and Technology), EIT Raw-Materials is the largest consortium in the raw materials sector worldwide – and Roxia quickly became interested, enlisting CST's aid in the venture.
And what happened? – After an arduous application process which included also interviews, Roxia was granted 200,000 EUR for the development of their plasma oxidizer project – an exciting new initiative that has taken Roxia into the realm of Power Electronics for the first time.
According to Manninen, CST is frequently in the habit of going "above and beyond" the call of duty. Furthermore, Manninen says that composing those winning funding applications is only part of what CST brings to the table – the organization will leave no stone unturned in search of a solution and has a finely-tuned network that can work wonders in a tight spot.
- CST can support us in so many ways that we consider them to be a strategic partner for us. We have seen, time and time again, that great things happen when we work together.