If you need to apply for a residence permit or visa for Finland, you will need to prove you will be working at LUT. As soon as LUT has confirmed your employment, please contact your host or supervisor at LUT to obtain a hosting agreement.
LUT Welcome Services will help you to prepare for your arrival in Lappeenranta and advice on how to organise your stay in the city. They help you with the formalities and practicalities (immigration formalities, finding an apartment etc.).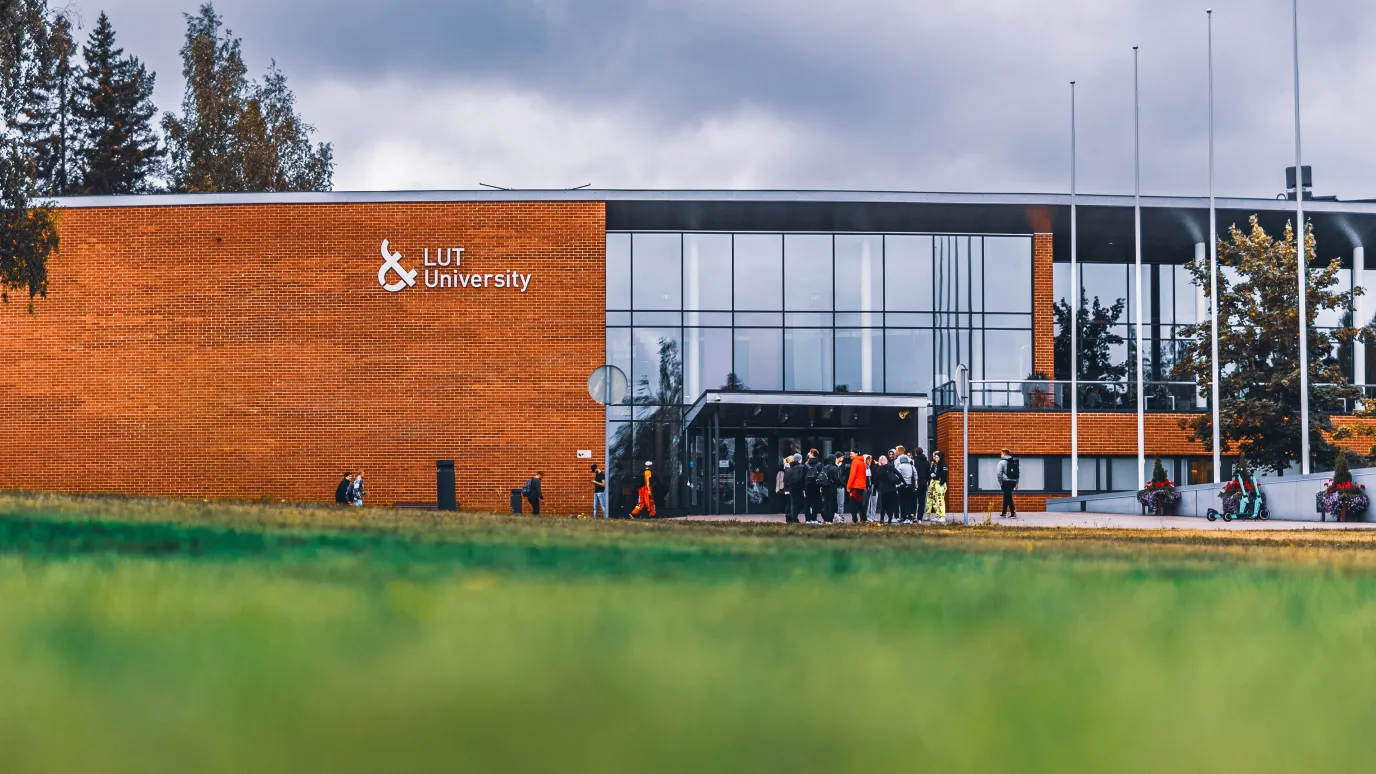 For international staff and visitors

LUT University has around 6 500 students and 1 000 staff members, representing over 90 different nationalities. LUT has two campuses, one in Lappeenranta and another in Lahti. Besides, LUT has two regional units in Mikkeli and Kouvola.