LUT is providing software engineering courses now more broadly through the open university and as remote studies. You may select software engineering BSc. studies or complete a larger set of courses. The provided courses are funded by the Ministry of Education and Culture, and participation is free of charge to everyone.
Software engineering BSc. studies prepare you to participate in software projects as a developer. With the courses you will learn to take into account essential aspects of software engineering projects.
There are no formal prerequisites for open university courses. The offered courses are best suited for participants who already have some background in programming and want to develop their skills for example in software design, processes, or quality assurance. In these courses, you can study using online materials and online course platforms. If you are close to the Lappeenranta campus, you are eligible to participate in in-person teaching, such as exercises classes.
Our English language courses are listed below. In these courses, instruction, correspondence with teacher-in-charge, course materials, and the course platform are all in English. If you are interested in courses being taught in Finnish, please see the list of Finnish courses here.
Sign up to the 2022 studies with the following online form. You may start with the courses once you have received the details for activating LUT user account.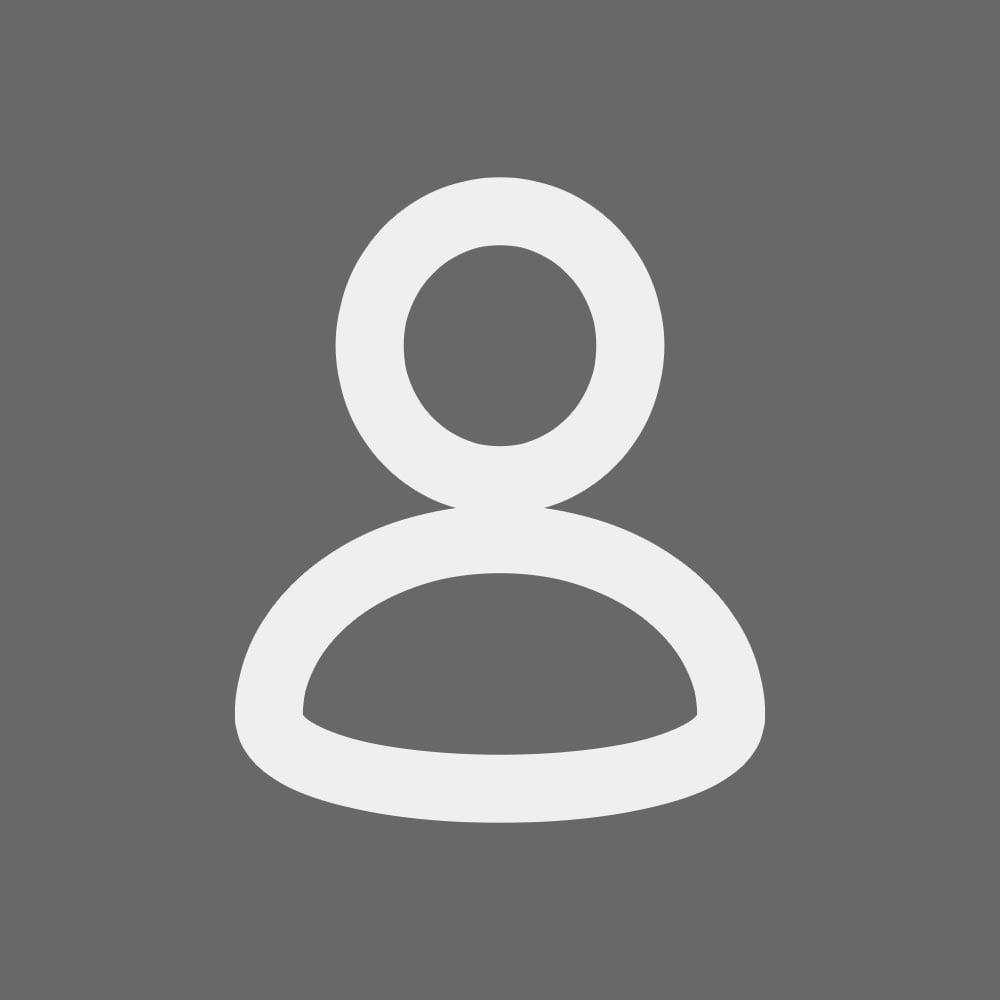 Antti Knutas
Associate Professor (Tenure Track)
Software Engineering