The overall schedule of the program is presented here.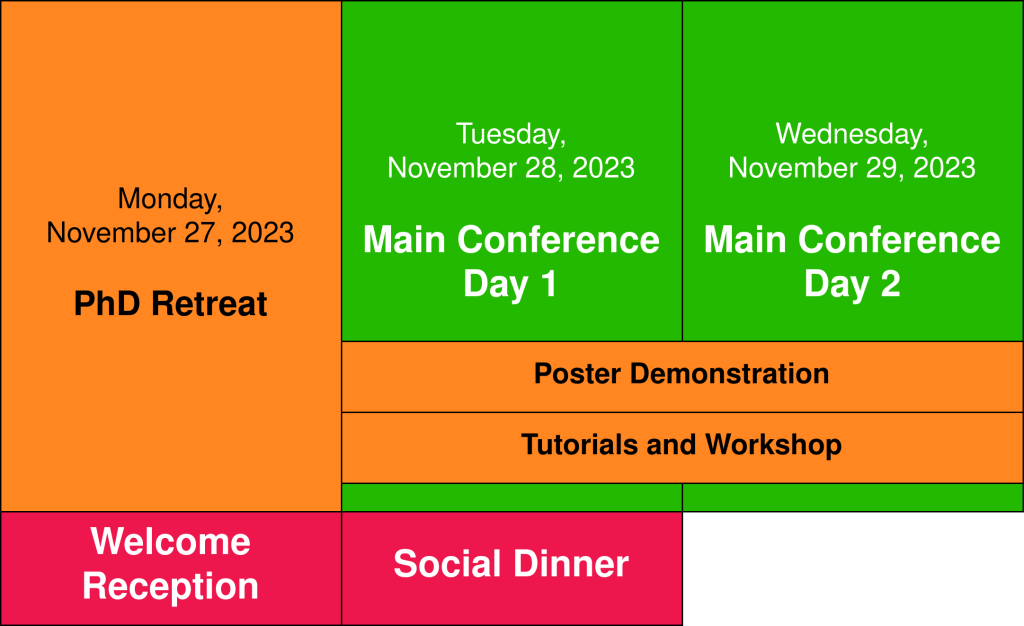 We are already confirming that Barbara Hoisl and Paavo Ritala will be keynote speakers.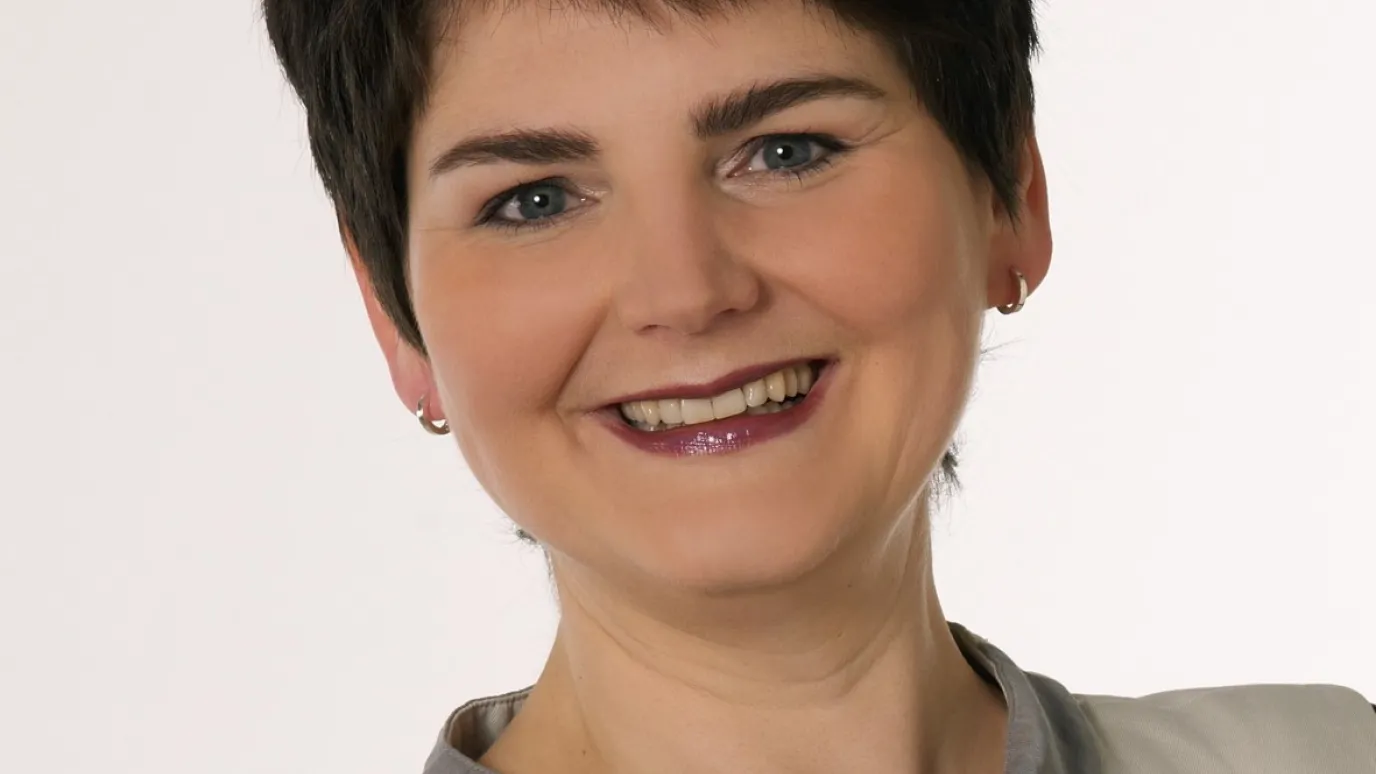 Barbara Hoisl
Barbara Hoisl is a strategy expert and consultant, specializing in "Exponential Strategy – Thriving in a world driven by exponential change".

She draws on more than 30 years of direct, first-hand experience in the global software and Internet industry, including 14 years with the software business unit at Hewlett-Packard (HP).

Her German-language reference book on innovation strategy for vendors of IoT products was published by Springer Gabler in 2019: "Produkte digital-first denken: Wie Unternehmen software-basierte Produktinnovation erfolgreich gestalten".

Barbara holds a master's degree in Computer Science from Technical University of Kaisers-lautern. She is a fellow of the ISPMA (International Software Product Management Associa-tion) and partner at pd7.group, a leading provider of ISPMA-based certification courses for software product managers.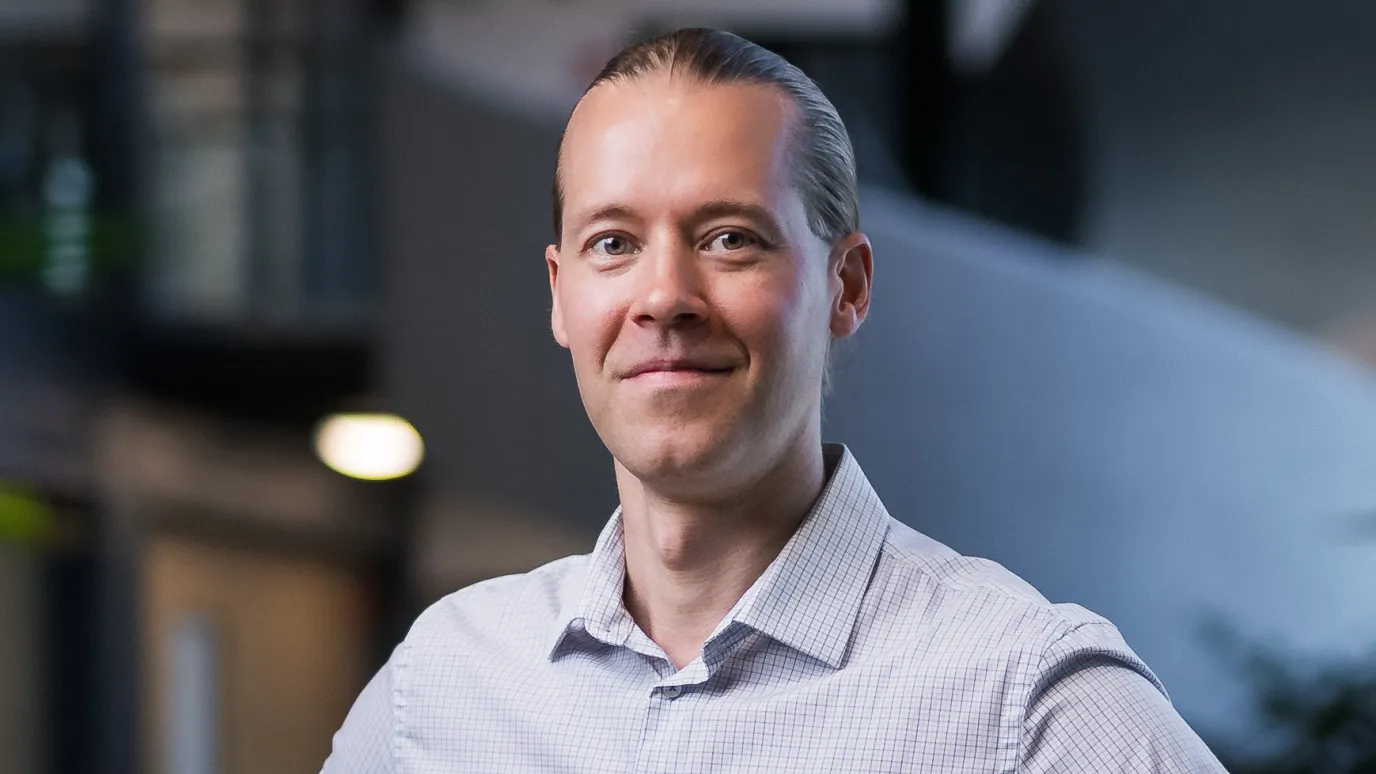 Paavo Ritala
Paavo Ritala is a Professor of Strategy and Innovation at LUT School of Business and Management (LBM). His main research themes include ecosystems and platforms, the role of data and digital technologies in organizations, collaborative innovation, sustainable business models, and circular economy.

His research has been published in journals such as Journal of Management, Research Policy, Journal of Product Innovation Management, R&D Management, Technovation, Long Range Planning, Industrial and Corporate Change & California Management Review.

He is closely involved with business practice through research projects, executive and professional education programs, and in speaker and advisory roles. Prof. Ritala is the Co-Editor-in-Chief of R&D Management and he serves in the editorial board of Journal of Product Innovation Management.