left
LUT's operations in Mikkeli started in 2002. The total strength of the personnel varies from year to year. In the spring of 2022, five professors from LUT University and their research groups work in the unit.
The unit's modern separation technology equipment can be utilized on a laboratory and pilot scale, ie from the molecular level to process concepts. Biological water treatment, a large algae laboratory and comprehensive analytical capabilities are the unit's specialties.
right
LUT Mikkeli 
Mikkeli University Center
Lönnrotinkatu 7
50100 Mikkeli
Separation Science 
Sammonkatu 12
50130 Mikkeli
left
Separation Science in Mikkeli
Research work for finding new solutions to prevent and decrease environmental pollution. Developing novel nano-based materials for water purification. Develops thin film materials and processes to enable energy saving, resource-use reduction, pollution removal and bioactive applications.
Bioenergy research in Mikkeli
Studies supply systems and handling technologies of biomass for energy use. Applies study methods to evaluate economical and environmental performance.
LUT Business School in Mikkeli
LBS Business Studies competence area also has an active, Mikkeli-based research group in Entrepreneurship.  Beyond high quality academic research, the special mission of the group is to support positive economic development in the region through collaborative research and development activity.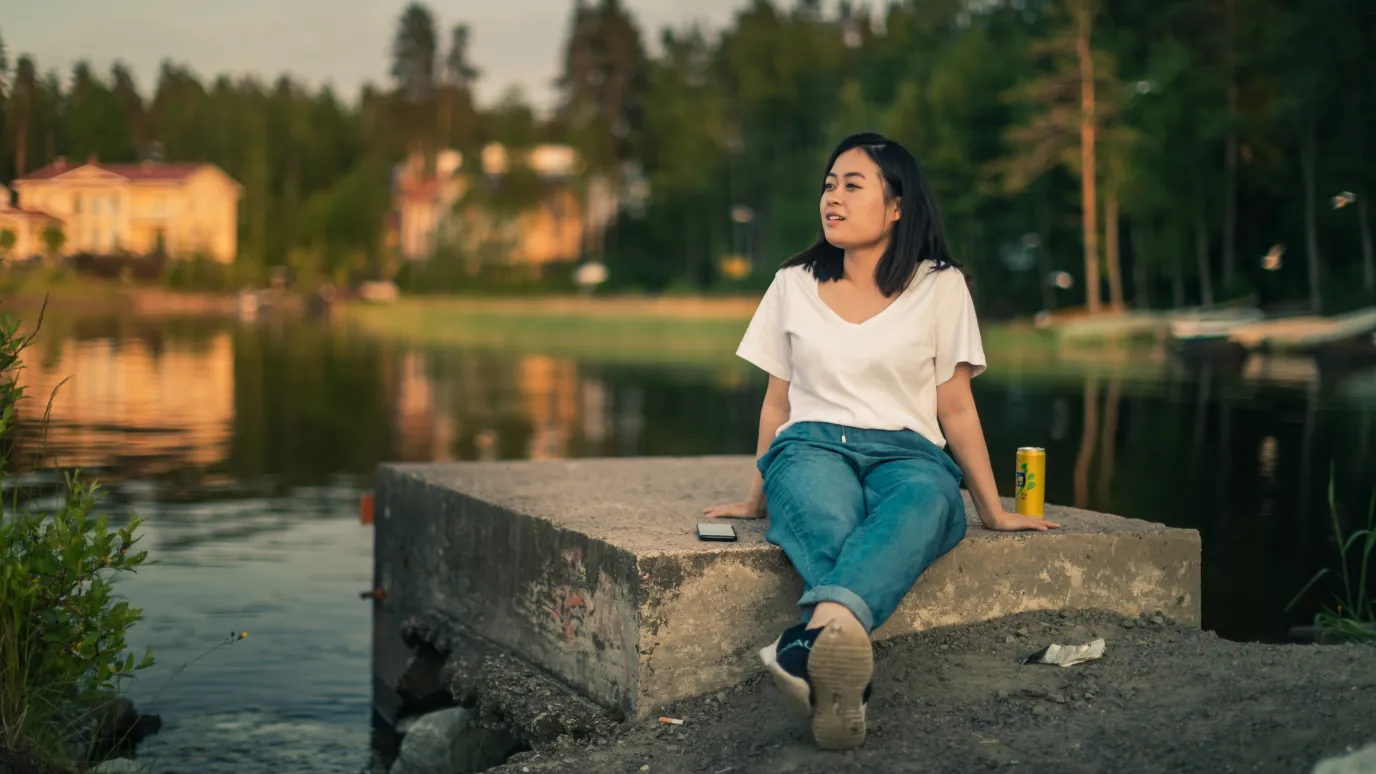 Master's Programme in Water Technology

Every day, two million tons of sewage and industrial and agricultural wastewater is discharged into water bodies.