left
LUT University combines university-level expertise in technology and business. The mission of the Kouvola Unit is to share LUT knowledge and expertise with the Kouvola region through research and development as well as education.
LUT Kouvola participation in international activities involves: issuing statements for scientific journals; conducting preliminary examinations of dissertations; serving as an opponent for doctoral disputations; serving on conference organising committees; serving on the editorial boards of scientific journals; serving as a visiting professor and/or docent at foreign and Finnish universities; engaging in researcher exchanges; and collaborating on research projects.
Founded in 2002, the LUT Kouvola Unit is located on the city center in Kouvola. The Unit employs a staff of some 15 persons.
right
LUT University, Kouvola Unit
Kauppalankatu 13
45100 Kouvola, Finland
left
The Kouvola Unit's main areas of expertise are Industrial Management and Separation Science. The focus areas of research are the following: 
Technology and business innovations
Railway logistics
Food processing technology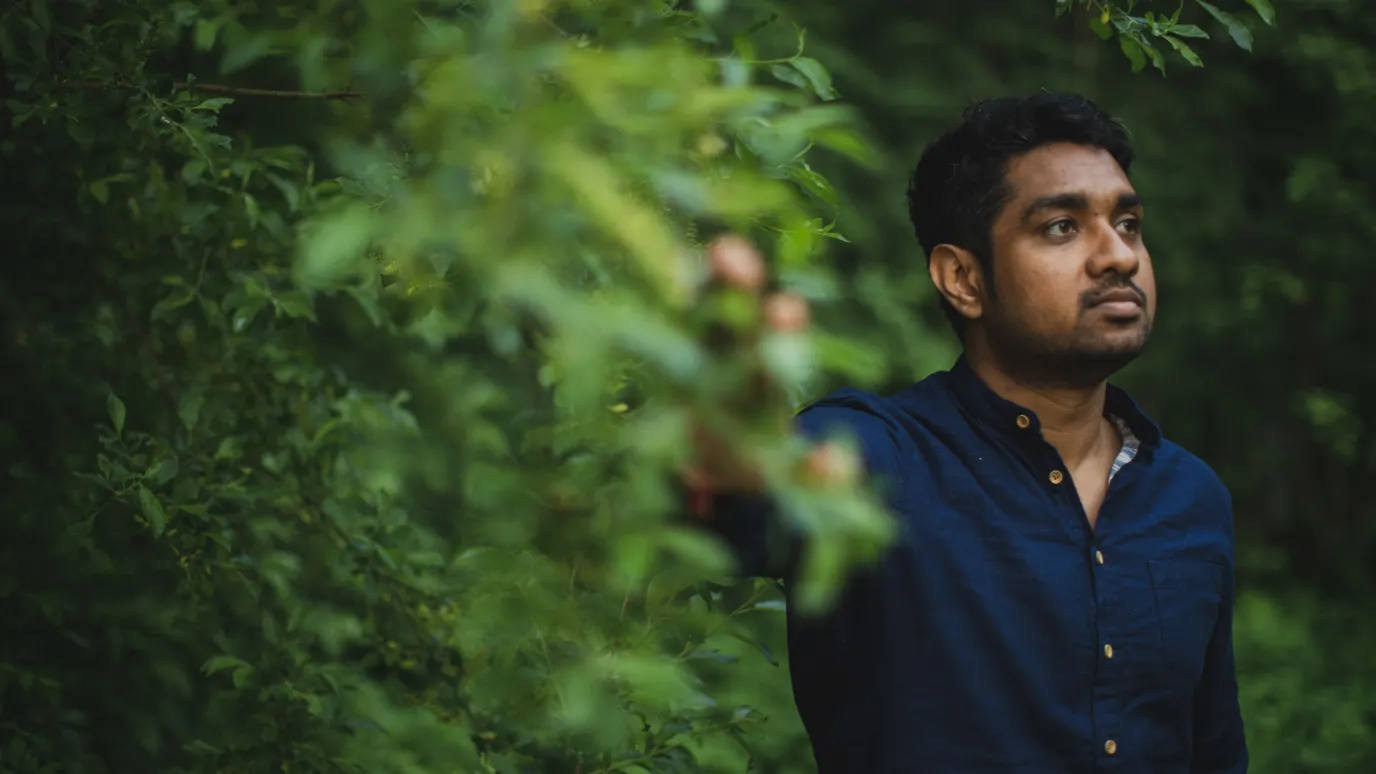 Master's Programme in Innovation and Logistics

The programme is designed to address economic challenges and global digital transformation and prepare you for leading management positions in innovation, logistics and entrepreneurship.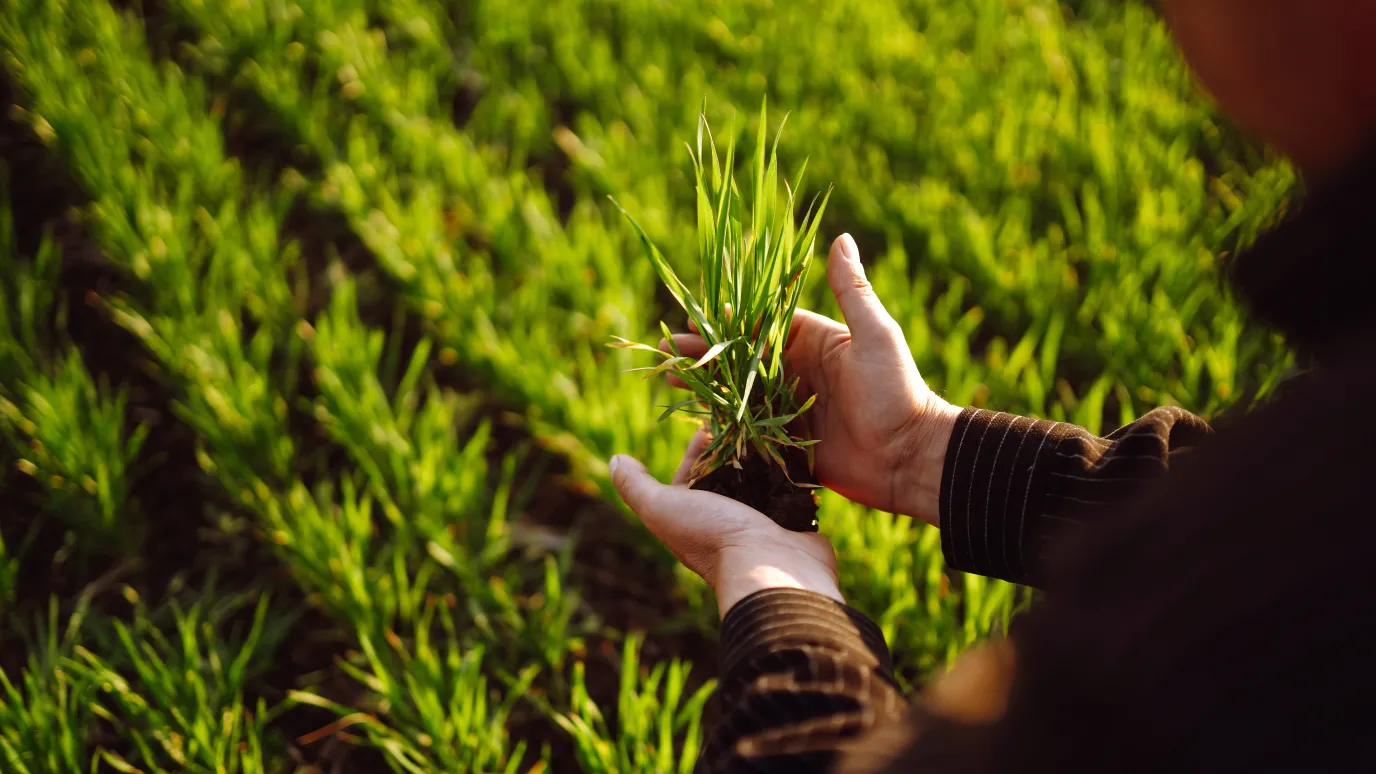 Master's Programme in Food Processing Technology

Changing health and nutrition recommendations and global environmental issues set demands for the food industry to develop new, healthier foods sustainably.