While few people would deny the importance of personal protective equipment (PPE) such as masks and respirators in our daily lives, these items are not without their own issues.  
 
For one, the carbon footprint of the billions of single-use plastic face masks, such as surgical and FFP masks, that the planet uses every day, and the plastic waste they produce, are massive. In addition, many of the face masks currently in use are not effective enough at preventing the transmission of dangerous viruses, nor are they comfortable enough for healthcare workers to wear for long stints at a time.  
 
One research group at LUT is working alongside public and private collaborators to address all three of the problems in one fell swoop. They are using waste from Finland's vast pulp and paper industry to create sustainable, reusable masks in time for the next pandemic.  
 
The BIOPROT project, which has received millions of euros of investment from Business Finland, aims to develop the next generation of PPE that can protect both people and the planet. 
left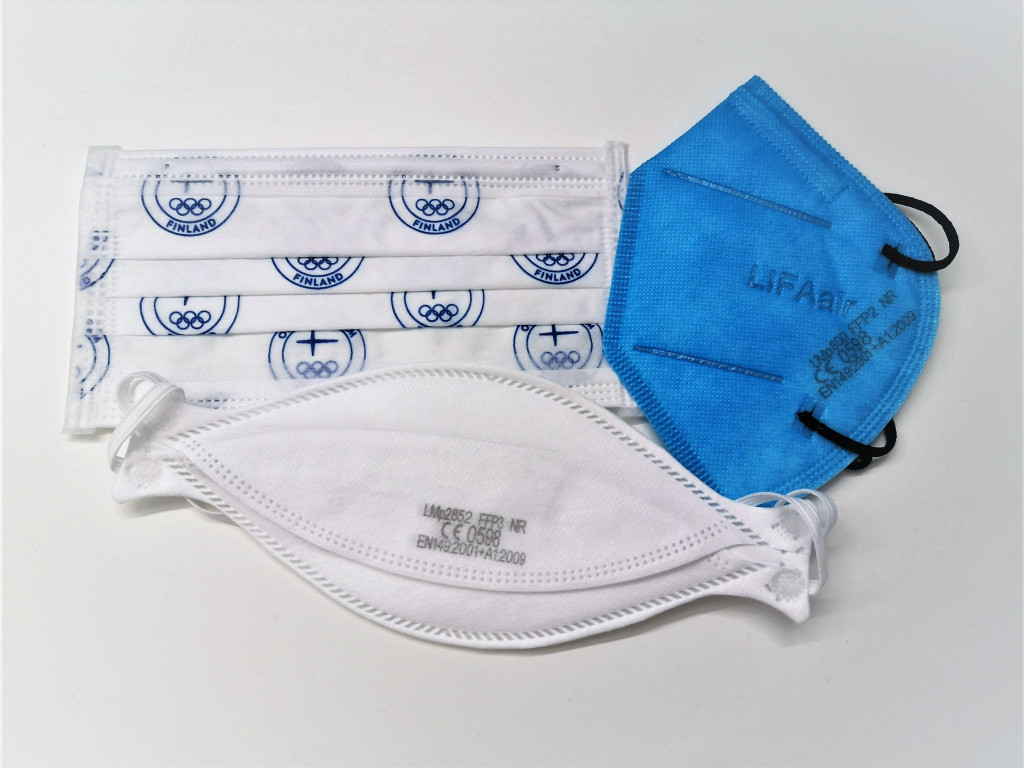 right
Making the natural wearable
Heading up the project are Eveliina Repo, Professor of Separation Science, and Krista Koljonen, a post-doctoral researcher of the same discipline. Both have a lengthy research history that they wished to leverage to reduce the amount of fossil-based plastic in masks, making them safer and more sustainable. This is how the BIOPROT initiative first got going.  
 
"BIOPROT is all about bio-based solutions, and the idea of using effective and natural components in masks", explains Koljonen.  
 
"It was during this work that we accidentally figured out some of this material could have effective and natural antiviral properties, which sparked the idea to start looking into face mask production".  
 
Both were also driven by the "shocking" levels of waste and plastic produced from single-use face masks and spied an opportunity to develop something new that could benefit people, manufacturers, and decisionmakers.  
 
With the help of their research partners in industry and the public sector, they aim to soon make masks from bio-based thermoplastics that can be re-used again and again. For Repo, the implication of their work holds immense value for the future. 
"This is not the last pandemic", she explains. "More will come, and we need solutions that are tailored to healthcare workers, are sustainable, and that can be manufactured here in Finland".  
"We cannot rely on China or lengthy vulnerable supply chains for the things we'll need the most", she adds.
left
Looking towards the future
BIOPROT has involved the trials and testing of a wide range of sustainable materials, including thermoplastics and cellulose pulp from trees, which can be used to produce thin, weavable fibers through a process known as electrospinning.
 
The malleable nature of thermoplastics also allows the masks to be tailored to the face of the individual wearer, with the research group citing 3D printing as a potential production method. The fact that the material can host natural antiviral materials from nature is "an added bonus" according to Repo.  
 
The BIOPROT project has been designed with industry in mind, since the results could benefit a wide range of manufacturers in Finland and beyond.  
 
"The possibilities are almost endless", Koljonen explains enthusiastically. Beyond the obvious future need for medical PPE, she believes that their research could be useful for packaging producers, sanitation providers, pollution control manufacturers, and companies involved in the rapidly growing market for antiviral textiles for clothing.  
 
Meanwhile, upcoming EU legislation that will ban single-use plastics across the board is likely to add to the appeal of bio-based materials in the future. Anticipating this, BIOPROT aims to produce masks at-scale that conform to existing standards and can be seamlessly integrated into the global market.
right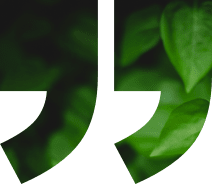 Our customers across industries have realized that PPE does not need to be uncomfortable to the wearer, or wasteful to the planet.
Designing PPE for people and planet
To help them get there, the Finland-based mask and air purifier manufacturer Lifa Air has lent a hand, using their technical expertise to help the group develop PPE that will pass the regulatory requirements.  In return, Lifa Air has been able to leverage the technology and resources at LUT to test those same bio-based materials, in the hopes of using them in their own products.  
 
"This project has already taught us so much about the beneficial properties of bio-materials", says Janette Mäkipää, Product Development Director at Lifa Air.  
 
"Our customers across industries have realized that PPE does not need to be uncomfortable to the wearer, or wasteful to the planet. BIOPROT offers the chance for us to resolve this", she added.  
 
Mirella Lehtiö, Quality and Environment Manager for Lifa Air, says that the company have never looked back on its decision to collaborate with LUT. 
 
"From the very beginning, the researchers at LUT were hardworking, enthusiastic, and keen to make a partnership work", Lehtiö surmises.  
 
"We have gained so much knowledge from LUT and its people that we would never have gotten otherwise — information that will benefit all of our customers", she adds.  
 
Lifa Air were also appreciative of LUT's extensive life-cycle assessment (LCA) resources, which they could use to assess the genuine carbon footprint of their products.
 
Mäkipää, meanwhile, strongly recommends that other ambitious companies consider reaching out to LUT, regardless of their industry.  
 
"There is always such a huge gap between industry and research. By reaching out to a truly collaboration-oriented research institution like LUT, you can finally close that gap".