left
Our conference venue is at the LUT campus in Lappeenranta. LUT University today is a hub of 7,500 students and staff members. Established in Lappeenranta some 50 years ago, LUT has become one of the world's best universities, recognized for its work in international rankings.  LUT has two campuses in two cities: one in Lappeenranta and one in Lahti, and two regional units in Mikkeli and Kouvola. Clean energy, water and air are life-giving resources for which we at LUT University seek new solutions with our expertise in technology, business and social sciences. We help society and businesses in their sustainable renewal.
Welcome to the green campus of LUT!
right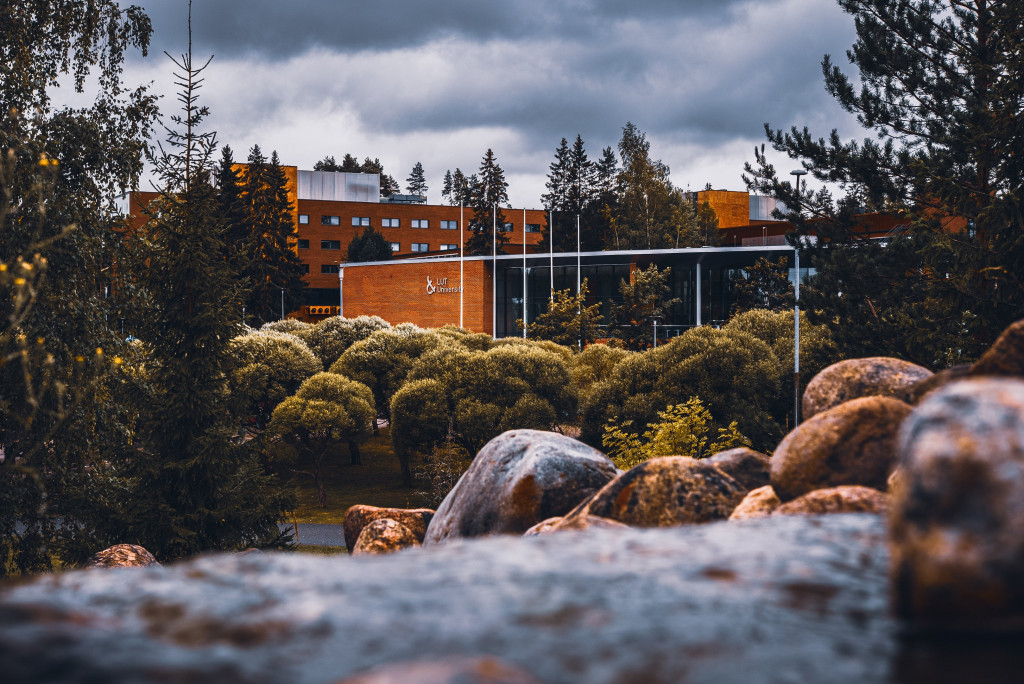 left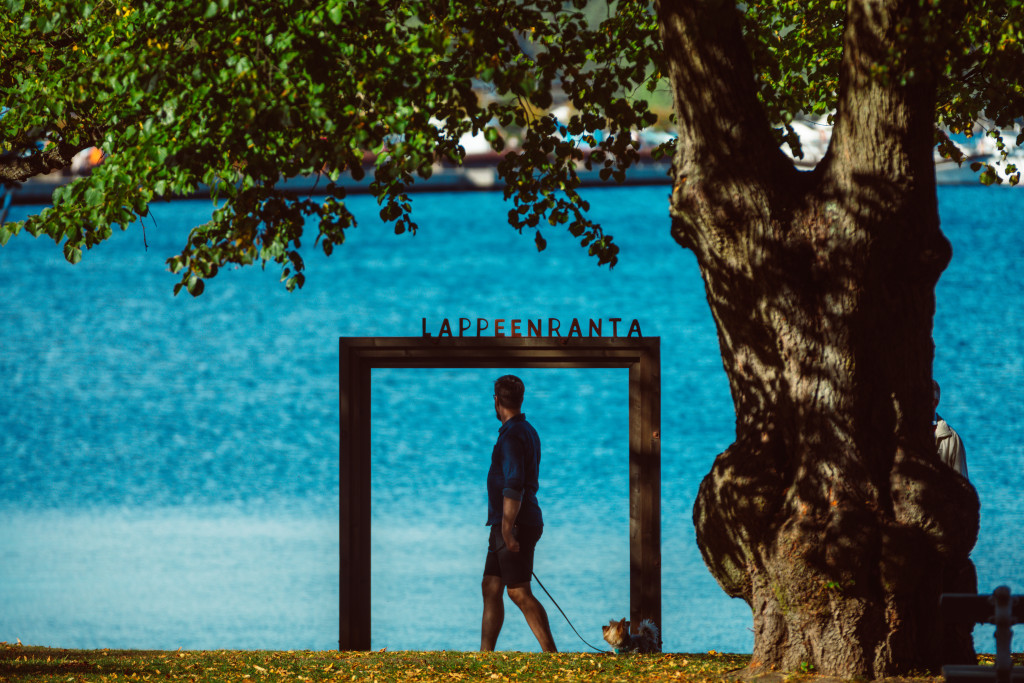 right
Lappeenranta (in Swedish Villmanstrand) is a lovely small city in South Karelia region by lake Saimaa, the biggest lake in Finland. Lappeenranta is a perfect place to combine work with holiday.
Find here, what the city has to offer https://www.visitlappeenranta.fi/fi