left
19th Nordic Filtration Symposium
Techno-sustainability and Circular economy 

together with the 
1st Scientific seminar of the
SCI-MAT-research platform

June 13-15, 2023 
Lappeenranta, Finland
Welcome academia, industry professionals and stakeholders with an interest in technical and business solutions of separation challenges in circular economy.
Nordic Filtration symposium is a biannual tradition of filtration experts. In 2023, our event takes on a new component with the first scientific seminar of SCI-MAT research platform.
The focus of the 19th Nordic Filtration Symposium & SCI-MAT Seminar is Techno-sustainability and Circular Economy of separation processes, and all filtration and separation topics are welcome. There will be oral sessions and poster exhibition. 
The Symposium is organized by The Nordic Filtration Society together with LUT University, namely Xplorer network, LUT Centre for Separation Technology (CST) and LUT SCI-MAT Research Platform.
SCI-MAT (Sustainable circularity of inorganic materials) examines the circular economy models of metals and industrial minerals by using municipal and electronic waste and side flows from mining and other industry as raw materials. It creates reusable materials with mechanical and hydrometallurgical processes. SCI-MAT is a multidisciplinary research platform which brings together social, environmental, and economic sustainability topics.
right
Important dates
Deadline for abstract submission April 13, 2023 
Notice of acceptance May 12, 2023 
Registration and payment deadline May 29, 2023
right
Contact information
Address: LUT University, Yliopistonkatu 34, 53850 Lappeenranta, Finland 
e-mail NOFS19@lut.fi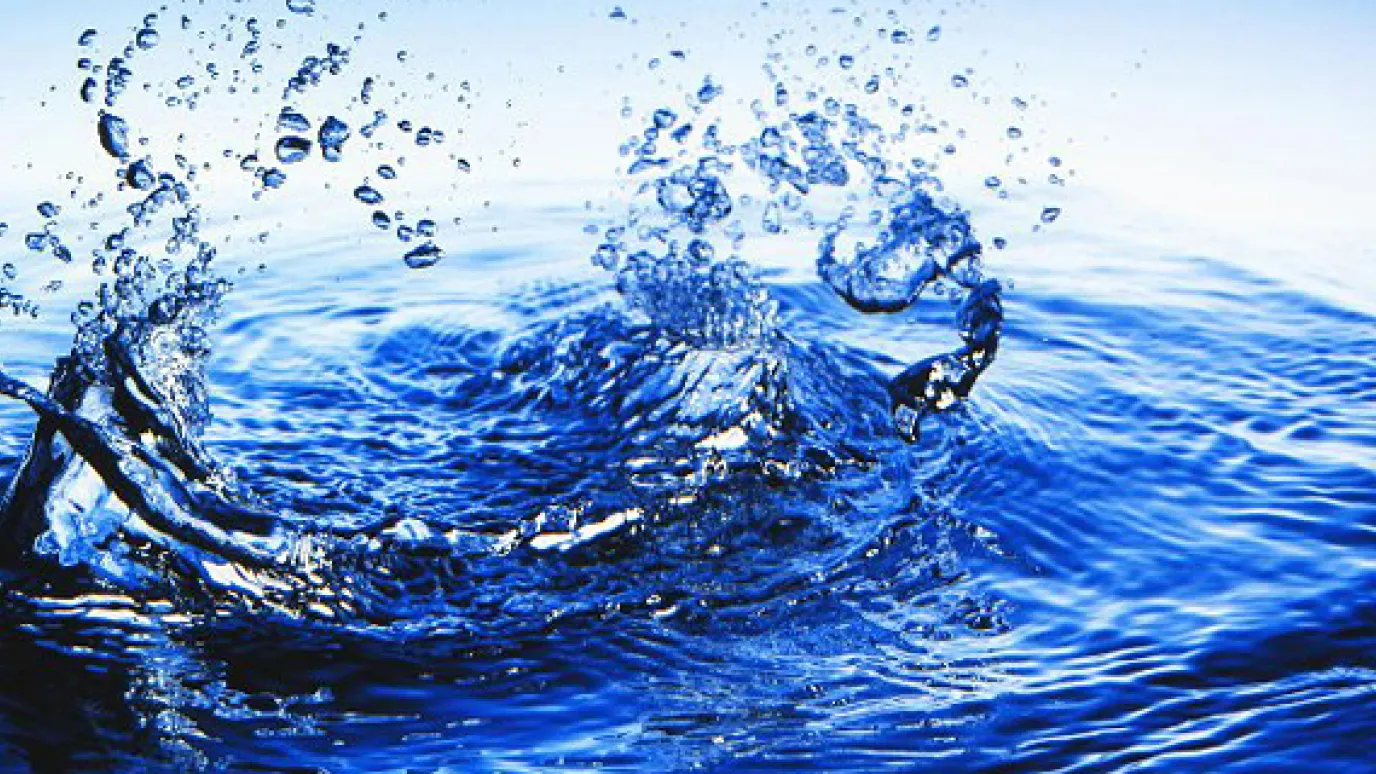 About the Society
The basic objective for the Nordic Filtration Society is to arrange a Nordic Filtration Symposia and thus to offer a forum to discuss "Nordic" solid/fluid separation problems, to establish a Nordic filtration information network and to stimulate contacts between Nordic industries, research institutes and universities.