Doctoral students from the Universities are invited to participate in the 19th Nordic Filtration Symposium – Techno-sustainability and Circular-economy June 13-14, 2023 at LUT University in Lappeenranta
The symposium is free of charge for the doctoral students of this PhD course.
HOW TO COMPLETE THE SYMPOSIUM COURSE  
Choose four presentations/topics of interest to you from the Symposium program and find 8 articles (2 articles per presentation/topic) authored by someone other than the persons giving the presentations. Prepare this material prior to the symposium. 
Familiarize yourself with all of the articles prior to the Symposium and prepare at least one general question on each of the 4 topic you have chosen.  
Pose/discuss these questions during the question period following the presentations. Alternatively, in case there is no time for the questions after the presentations, discuss with presenters during the breaks to get answers to your questions.
It is expected that you participate actively in the whole symposium from June 13-14. Thursday, June 15 is optional. It is the Scientific Seminar of SCI-MAT Research Platform and you are most welcome to participate. 
Prepare a course report (8-10 pages) summarizing the 4 topics you have chosen (2-3 pages/topic) combining the articles, presentations and discussions with the presenters based on your questions. Attach the scientific articles to the report. 
Report should provide a big picture of each topic: why the topic is current and relevant, what kind of research has been recently conducted, what are the main challenges?  
Return your Course report (incl. 8-10 page report + attached 4 scientific articles) via Moodle by July 31, 2023.
Deadline:  June 1, 2023
Please register for the PhD Course here
LUT University of Technology  
LUT School of Engineering Science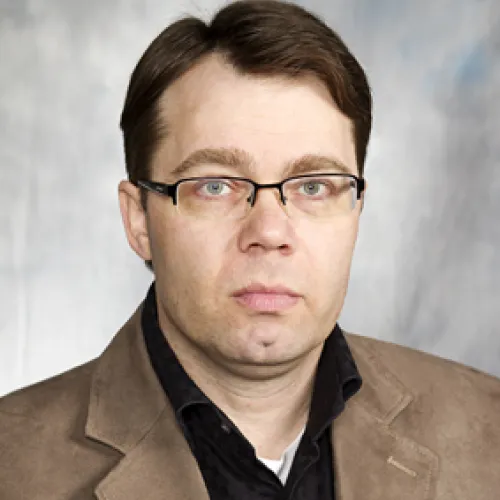 Arto Pihlajamäki
Associate professor
Separation Science