JHC will have been operating for five years in October 2023. Many companies and partners have supported JHC during its journey. We have received donations such as tools, work boots, a welding machine, and parts for our electric motorcycle – just to name a few.
We are grateful for all the help and welcome new partners!
With your help, together with our students, we will create new inventions and make the future even more sustainable. Contact us, and together we can plan the most suitable form of cooperation.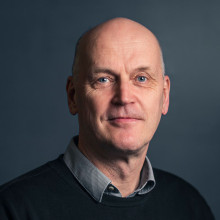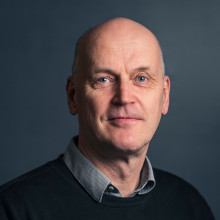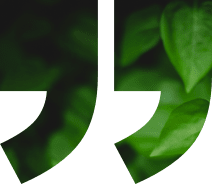 JHC is constantly changing and developing. We offer the opportunity to invent, experiment and accomplish things.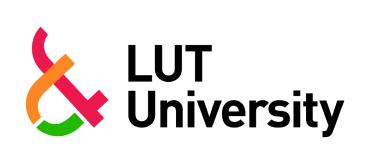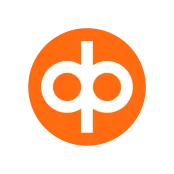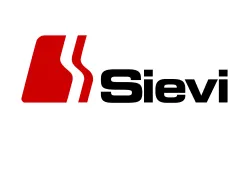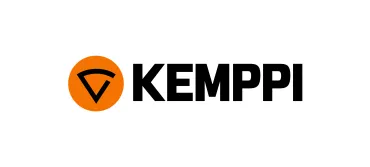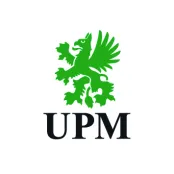 left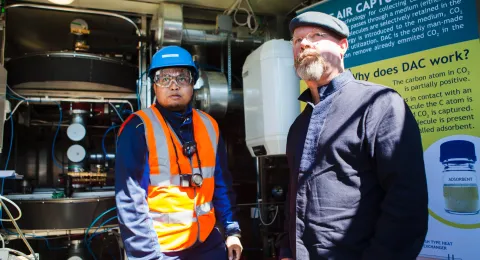 right