left
The J. Hyneman Center is an easy-access prototype lab on LUT's Lappeenranta campus. The lab's goal is to create new ideas and give resources for both building and testing prototypes.
The lab brings together students, LUT researchers and companies with a common goal to solve problems by creating something new. JHC is equipped with a wide variety of tools that are free of charge to all users.
The protolab is named after Jamie Hyneman, inventor and LUT's professor of practice and honorary doctor. The lab is home to various projects originating from LUT or its corporate partners.
100+
Major projects done in 5 years
700+
Orientation tests taken in 2023
left
How to reach us?
LUT Lappeenranta campus
Yliopistonkatu 34
FI-53850 Lappeenranta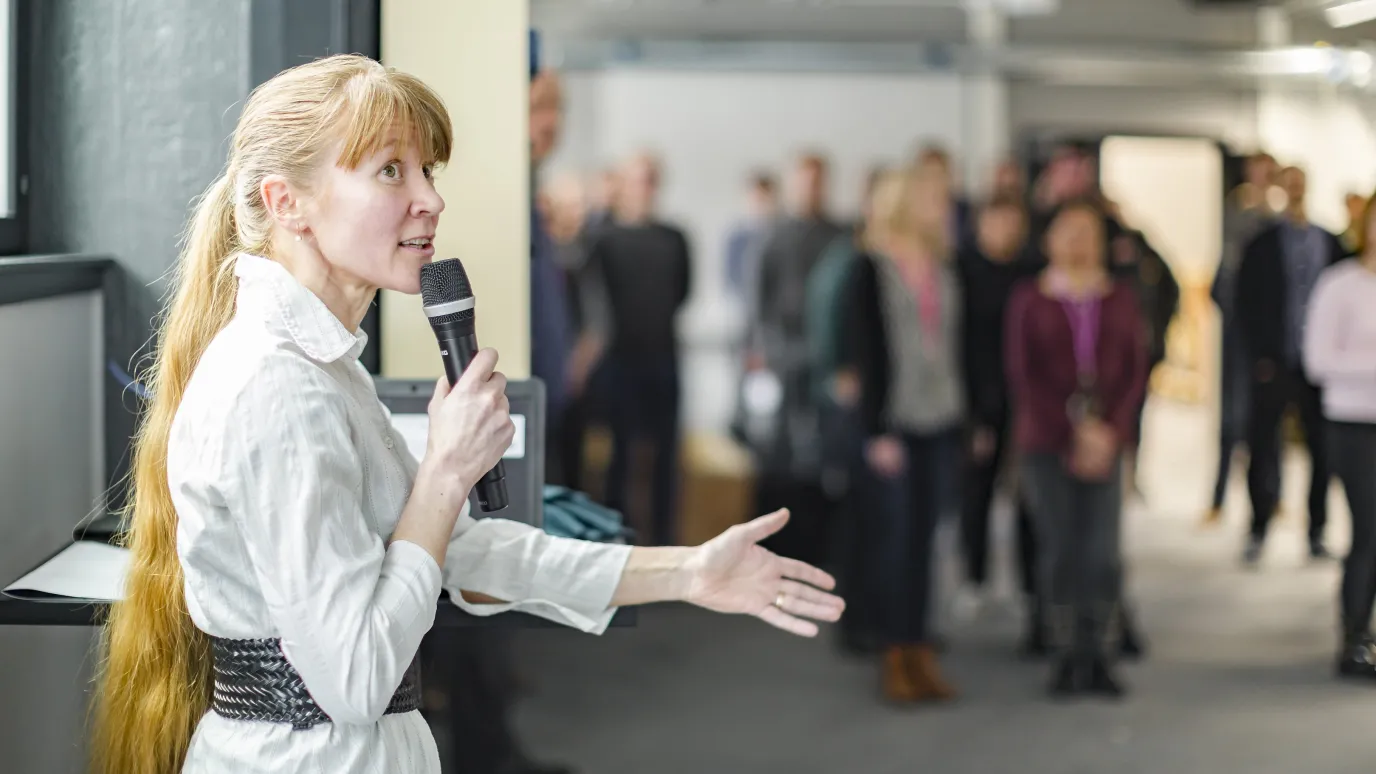 JHC Spring Seminar
The annual JHC Spring Seminar unites people, ideas and innovations – with Jamie Hyneman present. The event takes place on LUT's Lappeenranta campus.

In April 2023:
◼ Hyneman gave a lecture entitled From idea to innovation
◼ Students presented a record number (39) of prototypes they had built themselves
◼ Hundreds of people attended the seminar