left
Interested in improving your problem-solving skills and adding practicality to your studies? Would you like to gain hands-on experience in project management and team leadership? Are you eager to build a prototype of your own? If your answer to any of these questions is "yes", JHC might have an ideal course for you.
right
JHC offers students a range of courses relating to business, technology, and engineering. The schedules of the courses vary, but some are available throughout the academic year. Enroll and see more detailed course descriptions in Sisu. Please note that you may need to complete prerequisite studies for some of the courses. See you on our courses!
Courses that use JHC facilities, including links to the Sisu student information system: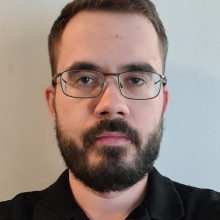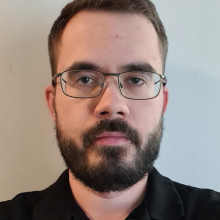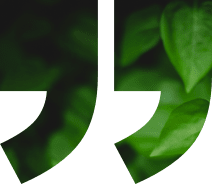 JHC is, indeed, a versatile and safe learning environment, where students can promote their product ideas together. In the best case, the product ideas developed will also benefit the local area.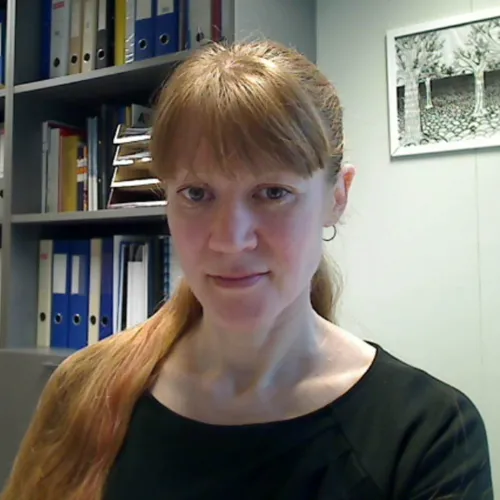 Terhi Virkki-Hatakka
Project Manager
Business Studies