On this page
left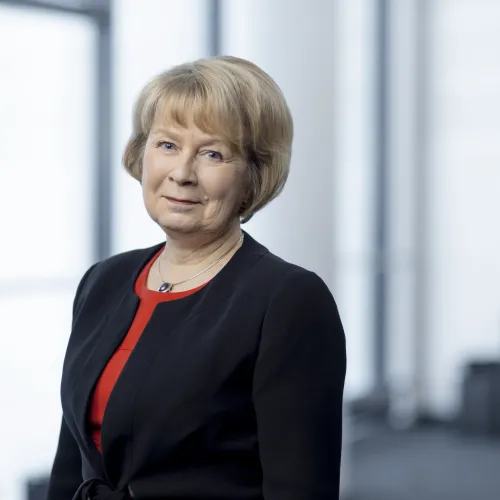 Asta Sihvonen-Punkka
Executive Vice President, Markets, Fingrid Oyj
right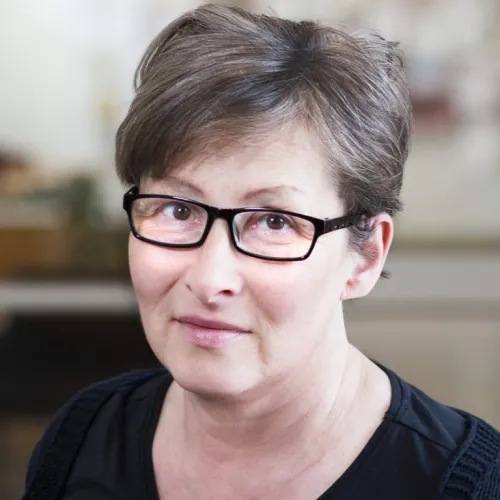 Eva Heiskanen
Professor, Centre for Consumer Society Research, University of Helsinki
left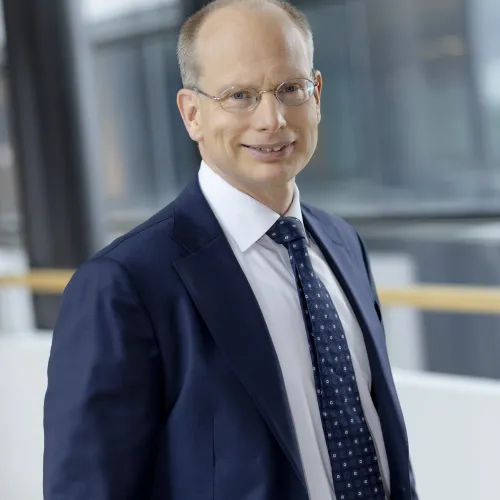 Håkan Agnevall
CEO, Wärtsilä Oyj Abp
right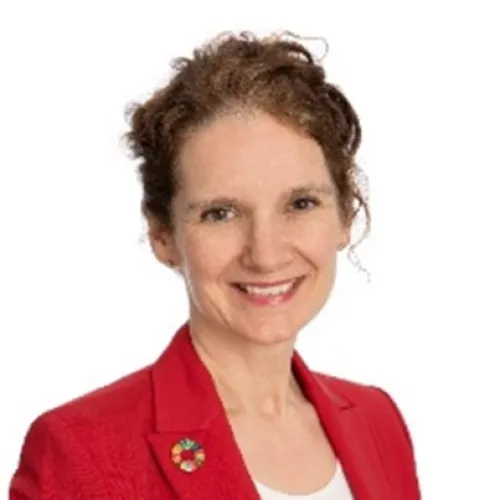 Lina Bertling Tjernberg
Professor, Division of Electric Power and Energy Systems, The Royal Institute of Technology (KTH)
left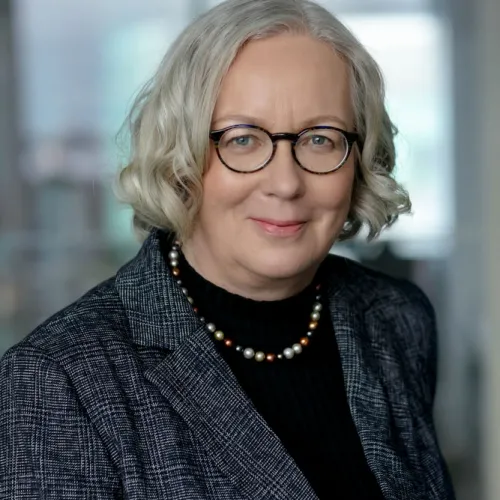 Outi Ervasti
Vice President, Renewable Hydrogen, Neste Oyj
right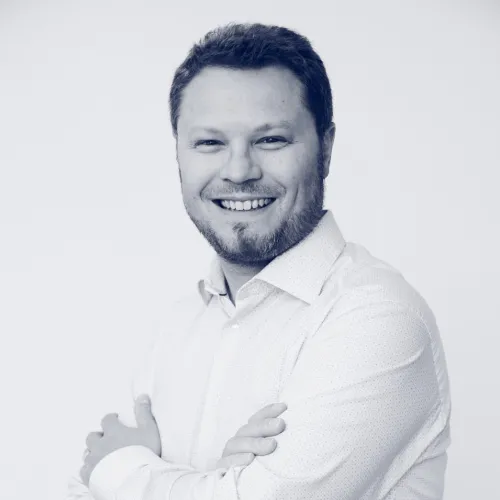 Pierre Pinson
Chair of Data-centric Design Engineering, Imperial College London
left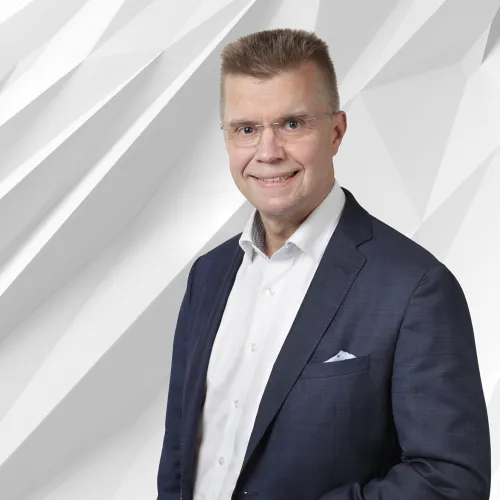 Simo Säynevirta
Head of Green Electrification Ecosystem, ABB
right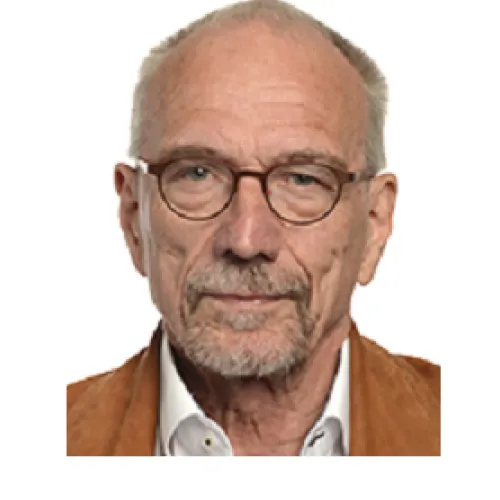 Nils Torvalds
Member of the European Parliament
left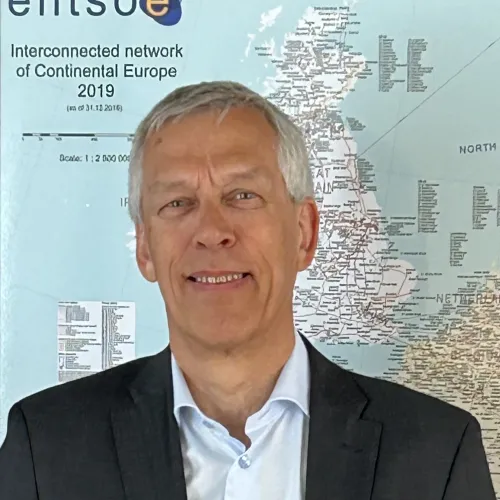 Gerard Doorman
Electricity Market Design Expert, Statnett
right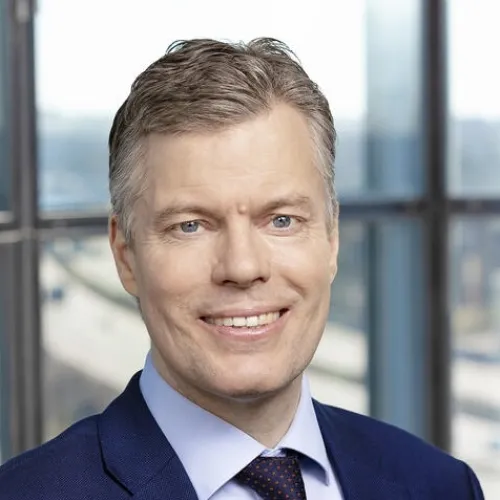 Markus Rauramo
CEO, Fortum
left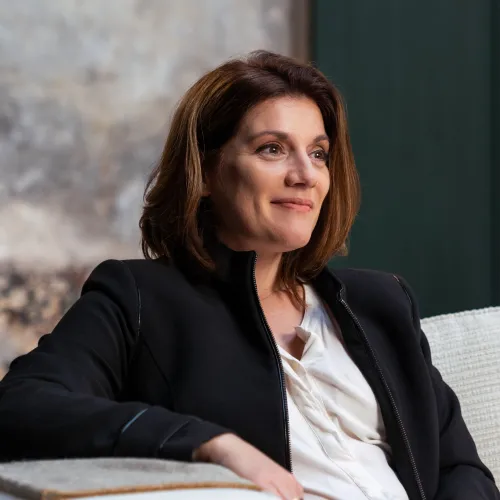 Liana Jo Ault
Venture General Manager-Energy Innovation, Nokia
right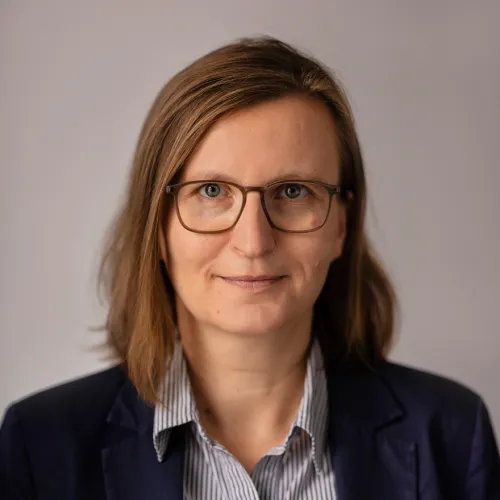 Anne Neumann
Professor, Director of Research 'NTNU Energy Transition Initiative', Norwegian University of Science and Technology (NTNU)
left
DRIVE2X
The cross-sectoral role of bidirectional EV charging in European smart cities: A snapshot into 2050
Global EV sales across all transport modes have grown steadily over the last decade, despite the COVID-19 pandemic and resulting negative impacts in overall car sales. The shift to electromobility is gaining momentum and expert predictions place the worldwide EV stock in 2050 to be somewhere between 700 million and 1.1 billion units.
However, the upscaling of mainstream technical approaches to EV charging can have a negative impact on the power system. The shift to mass electromobility will need advancements in digitally controlled smart charging and technological breakthroughs in EV charging solutions. Bidirectional charging, in particular, can provide the power grid with much required energy flexibility, which could be leveraged in vehicle-to-grid (V2G), vehicle-to-building (V2B), or vehicle-to-home (V2H) scenarios.
How will the EV charging landscape look like in 2050? What will be the role of bidirectional charging technologies? And how will the mobile citizens interact in the future electric mobility ecosystem?
This workshop, brought to you by the DriVe2X EU project team, will gather electricity markets and mobility experts from Industry and Academia, as well as Civil Society representatives to discuss cross-sectoral visions of a better future centered on clean mobility.
More info: www.DriVe2X.eu and DriVe2X@lut.fi
left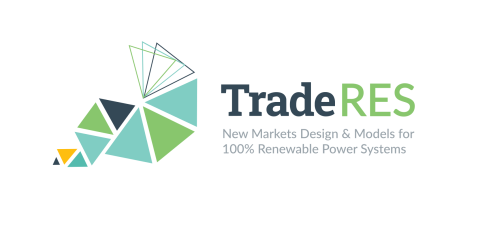 right
TradeRES
New Markets Design & Models for 100 % Renewable Power Systems
The TradeRES project develops and tests innovative electricity market designs aiming to meet society's needs of a (near) 100% renewable power system. A long-term sustainable market design needs to operate efficiently and provide investment incentives for an electricity system, which is characterized by having a high share of variable renewable energy sources (vRES). Such is achievable by increasing integration with other energy sectors, e.g., transport and hydrogen, and by increasing participation of flexible electricity demand from households to industrial consumers.
Furthermore, these market designs need to provide security of supply by ensuring sufficient controllable electricity generation capacity whilst being economically efficient. Finally, despite the variability of solar and wind energy, the market risks should be allocated in an efficient and socially accepted way, while safeguarding consumers from being exposed to extreme swings in their energy expenses.
In this sense, the TradeRES Special Session will present the project's findings and achievements so far. The session comprises two parts. The first part will introduce electricity market models and case studies from local energy communities to the Pan-European wholesale market. The second part will focus on demonstrating the modelling of new market designs towards a (near) 100% renewable energy system.
For more information: https://traderes.eu
left
CiRCLETECH
CiRCLETECH project will be raising the scientific excellence of the cooperating partners, the University of Miskolc, Technische Universiteit Delft and Lappeenranta–Lahti University of Technology in the field of sustainable circular economy research, to form a long-lasting Research Hub, across Northern Hungary. The creation of the Research Hub on Sustainable Circular Economy (CiRCLETECH Hub) will provide the basis for future cooperation and operation of a regional excellence centre creating a meaningful impact on the regional and national level on the circular economy, but also on involvement in Horizon Europe.
For more information: https://circletechhub.uni-miskolc.hu/main
right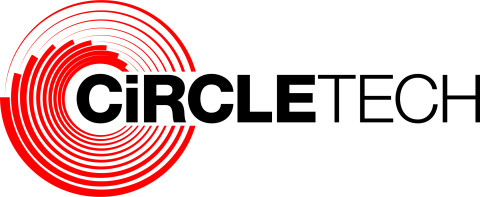 Tuesday 6th
Wednesday 7th
Thursday 8th
9:00-11:00

Conference opening

Keynote session 1

Keynote session 3
Special sessions - Part 1
11:00-11:30
Coffee break
Coffee break
Coffee break
11:30-13:00
Keynote session 2
Keynote session 4

Paper session 5

Special sessions - Part 2 

13:00-14:00
Lunch
Lunch
Lunch
14:00-15:30
Paper session 1
Paper session 3
Paper session 6
15:30-16:00
Coffee break
Coffee break
Coffee break
16:00-17:00
Paper session 2
Paper session 4
Technical visit
 
 
 
 

Evening
19:00–

Welcome reception

Cruise on M/S Camilla

Gala dinner

Restaurant Kehruuhuone

 
right
SPECIAL SESSION PRESENTATIONS
TradeRES