left
Dr Anne Vuorema acts as a LUT Brussels Representative and she will be in Brussels during the theme weeks and other events that are important for LUT's strategic areas. Brussels office attends several events per year in Brussels and elsewhere globally.
LUT Brussels office became a member of UnILiON network, Universities Informal Liaison Offices Network in October 2018.
Other LUT memberships in international associations and international cooperation can be found here.
Pre-Midsummer party and green energy solutions 20.6.2023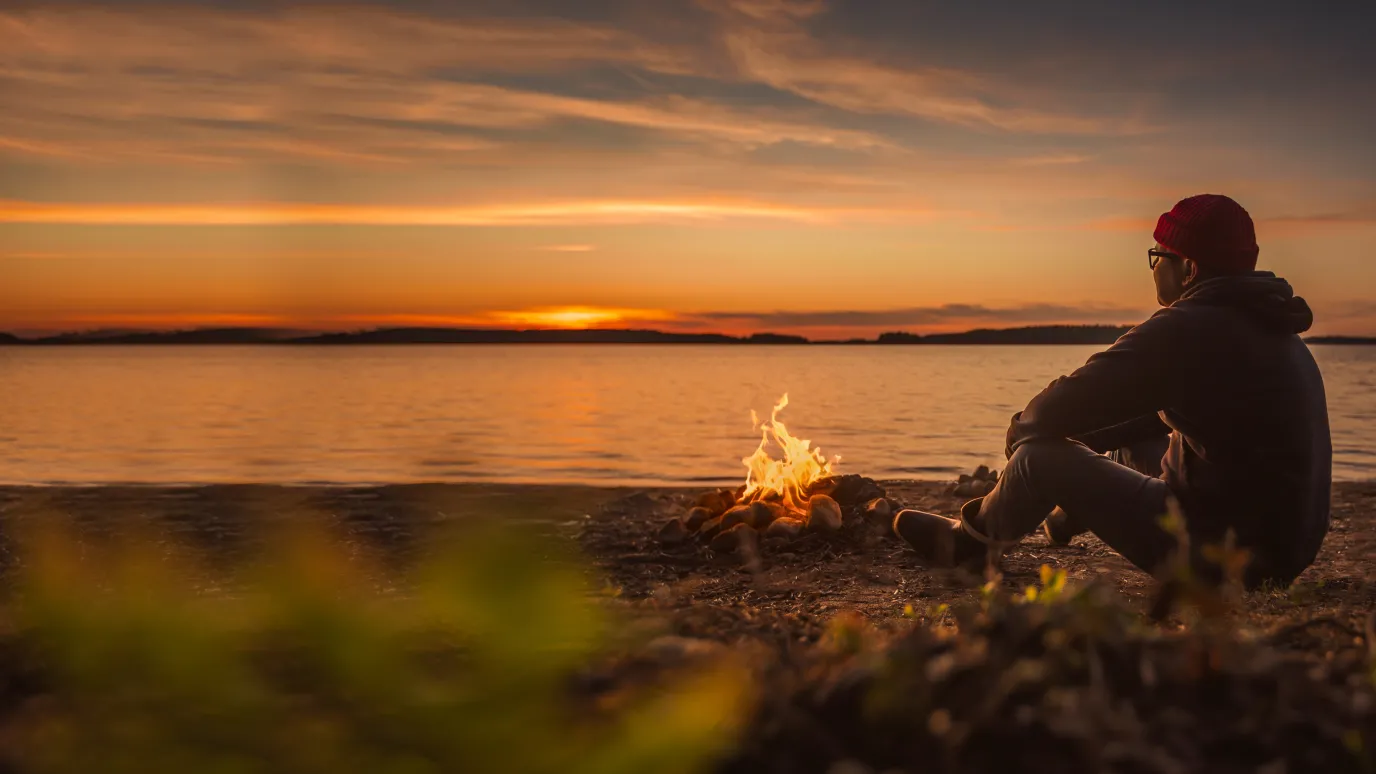 Pre-Midsummer party and green energy solutions

LUT University and LAB University of Applied Sciences invite you to the pre-Midsummer party on Tuesday, the 20th of June 2023, 17:00-21:00. .
Energy day event on 27.9.2022
On Tuesday 27 September LUT University hold Energy Day event at Brussels:
Vision of Europe's future energy system
The material includes all ppt-presentations of the energy trailblazers including overview of LUT strategy and EU program participation relevant to Energy theme.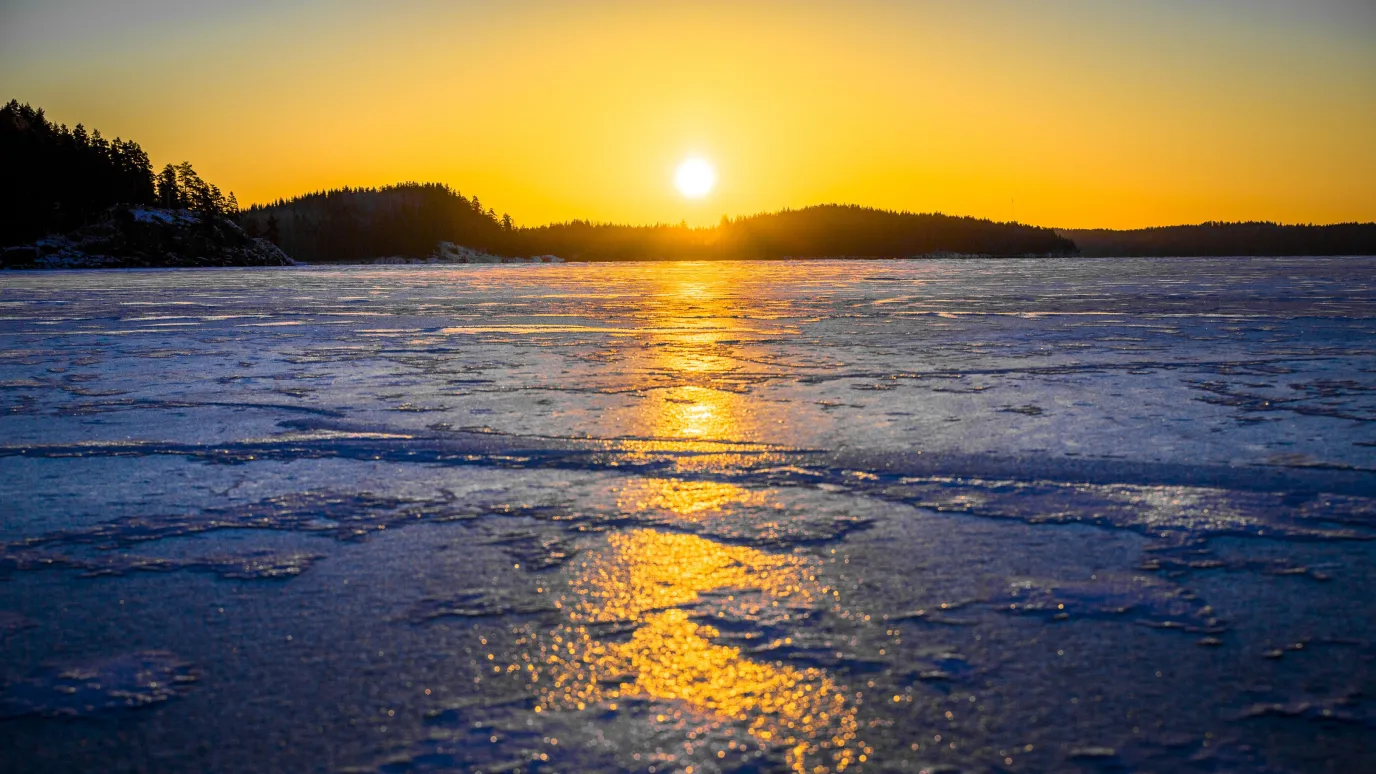 Energy Day event in Brussels – Vision for Europe's future energy system

27.9.2022 LUT University's Energy Day event at Brussels: Vision for Europe's future energy system
right
LUT Brussels Office 
LUT office at the premises of
EK Brussels office on 172,
Avenue de Cortenbergh,
B-1000 Brussels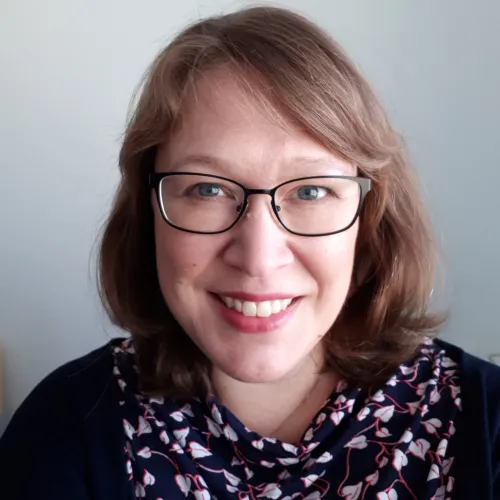 Anne Vuorema
Funding Advisor, Research Services
National funding