The Doctoral Training Network in Electrical Energy Engineering is the key network within the electrical engineering innovation system in Finland.
DTNEEE is coordinated by LUT University. The other partners in the national collaborative network are Aalto University School of Engineering, Tampere University and University of Vaasa.
PhD courses organized by DTNEEE partners are announced on this site. Please see course brochure for more information.
DTNEEE courses
HVDC - Power transmission, April 2020, Tampere University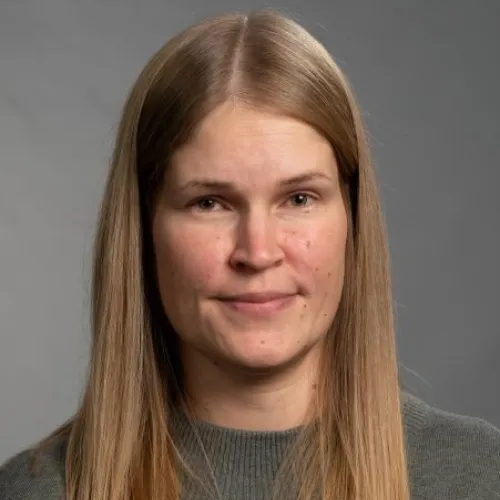 Salla Annala
Post-doctoral researcher
Electrical Engineering