LUT University and the Marjatta and Eino Kolli Foundation are working to increase the level of value-added gained from Finnish forests. Our common objective is to strengthen research in this area and to support the growth of a responsible bioeconomy.
We believe that there are ecologically sustainable opportunities to be found in the Finnish forests, and even some completely new raw materials. The bulk of the solutions that can be developed from these are still waiting to be discovered.
The Metsä360 Award and the Metsä360 Competition are our ways of highlighting significant acts that promote the growth of value added from our forests and help us see our ancient resources with new eyes.
The winners of the 2021 award and competition were announced on 18 November at Lahti Science Day.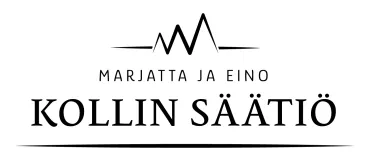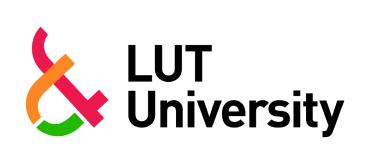 Päivi P Saikko
Head of Development
LENS Common activities