left
European University, our present, your future
LUT University is a partner of the EULiST (European Universities Linking Society and Technology) alliance. The EULiST alliance was established to support long-term collaboration in the areas of education, research, innovation and service to society. 
Membership in EULiST will provide new possibilities for students and staff to connect with peers from across Europe, share best practices and collaborate on a wide variety of education, research and social initiatives.
right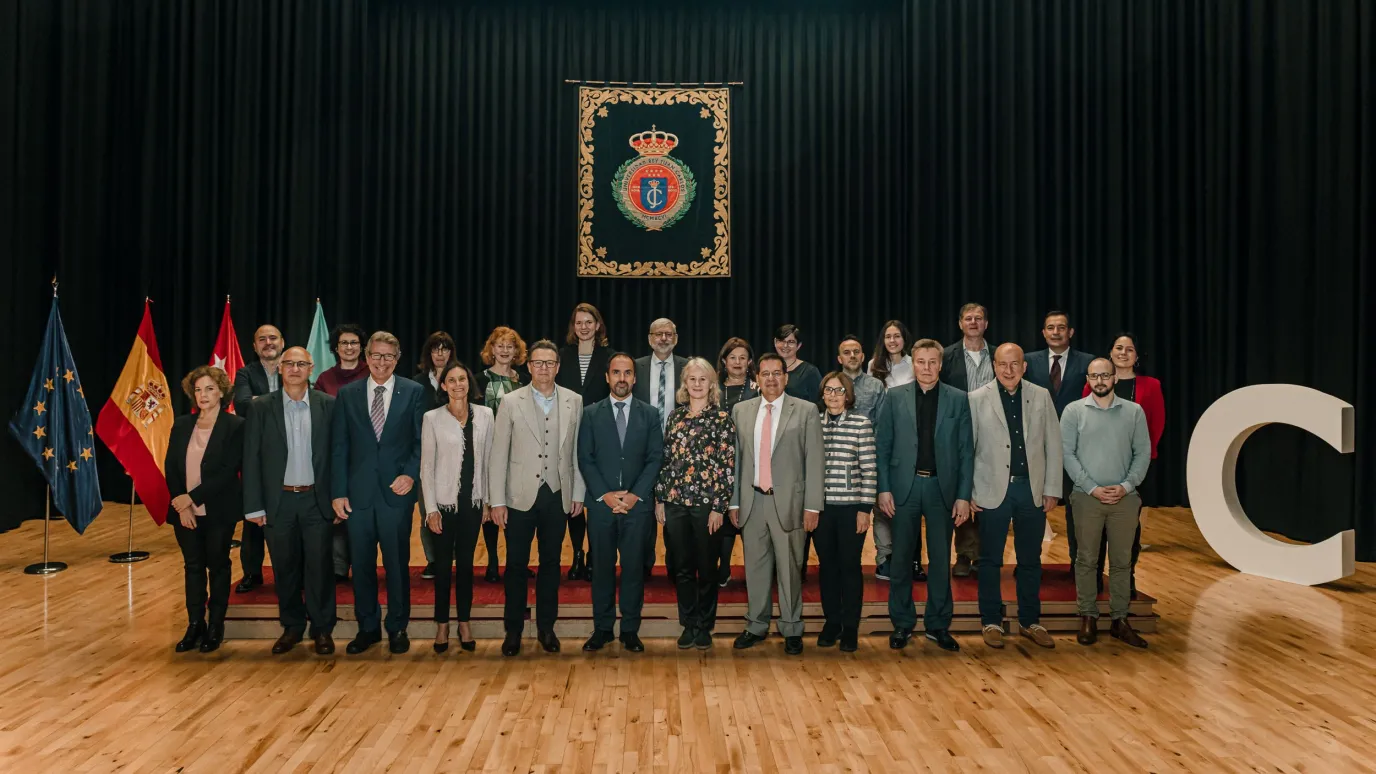 Ten European Universities have joined together to form EULiST. The partners represent a geographically diverse group from all corners of Europe.

• LUT University, Finland
• Jönköping University, Sweden
• Leibniz University Hannover, Germany
• Vienna University of Technology, Austria
• National Technical University of Athens, Greece
• Slovak University of Technology in Bratislava, Slovakia
• Brno University of Technology, Czech Republic
• Rey Juan Carlos University, Spain
• University of L'Aquila, Italy
• Institut Mines-Télécom, IMT, France
left
Linking society and technology is a central theme that will be evident in many initiatives developed within the network. Society and technology are interdependent concepts. Society is a major driver of technological change, while advances in technology impact social development.
To prepare for the Europe of tomorrow, EULiST recognises the need to educate individuals who understand both the technical issues we are likely to face and the social context and dimensions for which technological solutions are designed. With this as a basis, EULiST will foster the integration and cross-pollination of STEM disciplines and social sciences in a broad range of activities.
 
Towards a European University
The EULiST network is actively taking steps to become recognised as a European University within the European Commission's Erasmus + programme. The European University Initiative is part of the EU's 'Strategic framework for European cooperation in education and training' and aims to promote new forms of deeper collaboration through transnational alliances.
right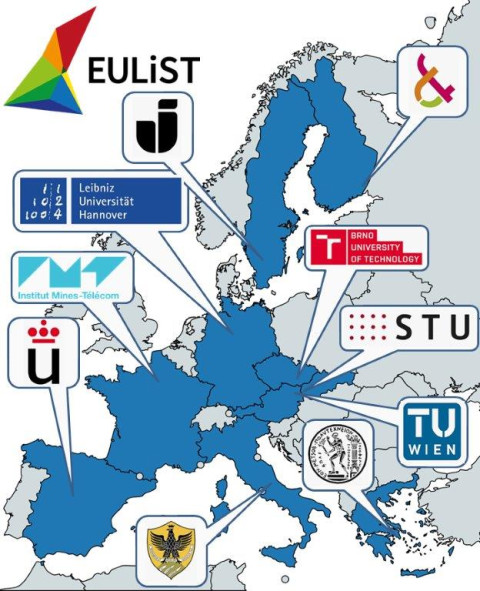 Jari Hämäläinen
Vice president, research and innovation
University Management
Anne Makkonen
International Officer
Student counselling services
We are promoting UN's Sustainable Development Goals