The focus of both education and research of LUT Business School is on sustainable business renewal
left
We support companies and the public sector by means of scientific research that produces knowledge and solutions in addition of academic forums also for development of companies and societal decision-making.
Our strategic research area is sustainable business revolution:
Driving sustainable growth
Creating value in digital economy
The objective of our School's research is to form a better understanding of the factors that lead to sustainable value creation, i.e. approaches that will ensure that companies are successful in international competition and, at the same time, operate in a way that is economically, ecologically and socially sustainable.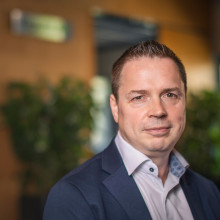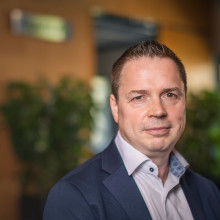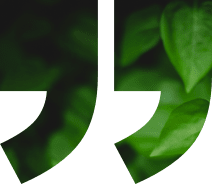 Through science and education, we have a desire to make the world a better place for future generations.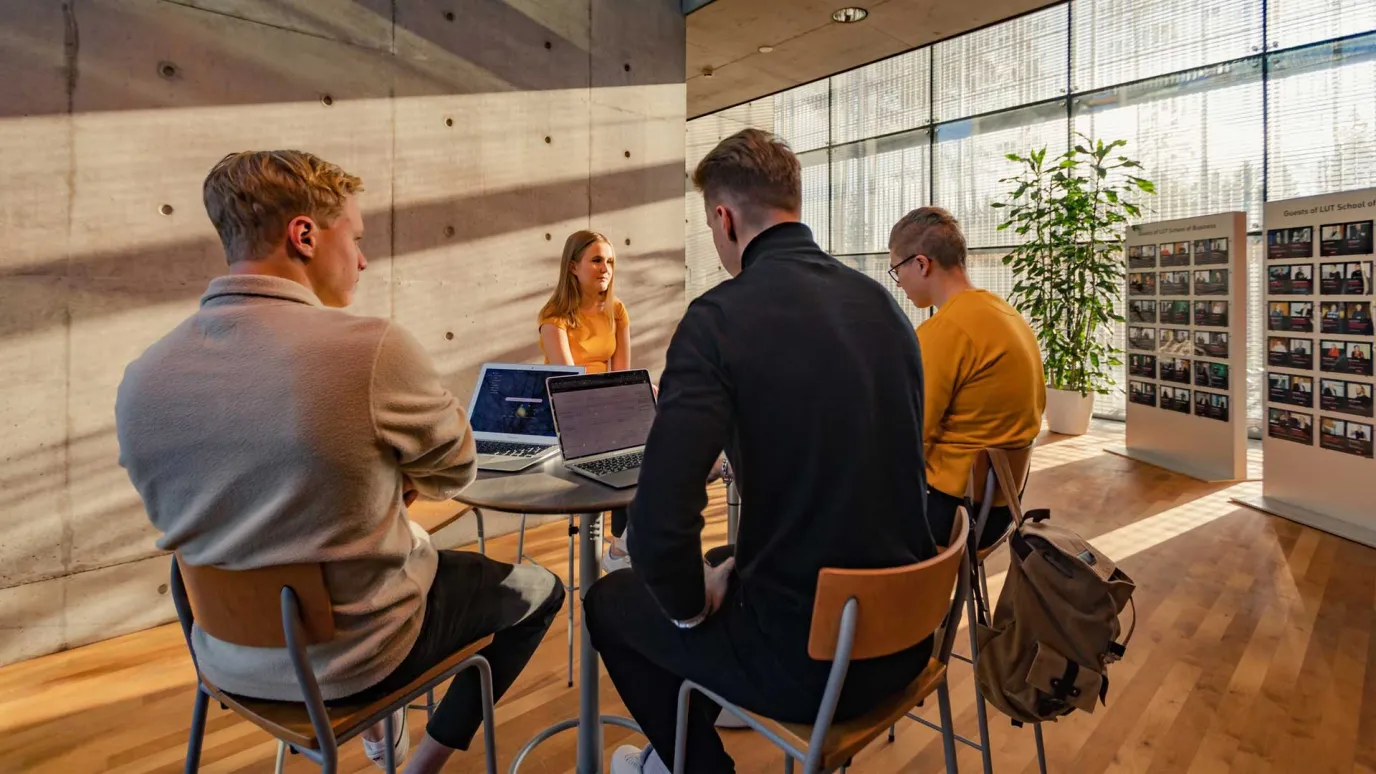 Get to know us
LUT Business School (former name LUT School of Business and Management) operates as a business school at the University of Technology. There are about 20 professors in the school's community of about 130 employees.
4000
master's degrees in 30 years
150
among the best business schools (THE-ranking)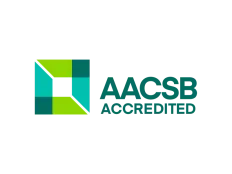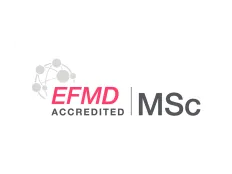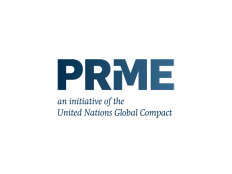 Study programmes in English