Scientific solutions – System Earth
Clean energy, water and air are life-giving resources for which we seek new solutions with our expertise in technology and business. We help society and businesses in their sustainable renewal. 
left
Our action plans for 2025
Significant research player in Europe
Renewer of companies and society
Open, dynamic and active intercultural campuses
Values
Courage to succeed
Passion for innovation through science
Will to build well-being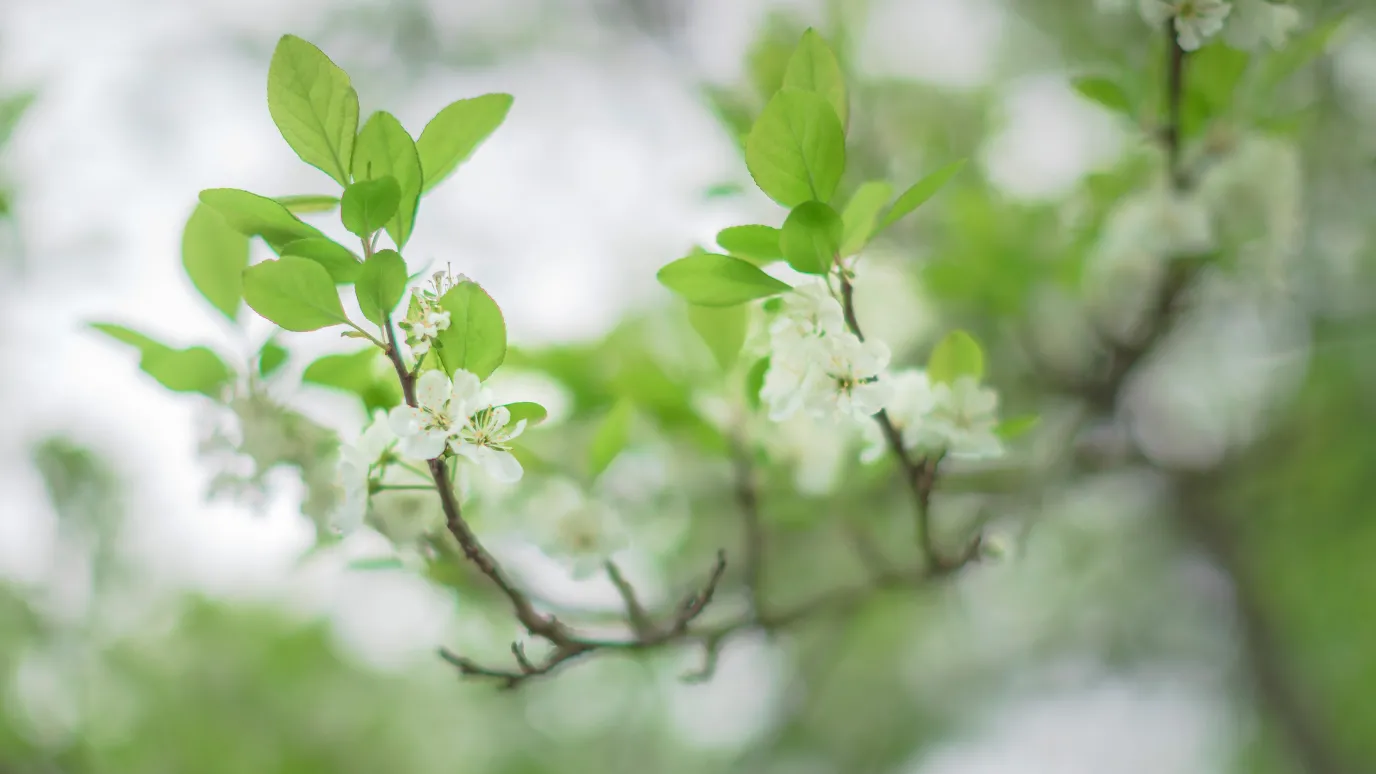 Sustainable development and responsibility

LUT University promotes sustainable development. Our strategic choices, scientific research, academic education and social interaction are all guided by the principles of ecological, economic and social sustainability.