left
Reliable product development partner 
We are experts in various areas of mechanics, material and manufacturing industry. We develop sustainable scientific solutions for manufacturing, machine design, welding technologies, and more efficient production. We provide companies with the latest scientific expertise in materials engineering and packaging technology.
Read more about our areas of expertise and contact us.

left
Digitalization is revolutionizing industry. Traditional business models based on material flow processing are being replaced by models based on data and knowledge processing. 
The speciality of our research group of Computational Mechanics, multibody modeling and multibody-based digital twinning, is making it possible to simulate product performance; monitor, adjust, and control production processes; and develop more reliable and cost-effective service and maintenance programs all in parallel with developments in each area. Industrial processes can be optimized and adjusted to achieve ever higher environmental, economic, and operational efficiencies without ambiguity and free of process inertia. More importantly, analyzing reality via simulation, enables industrial companies to better drive sustainable growth.

left
Vibrations in machines and structures can cause harmful phenomena such as noise, dynamic loads, equipment failures, or reduced product quality. To avoid these problems, we offer vibration analysis based on modelling and simulation as well as vibration measurements. We are a reliable partner in product development, testing, and commissioning projects. Our modern software and measuring instruments combined with expertise in results analysis enable companies to achieve optimal dynamic behaviour of their products.

Industrial machinery, hydraulics and robotics
left
New solutions for the development of heavy machinery. We are experts in industrial robotic solutions, machine simulation and hydraulics. 
We have excellent measurement and prototyping capabilities, and a simulator laboratory where we can develop real-time machine simulators for various large-scale machines such as forestry machines, mining and earthmoving machines, and cranes.

left
Efficient and high-quality welding production. Welding automation, robotization of welding production, offline-programming and simulation, as well as quality management are cutting edge of the expertise of the Welding technology research group. We carry out weldability evaluation of metallic materials and metallurgical studies and analyses of welding metals. We train welding experts in training packages tailored to companies.
right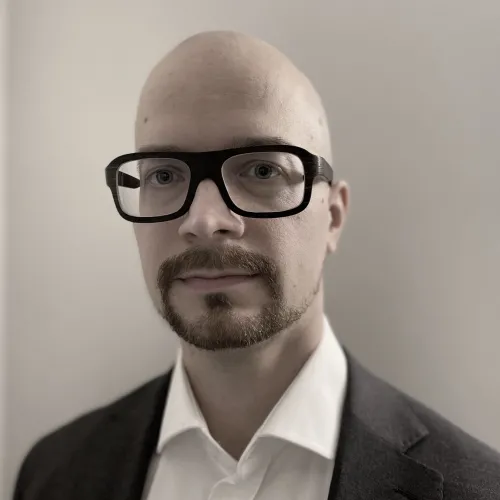 Tuomas Skriko
Associate Professor (Tenure Track)
Mechanical Engineering

left
Laser processing and 3D printing of metals create new opportunities for reducing production throughput time, product design and quality improvement, and the development of completely new types of products and production technologies.
In the Laser processing and additive manufacturing research group, we are experts in laser welding, surface treatment, and 3D metal printing – from design principles to production.
right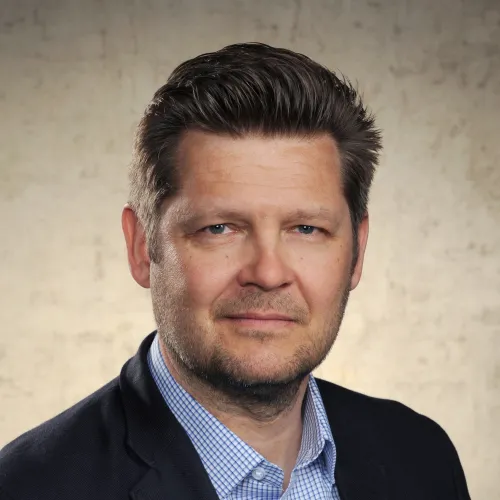 Ilkka Poutiainen
Head of Laser Laboratory
Mechanical Engineering

left
We are experts in microstructural modelling as well as in developing physically-based multiscale materials models ranging from nanoscale to macroscale. 
Materials Modelling can accelerate the design and analysis of engineering components, made of metallic materials (e.g., steels, titanium alloys, superalloys), and their manufacturing processes (e.g., casting, heat treatments, welding, 3D printing). The multiscale modelling approaches can reduce the experimental efforts, and replace the conventional trial and error solutions for metallurgical problems with thorough scientific and engineering solutions. 
right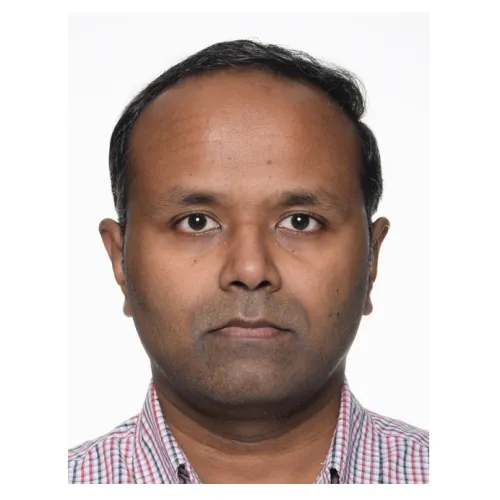 Hemantha Yeddu
Associate Professor (Tenure Track)
Mechanical Engineering

left
We are experts in demanding steel structures. In the Steel structures research group, we develop stronger structures, more durable components, better design, and energy-efficient solutions. As a business partner, you can utilize our international research networks and our extensive research equipment infrastructure.

Production and sheet metal work technology
left
We are experts in demanding sheet metal components and structures with over 30 years of research experience. We are a reliable partner of local and national SME R&D projects where the requirements for commercial production of the final product are already taken into account in prototype design.
Our modern and versatile research infrastructure and software enable the comprehensive manufacture of sheet metal components and structures for various purposes.

left
We develop environmentally friendly packaging solutions. We are experts in packaging manufacturing processes and material development. The specialty of the Packaging technology research group is the use of fiber and biomaterials in packaging, heat sealing, and packaging processes.
right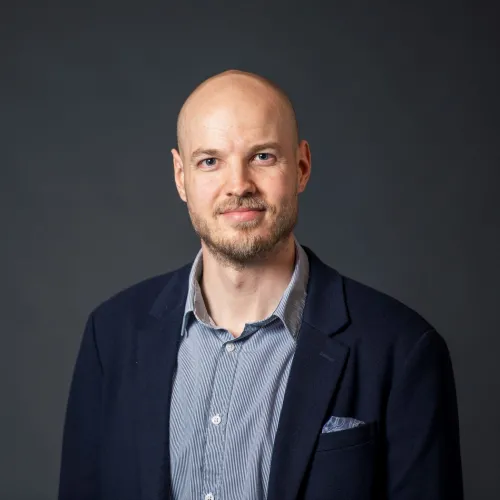 Ville Leminen
Associate Professor (Tenure Track)
Mechanical Engineering

left
We develop energy and material-efficient manufacturing methods for industrial needs. We are experts in process and product development as well as research related to material technology. 
Our research is focused on various composite materials, manufacturing and modeling of material-efficient products, and energy-efficient manufacturing technologies.