left
Search materials from LUT Primo
right
Search materials from LAB Primo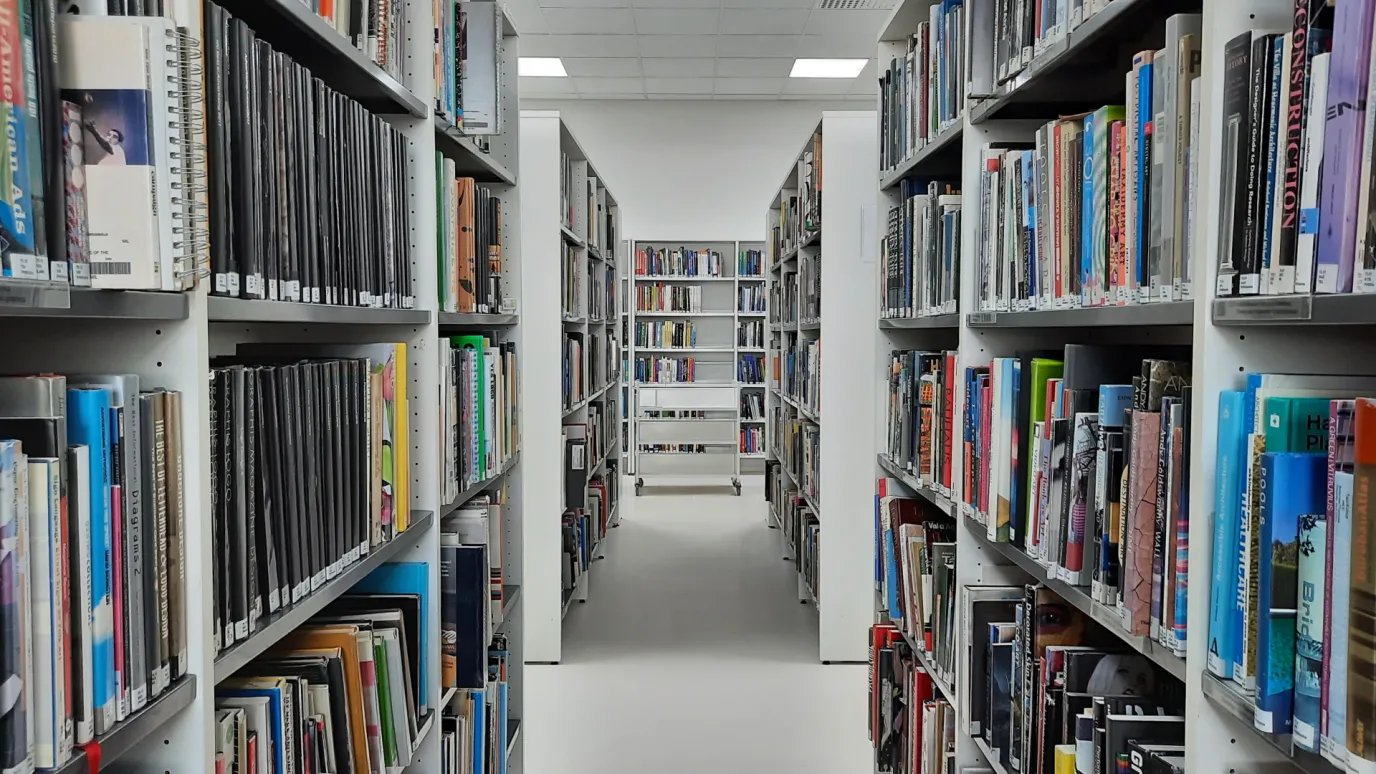 Library Guides
LUT Academic Library Guides includes a wide range of instructions and guidance in the LUT's and LAB's teaching and research fields. The guides are intended for students, staff and other customers.

Our most popular guides are the citation and information retrieval guides, the instructions to use Primo search service and the Copyright guide.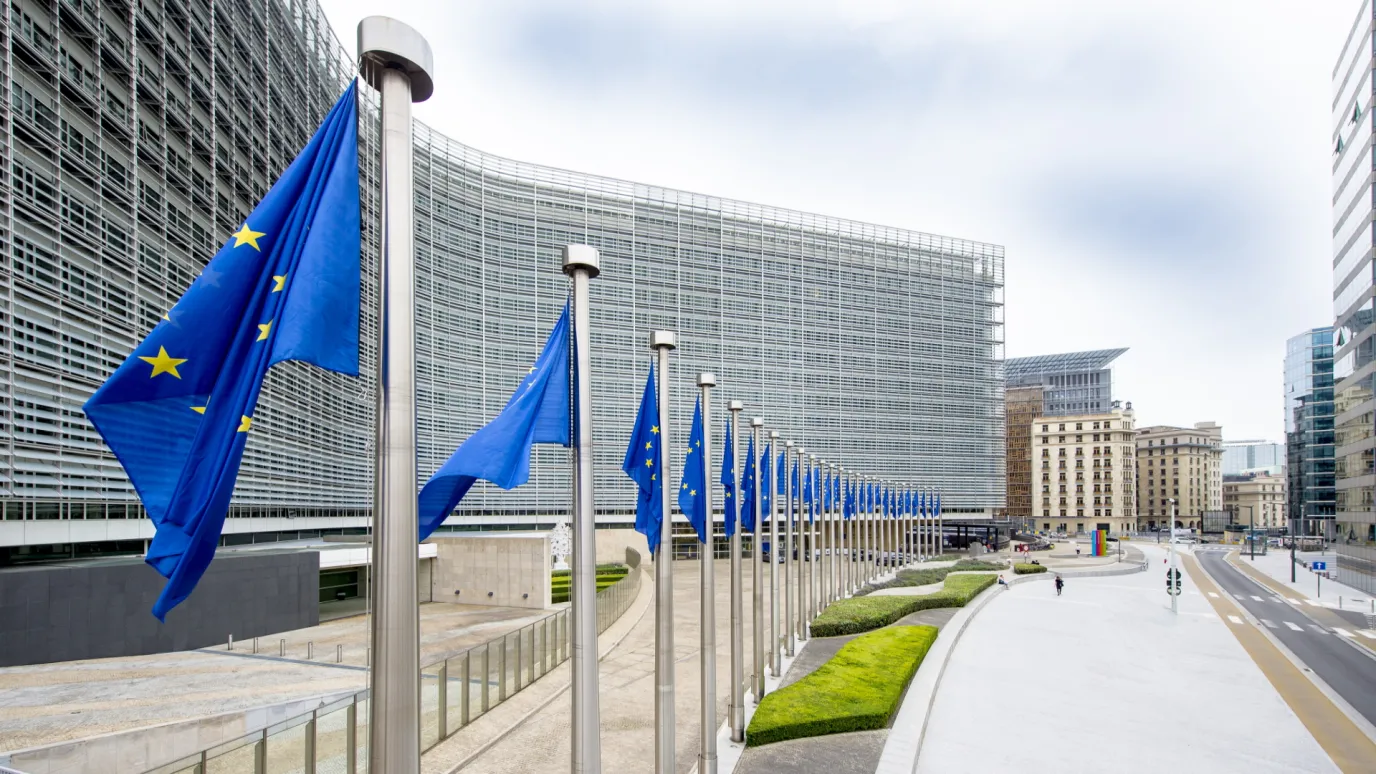 European Documentation Centre
LUT Academic Library is one of the European Documentation Centres (EDC) in Finland offering EU publications and providing high quality EU information.