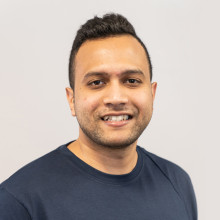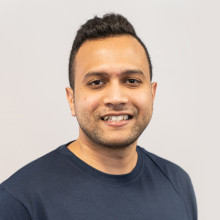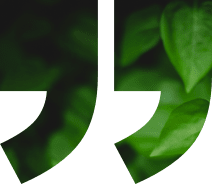 LUT played a significant role in creating the framework for my company because they provided support even after my studies were complete.
Subscribe to our newsletter
Interested in studying at LUT University, Finland?

The LUT newsletter is your guide to what's happening on campus and in the student community, delivered directly to your email each month.

Be curious – be one of us.