Do you wish to advertise your open positions?
We publish all open positions to our students through JobTeaser job portal. Advertising an open position is free of charge.
You can publish all jobs suitable for our students at JobTeaser
permanent and fixed term positions
summer and seasonal jobs
internships
thesis positions and
part-time and temporary jobs.
We use a common JobTeaser platform together with LAB University of Applied Sciences. Therefore, all positions will be automatically visible also for LAB students.
Use the links below to publish your position. Unfortunately, we are not able to offer headhunting services for employers.
Note! For the time being, we don't publish vacancies located at Russia or Belarus, or vacancies in organizations owned by Russia or Belarus.
Publish your open positions to our students
left
PUBLISH YOUR POSITION TO 9 FINNISH UNIVERSITIES AT ONCE
If you aim to reach students from other Finnish universities, too, use the common publication form offered by Aarresaari network.
Notice that the positions need to be suitable for university students or graduates in order to be published.
Check the terms for publication and the list of universities using the common publication form. If you need further instructions about how to use the platform, please check our instructions or a short 3 minutes instruction video.
right
PUBLISH YOUR POSITION ONLY FOR LUT AND LAB STUDENTS
If you wish to publish your position only for the students of LUT University and LAB University of Applied Sciences, use the link below.
Through our own form we will publish all positions suitable for university and university of applied sciences students represented in our universities.
Please check our terms for publication before publishing.
For more information contact employerservices@lut.fi or: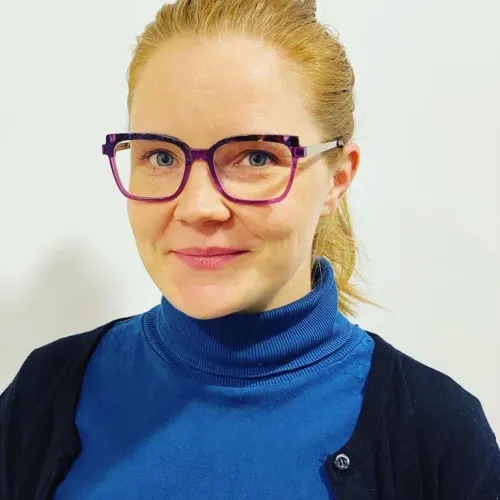 Emmi Kemppainen
Coordinator / Planning Officer
Other external client services