Before you can start the application process to LUT University, you need to be nominated by your home institution. When the nomination is processed, you will receive an email asking you to register to LUT Mobility-Online. Please make sure to start the application process right away after receiving the email confirming your nomination.
Once you have created account in LUT Mobility-Online, you are able fill out the needed information and attach the required application documents. More information about the deadlines and application documents can be found below.
Nomination and Application deadlines
Nomination deadline for partner universities:
Autumn semester/Academic year: 08 May
Spring semester: 08 October
Nominations are processed through LUT Mobility-Online. Partners receive instructions for nominations per email.
Application deadline for incoming students:
Autumn semester/Academic year: 15 May
Spring semester: 15 October
For you application to LUT University, you will need the following documents: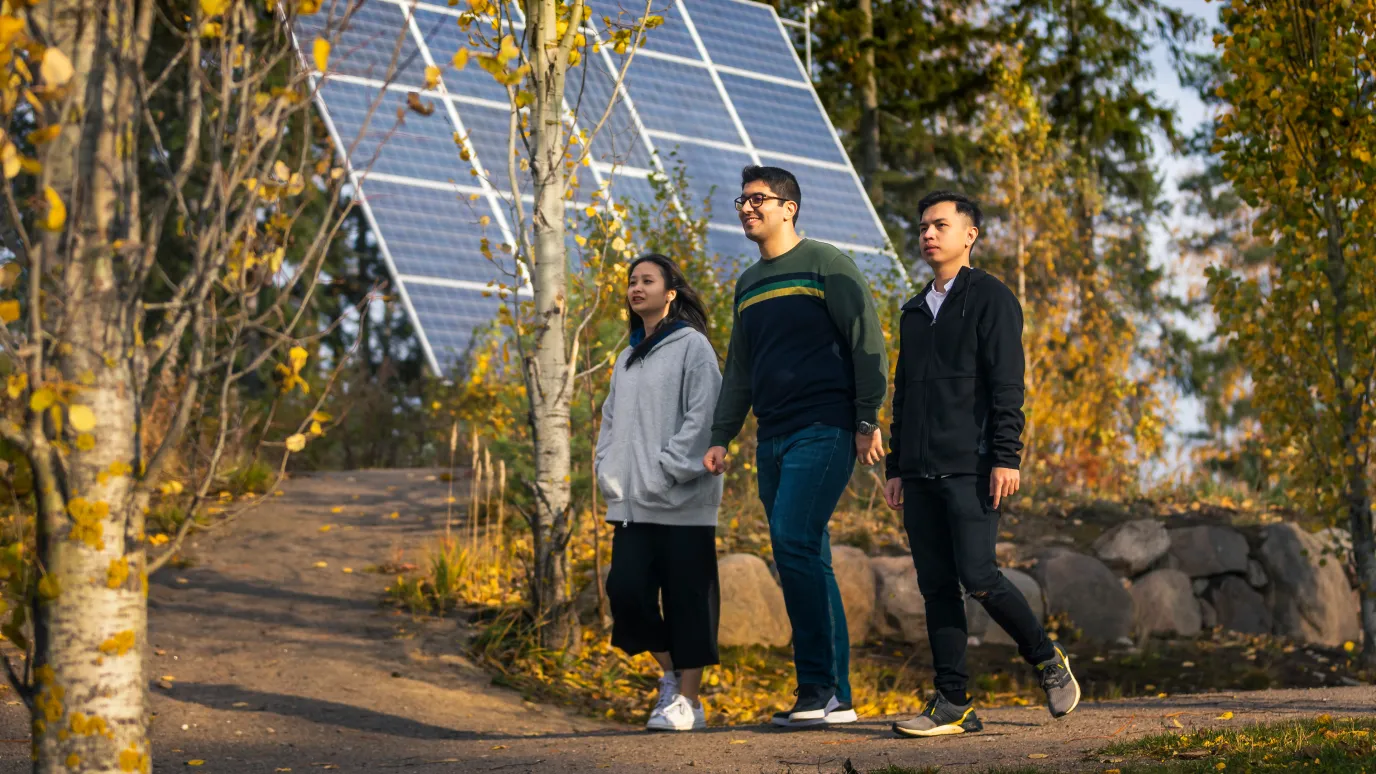 Exchange studies

LUT University welcomes every year around 220 exchange students – be one of them!