LUT University's communications team and experts are most happy to help journalists and decision makers. Please contact media@lut.fi.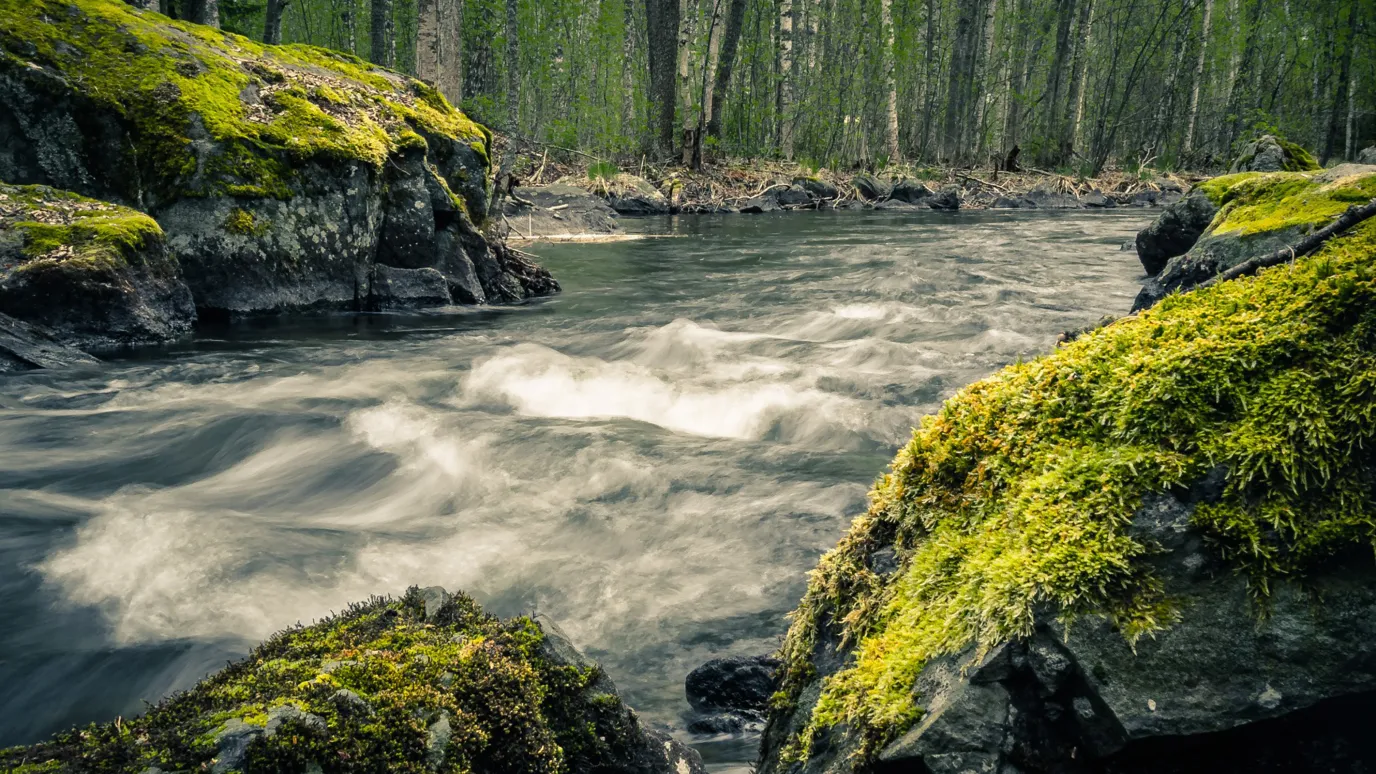 Experts on current affairs

LUT University's communications team is happy to help journalists.
left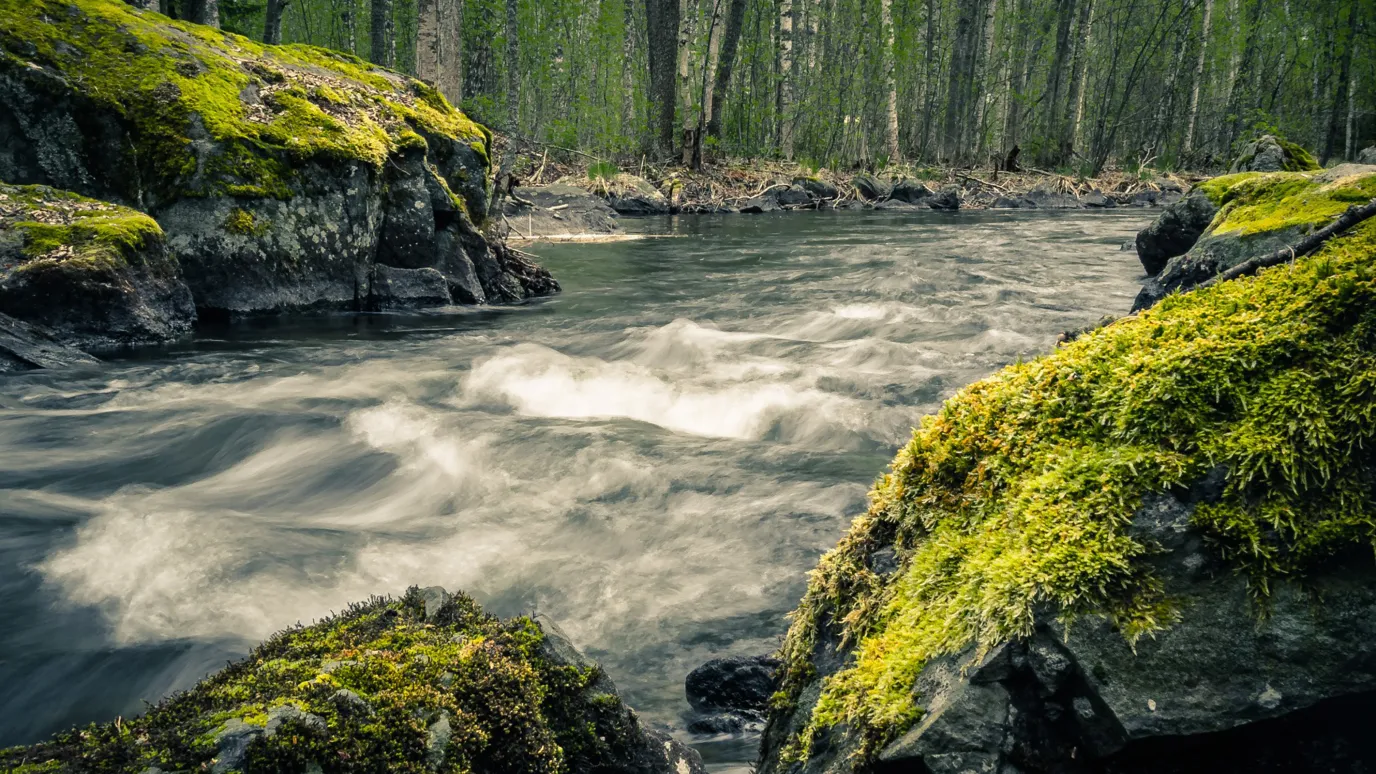 Energy
We solve global climate problems with our technology and business research. We use water and air to produce e-fuels and protein.
right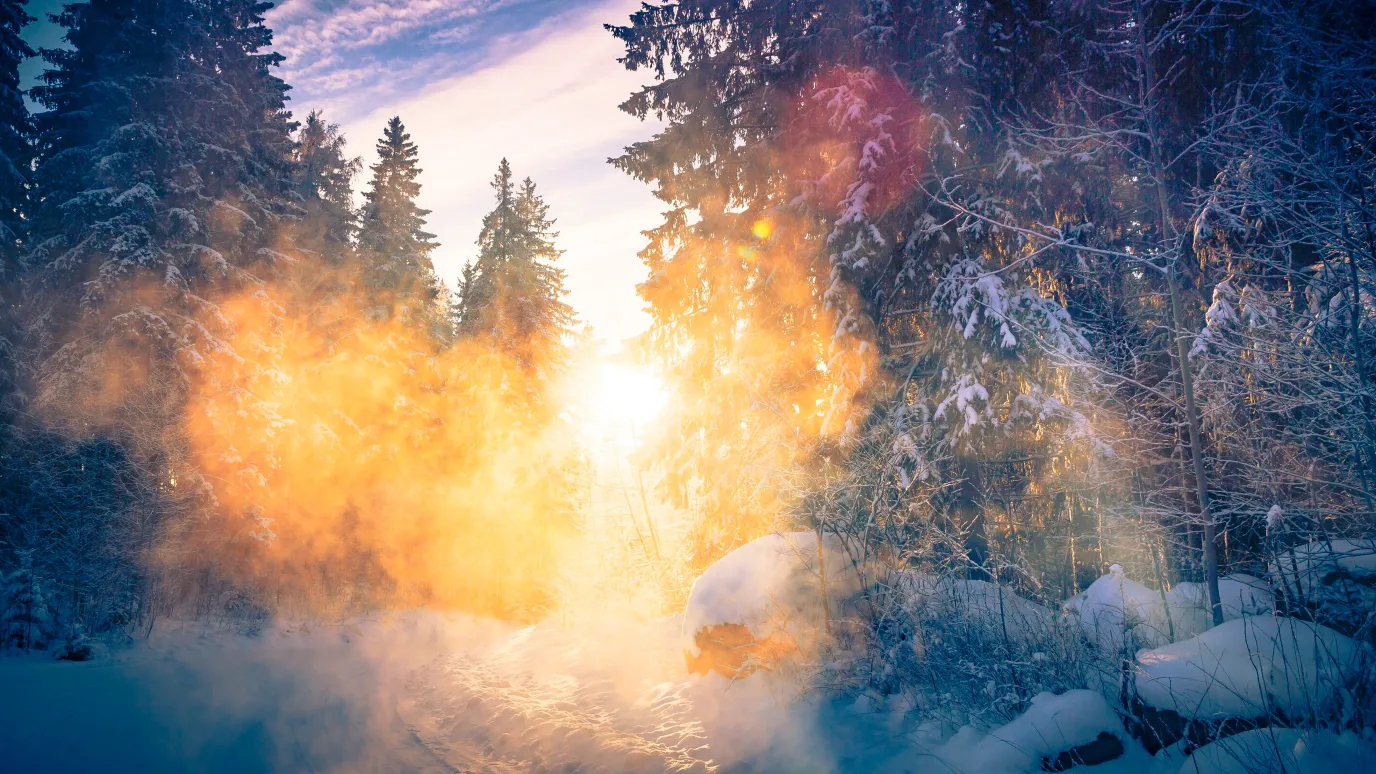 Air
Defining air quality, emissions and climate impacts and new technology to turn emissions into products
left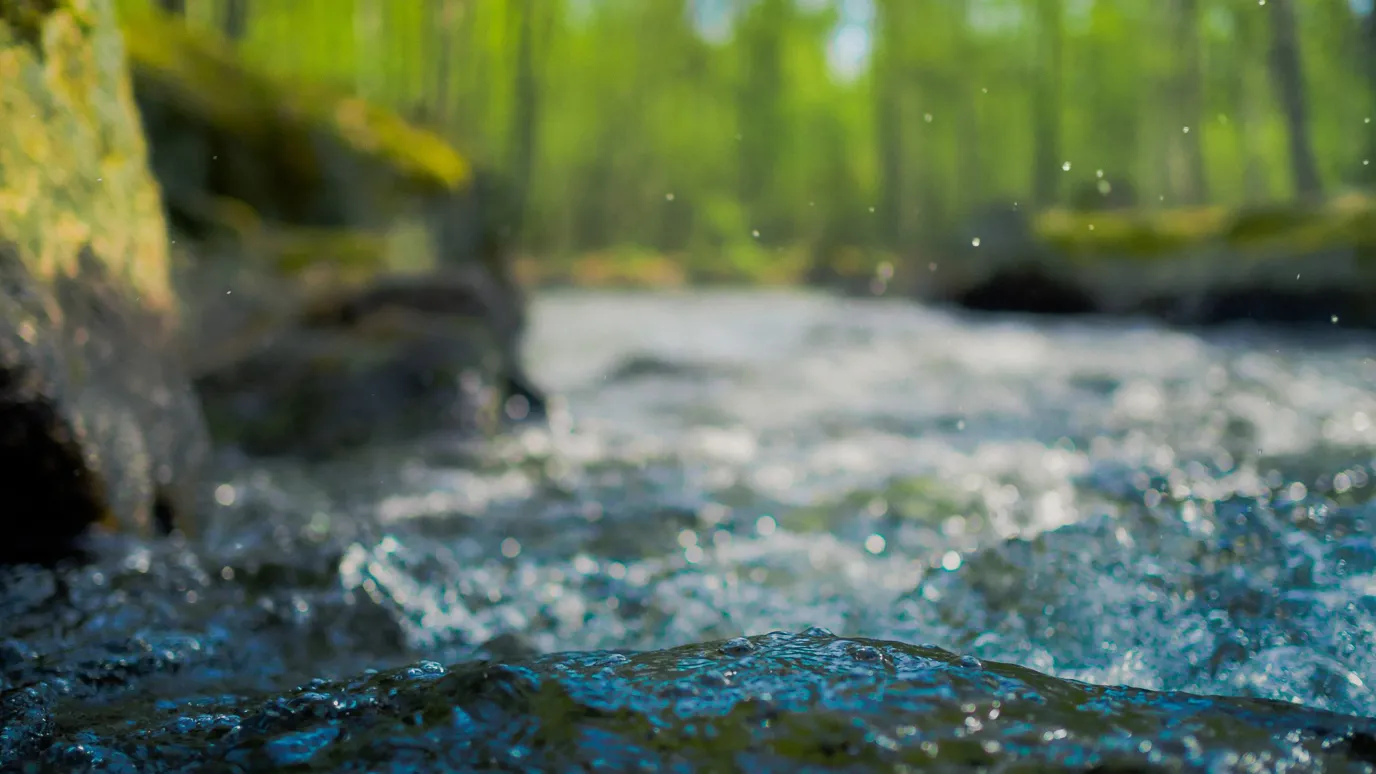 Water
Resource recovery from wastewater and responding to complex water treatment needs
right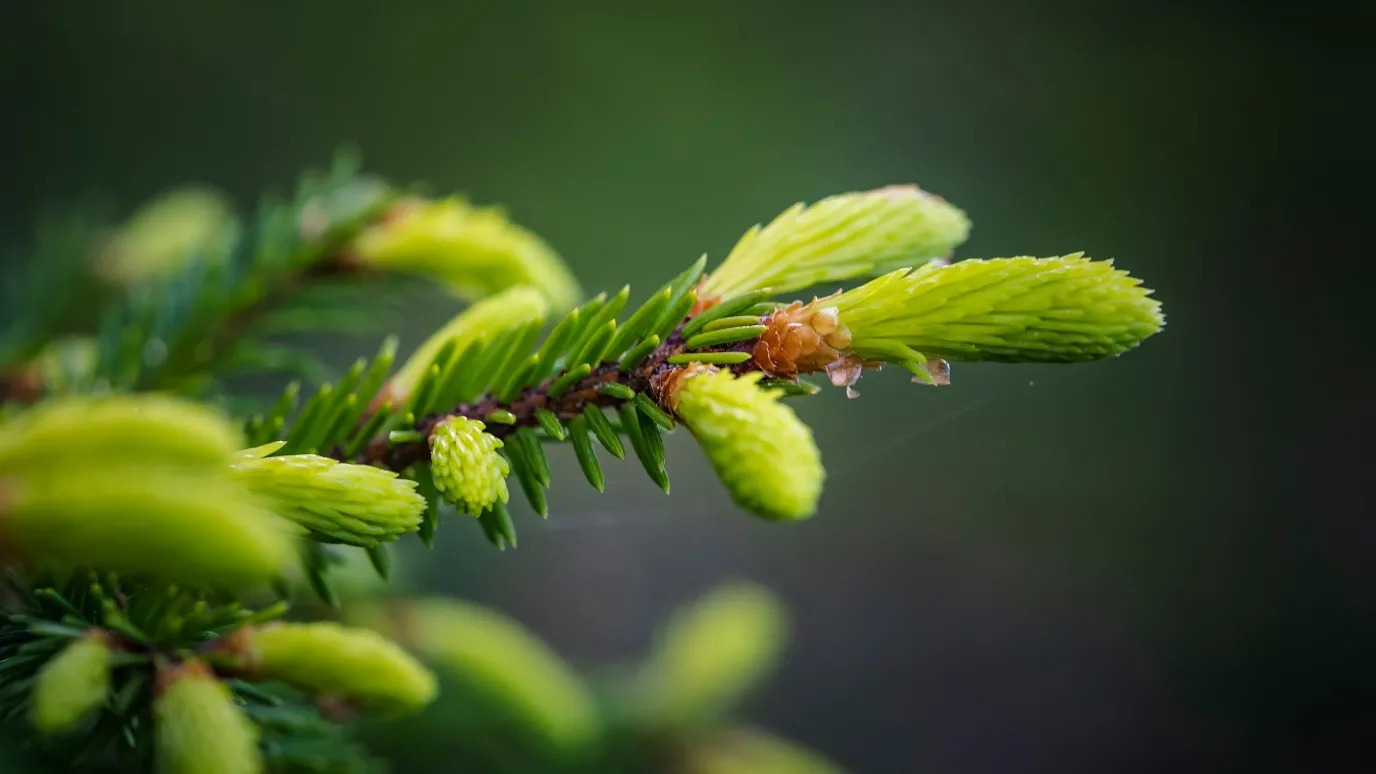 Business
Driving sustainable growth, creating value in a digital economy and advanced design, manufacturing and processing
Press images and other materials
left
When using our press images please mention the photographer. The information can be found on photo's metadata.
Please contact media@lut.fi if necessary.
More information about our graphic guidelines: