left
Campuses in Lappeenranta and Lahti, regional units in Kouvola and Mikkeli
Green Campus working environments – in Lappeenranta by the blue Lake Saimaa
Functional public transport connections
State-of-the-art occupational health care
A wide range of lunch restaurants
Workplace health promotion
The opportunity to study during working hours (2 x 45 min/week) 
A healthy work–life balance
Challenging and versatile duties in an international, vibrant environment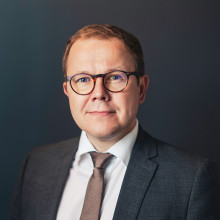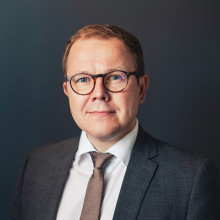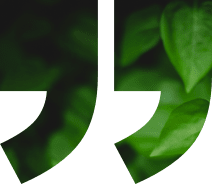 Together we are building a better tomorrow. We have already been listed in the top 414 of two of the world's most distinguished university rankings.
left
We support working together in all our activities. Our management is based on values by which we operate in a financially responsible and fair manner. Our values are:
Courage to succeed
Passion for innovation through science
Will to build well-being
LUT promotes sustainable development and we are responsible in all operations. Our strategic choices, scientific research, academic education and social interaction are all guided by the principles of ecological, economic and social sustainability.
We support the maintenance and development of expertise for all of our employees.
left
Equality and Non-Discrimination
The Equality and Non-Discrimination Plan supports the development of the LUT Universities into a work community where all members of the community are treated with respect. Our community does not accept inap-propriate treatment, discrimination or harassment. Equal treatment is actualised in interactive situations and in personnel management, recruitment, working conditions, salaries, and career development. The plan aims in a goal-oriented manner to attain the commitment of all LUT Universities personnel to promoting equality and non-discrimination.