left
Pioneers of the energy transition
The transformation of the energy sector and renewable energy solutions are changing society and business operations. New forms of power generation and smart energy systems offer new business potential and benefits for companies. 
The world is electrifying and energy-efficient power systems create opportunities for sustainable business growth.
We provide companies with internationally recognised scientific expertise in the areas of electrical engineering and energy technology. 
Explore our areas of expertise and don't hesitate to contact us.

left
We are experts in the rapidly evolving electricity market. We research the electricity market from wide-ranging, fresh perspectives.
Our research expertise opens up opportunities to take advantage of new market and business models in the electricity market and to develop the business of companies in the energy sector.
right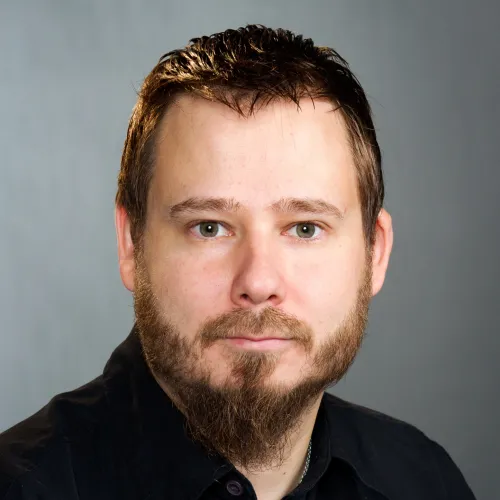 Samuli Honkapuro
Full professor (tenured)
Electrical Engineering
left
The Laboratory of Applied Electronics has more than 30 years of experience in cooperation with various companies and stakeholders. We offer high-quality R&D services in the field of electronics. In smaller projects, we offer companies help in the development, design and testing of electronics. These can be implemented inexpensively as in the form of theses and coursework. In multi-year projects, we gather a research group to solve broader problems.
Contact us if you are interested in cooperation or want more information about our services!
right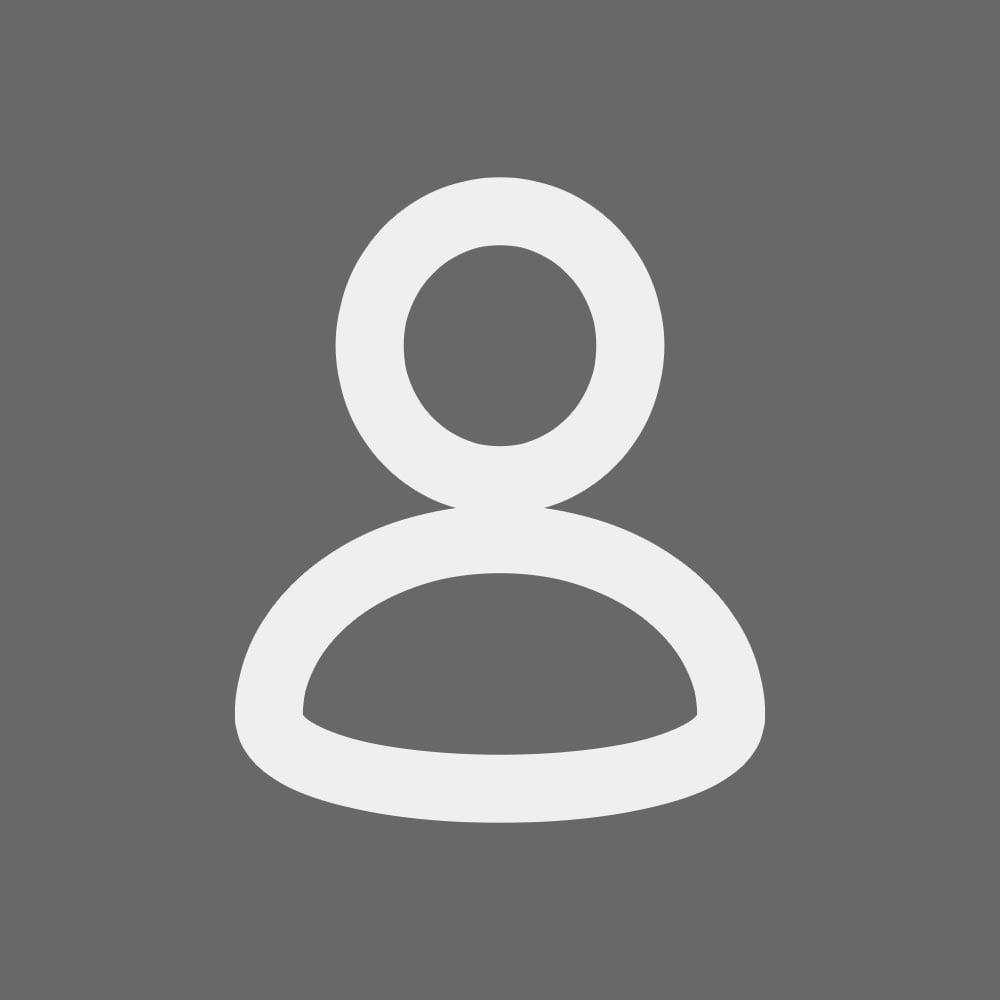 Pertti Silventoinen
Professor
Electrical Engineering

Testing services for electrical machines and drives
left
The testing environments of the Electrical Engineering Laboratory carry out demanding testing of individual test equipment or systems, prototypes, and electrical drives on the market. For example, static and dynamic performance measurements and validations of electrical drives and electrical machines can be performed in the laboratory. As a result of more than 30 years of experience in electrical research, the laboratory has the know-how and ability to perform standard-type measurements and tests related to the research of industrial-scale high-speed machines.