left
From invention to innovation
LUT University's basic and applied research annually yields several patents that the university wants to commercialise.
We seek start-ups or more established enterprises to turn our patents into business. Our patent portfolio contains a wide range of solutions for clean energy, air and water and a circular economy to curb climate change.
Read more about our patent portfolio and reach out to us if you want to know more or are interested in utilising LUT University's patents in your business activities.
 
right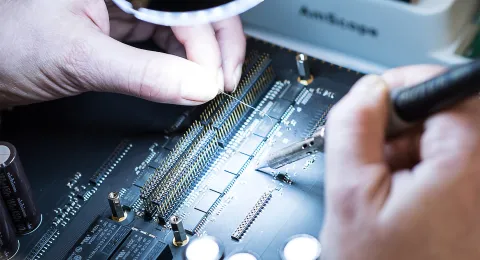 Tero Lehikoinen
IPR and Innovation Specialist
Green Campus Open
left
Mechanics, materials and manufacturing