On this page
Main milestones in recent years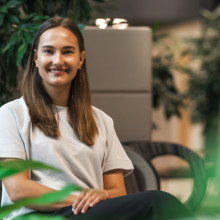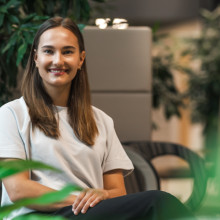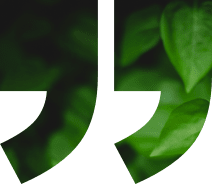 In the competition for students, sustainability is a clear advantage for LUT University.
4000
master's degrees in 30 years
150
among the best business schools (THE-ranking)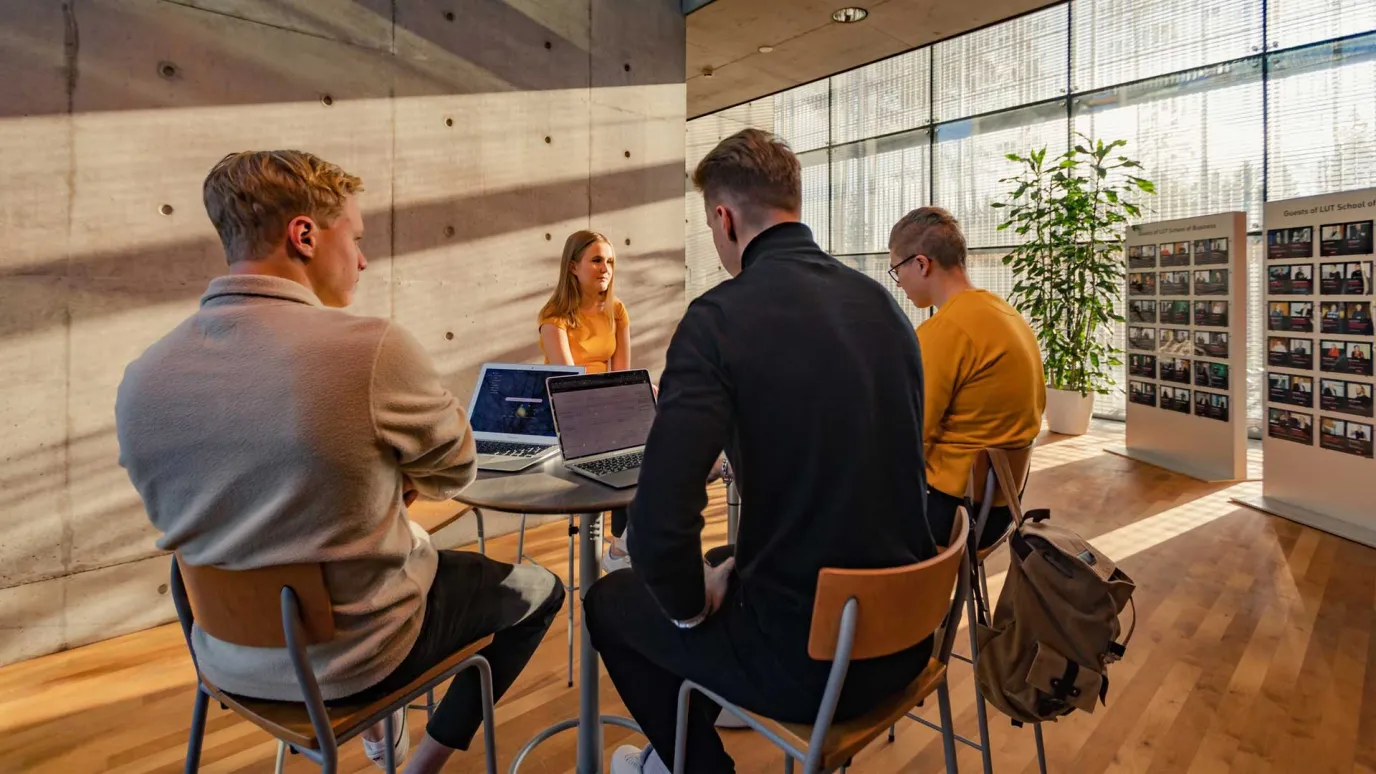 Get to know us
LUT Business School (former name LUT School of Business and Management) operates as a business school at the University of Technology. There are about 20 professors in the school's community of about 130 employees.