left
The graduates of LUT University are valued workforce in the Finnish work market. Make sure your company is visible for our students in time. Four out of five of our students are already recruited at the time of graduation.
Through student work the employers have a chance to cooperate with our students already during the studies. At best, the employer will get the work done, gain new fresh ideas and develop contacts to future employees.
Note that the student work is always primarily a means to study and develop skills. Therefore, it can never be compared to professional consultation.
Don't hesitate to contact us if you have any questions about recruiting our students.
7 110
students for work alongside of studies
783
fresh Master's graduates ready to work
59
new Doctoral graduates prepared to solve challenges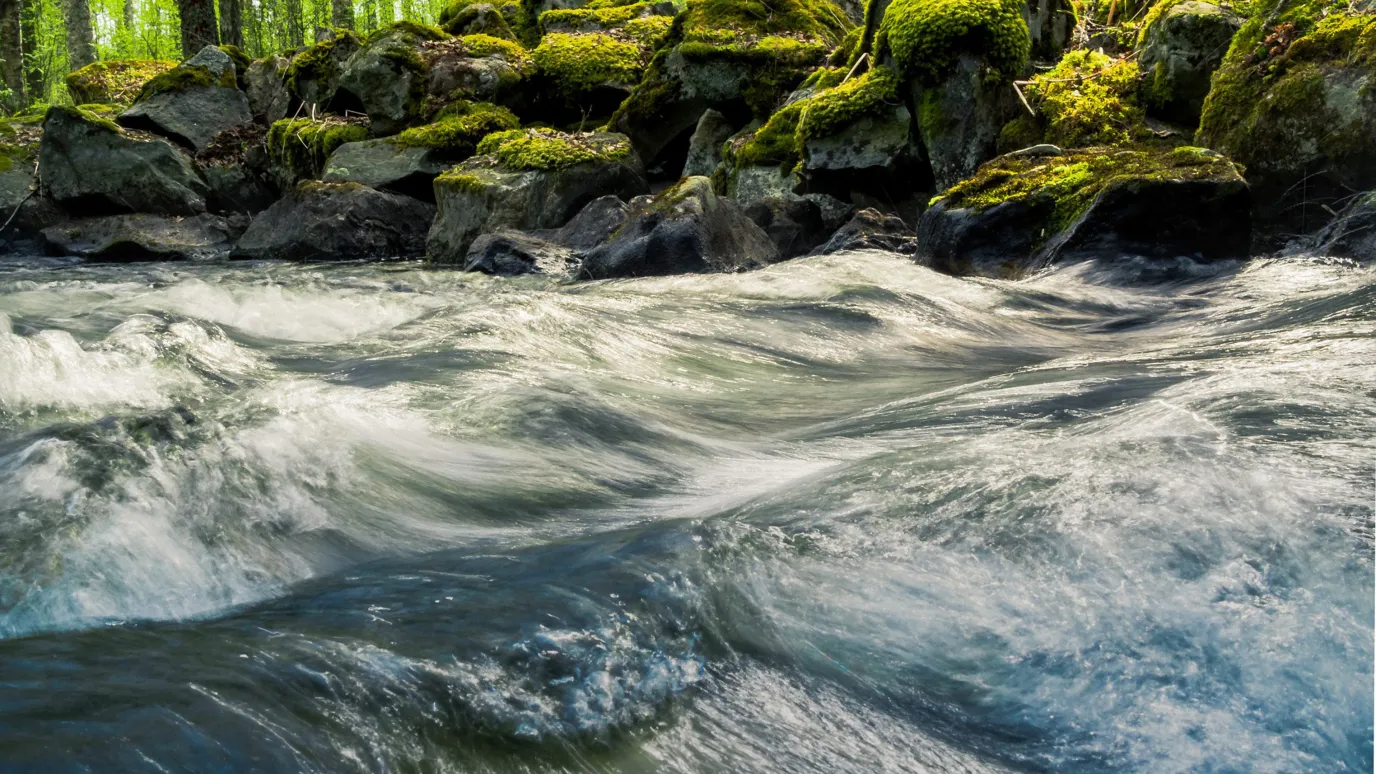 Cooperation with student organizations
Students' own guilds and other organizations cooperate willingly with companies and other organizations. Check the links below to get to know their services.
Recruitment partners 2023-2024
For more information contact employerservices@lut.fi or: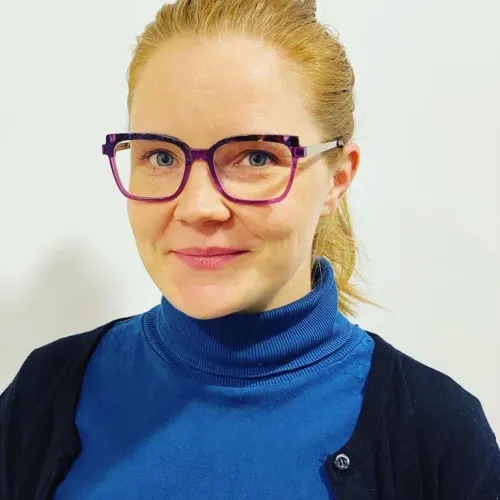 Emmi Kemppainen
Coordinator / Planning Officer
Other external client services
Elina Hannikainen-Himanen
Service Manager
Other external client services