left
Separation methods for different industries
We provide research data for application to separation processes such as adsorption, crystallization, chromatographic separation, membrane separation, and pressure filtration.
We conduct research for the needs of the mining industry, metal processing, the pulp and paper industry, the chemical industry, the food industry, the pharmaceutical industry and future biorefineries, as well as many other sectors.
Take advantage of scientific research opportunities and feel free to contact us.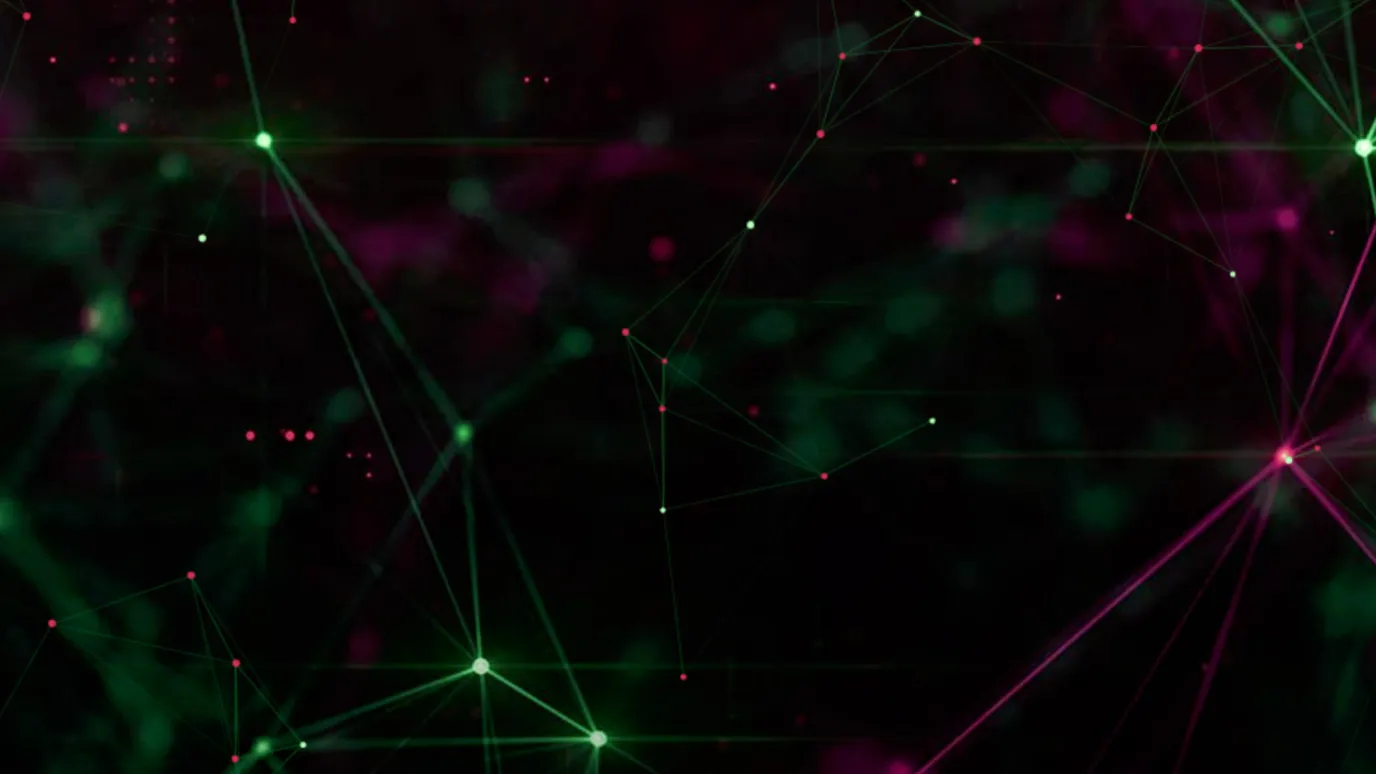 Expand your networks and participate in public projects!
The Centre for Separation Technology (CST) is a platform for professionals working with separation technologies. CST bridges industry and academia by facilitating the cooperation in research and education. To address the needs of the industry, CST helps to build the best possible networks and project consortiums, offers laboratory services, as well as students' course assignments and thesis works.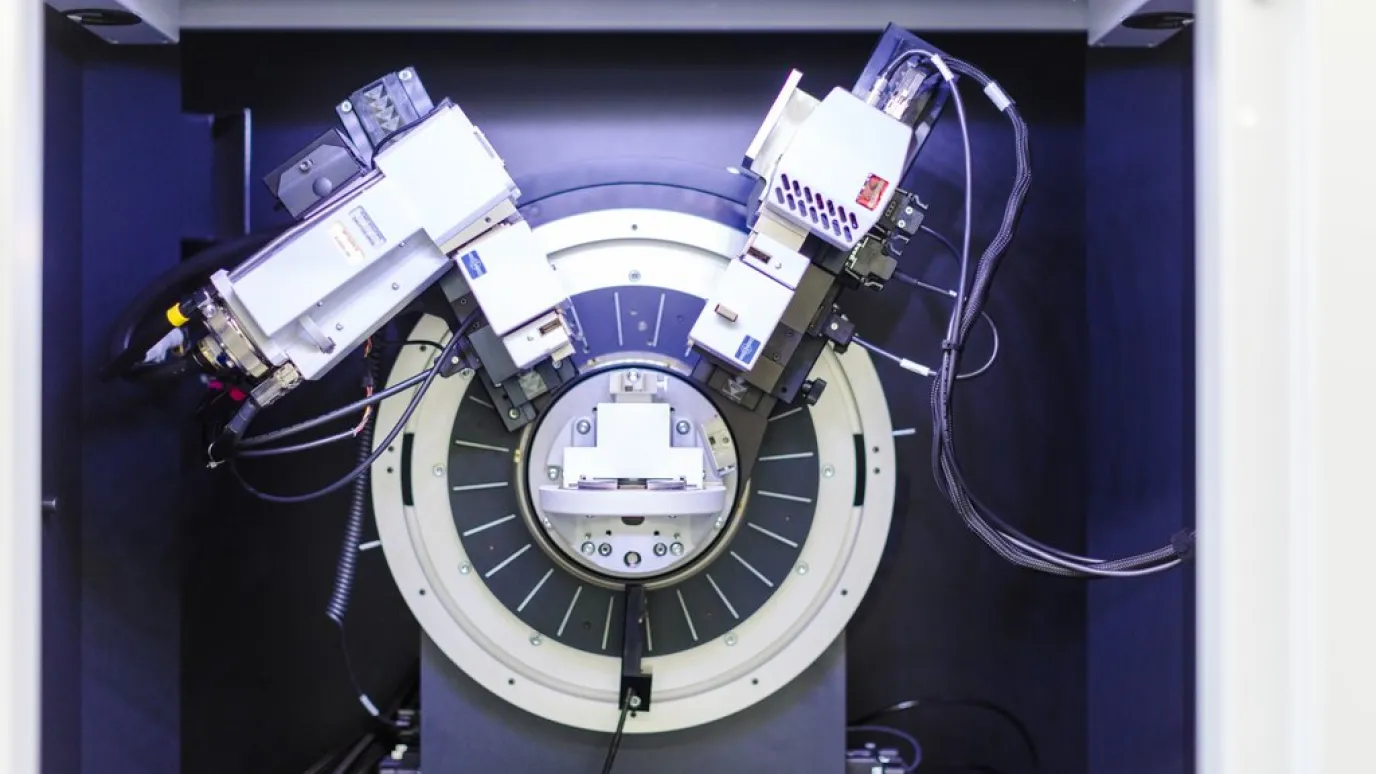 State of the art facilities and experimental infrastructure
By working with us, you will have access to a world-class research infrastructure without your own major investment. We are open to joint research projects and directly commissioned industrial research and product development.

left
Water treatment plant upgrades
We develop separation and purification methods, which enable the updating of the water purification plant to be a raw material source. Possible products are for instance nutrients, proteins and pure water. We also develop processes to improve the removal of micropollutants, such as drug residues, heavy metals and microplastics.
right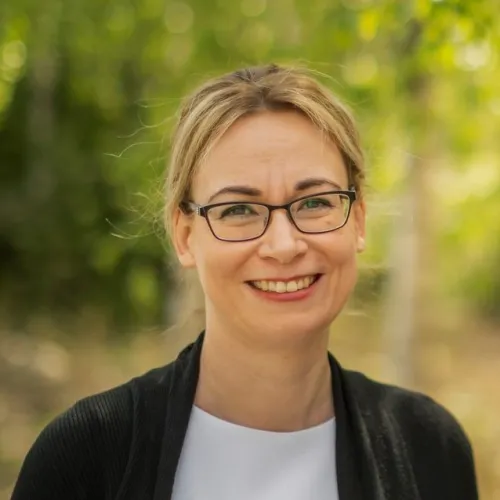 Mari Kallioinen-Mänttäri
Full professor (tenured)
Separation Science

left
New applications of algae technology
Water Treatment and Algal Biotechnology Lab in Mikkeli at LUT's separation science department investigates the potential of commercial as well as Nordic strains of microalgae and microalgal consortia for wastewater treatment, CO2 biofixation, nutrients recovery and production of value-added products such as bioplastics and biofuel  from algal biomass.
The lab is equipped with different types of photobioreactors and an open raceway pond for mass cultivation of algae.
The research output of the lab continuously adds to the growing knowledge base of microalgal biorefinery and circular bioeconomy research.

left
New business in the circular economy of metals
Regarding metals circular economy in Department of Separation Science research is done in for example following separation technologies: ion exchange, liquid-liquid extraction, solid-liquid separation, adsorption, electrochemical separation technologies and membrane technology. From societal point of view the topics include currently battery and energy metals separations and utilization of secondary raw materials to metals production.
The researchers in circular economy of metals work for the publicly funded and contract research projects in close co-operation with companies.
The laboratories are located mostly at Lappeenranta Campus in which there are equipment for laboratory scale experiments on fundamental phenomena such as equilibrium and kinetics on most of the industrially relevant unit processes in metals refining. In addition, the  Department of Separation Science has industrial-type separation equipment for these unit processes. The workstations contain automation and instrumentation for online monitoring and controlling the separation processes.

left
Hydrogen economy and utilization of renewable energy forms in future energy solutions
Chemical Process Systems engineering- research group has in central role PtoX-chemicals and fuels production technologies research, where Process Intensification methodology is used to intensify product yields, energy savings, and to minimize investment costs of plant units.
Our research methods are based on laboratory scale experiments and experimental data, which is mainly used for physico-chemical process modeling and simulation in design of production processes. We have in lab different type of reactors and separation technologies, where instrumentation and in-line/off-line analytics can be coupled. We use both commercial and "in-house" software in process modeling. In detailed process equipment simulations computational fluid dynamics tools are utilized. They give a strong basis for preliminary design of production processes in addition with CAPEX and OPEX calculations.
Current research topics are not only methanol synthesis research and carbon capture and utilization, but also production process development of chemicals and fuels from renewable natural resources.
right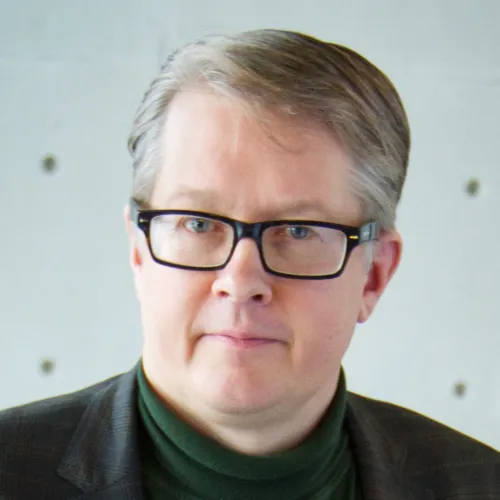 Tuomas Koiranen
Full professor (tenured)
Separation Science

left
Utilisation of forest biomasses
We develop advanced processes and understanding to enable resource efficient utilisation of forest biomasses to ensure sustainable materials to production of our every-day products. We develop more techno-economically feasible and sustainable processes.  We do this by enhancing separation unit operations in the processes, electrifying heating and with more efficient integration of the processes to other industry. Our knowledge covers  both the recovery of the valuable compounds from biomass and separation, purification and concentration of them for further use. In addition, we have knowledge on utilisation of forest-based biopolymers in production of several materials and products needed in our every-day life. In addition to the understanding on unit operations, we also have knowledge on plant and mill design.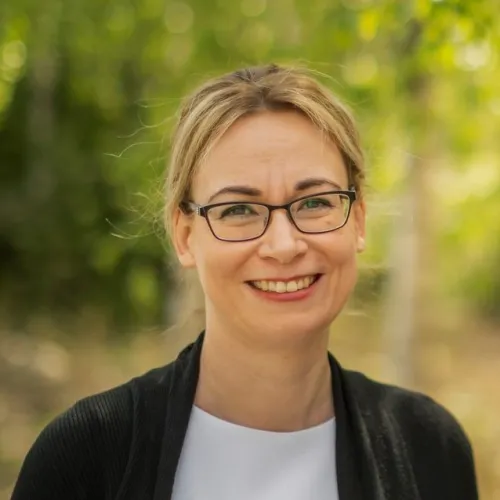 Mari Kallioinen-Mänttäri
Full professor (tenured)
Separation Science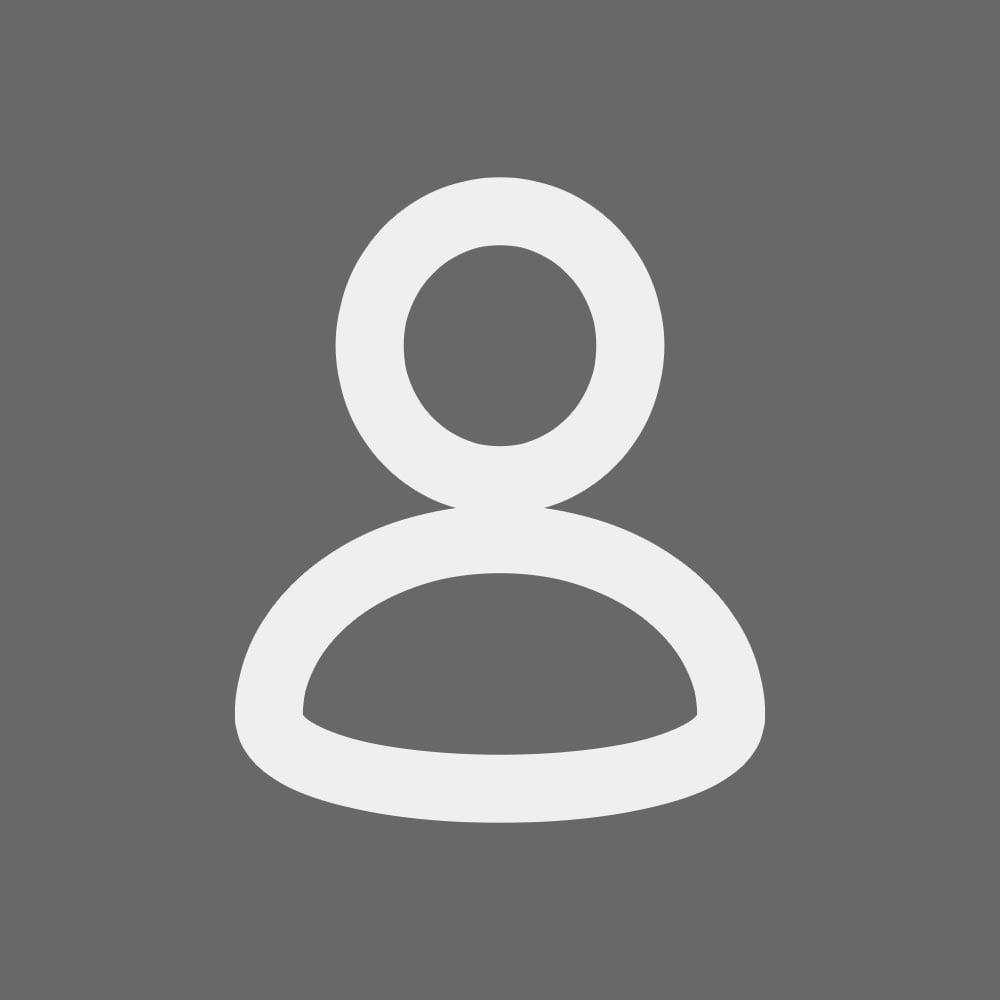 Kristian Melin
Assistant Professor (Tenure Track)
Separation Science