The Open University of LUT University organises and offers Open University courses in technology and business for everyone. The quality and standard of Open University courses are equivalent to those of university courses taught at LUT. Individual faculties are responsible for course contents.
Open University courses are mainly taught in Finnish. You can attend regardless of your age, educational aims or previous schooling.
Some courses may require prior studies. These are specified in the course details. It is the student's responsibility to ensure that he or she is able to complete the course.
Studying at Open University is self-directed and, as a rule, in accordance with the university's timetable. There are four teaching periods during the academic year: two in the autumn term and two in the spring term. On the eLUT website you find for example the schedule of the university's academic year and the examination schedule.
From 1.8.2023, open university courses are enrolled in SISU.
The course fee is paid upon registration and it is binding. Please read the course description and the payment and cancellation instructions carefully before enrolling.
For enrolment instructions and information on study fees and cancellation policy, see the Registration and study fees page.
Read about studying at the Open University.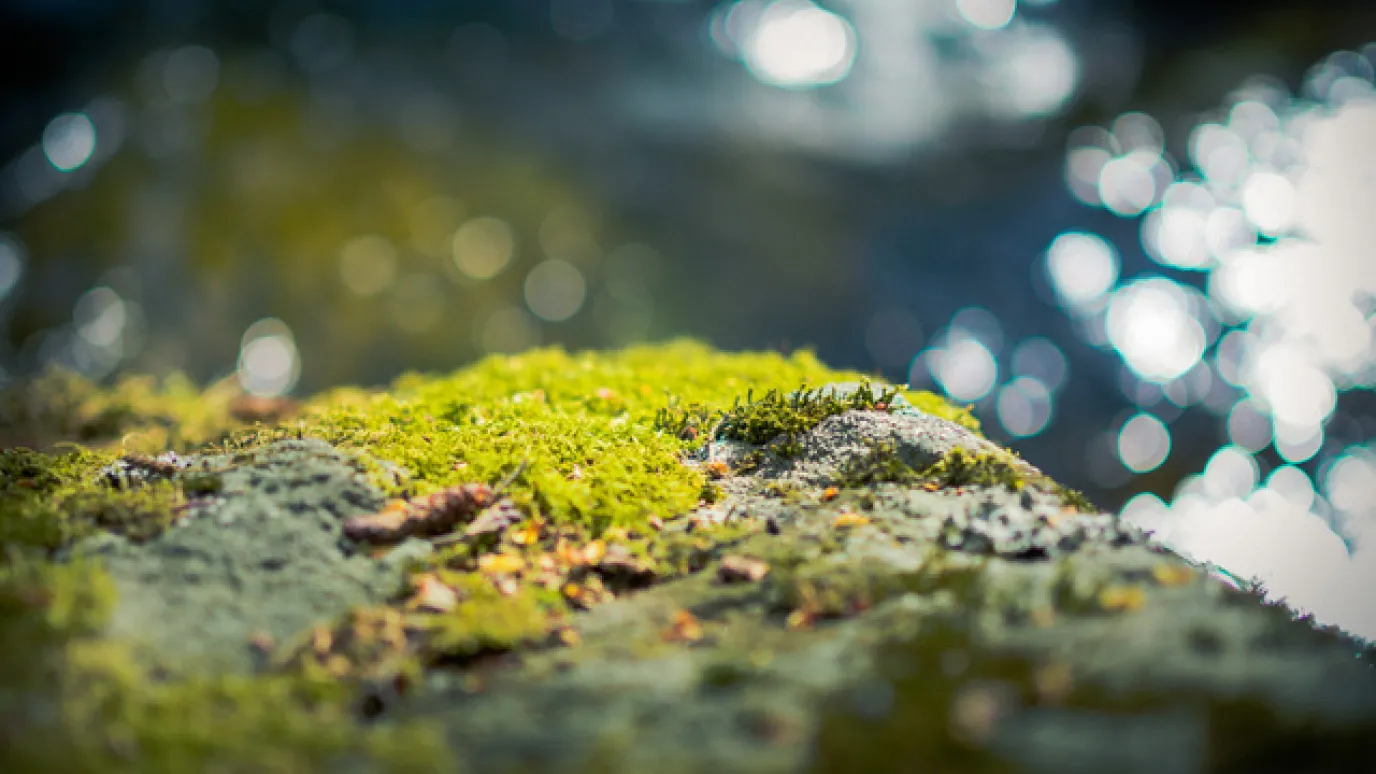 Contact us
If you have any questions about the courses offered by the Open University or how to enrol, please contact us.
Tilaa uutiskirje
Tilaamalla uutiskirjeemme pysyt ajan tasalla tutkimuksestamme puhtaaseen energiaan, ilmaan ja veteen sekä kestävään liiketoimintaan liittyen.