When a company is our strategic partner, it has the opportunity to benefit from the newest research and also to interact with students.
In research projects our strategic partners access the multidisciplinary knowledge of LUT University's internationally accredited schools of technology as well as the LUT Business School.
LUT University benefits from strategic partnerships by getting up to date information about the trends and development needs in business. Also, students get important views and case studies from companies e.g. through visiting company lecturers. Close collaboration with companies enables us to constantly develop our operations to meet the varied needs of businesses. 
LUT University strategic partners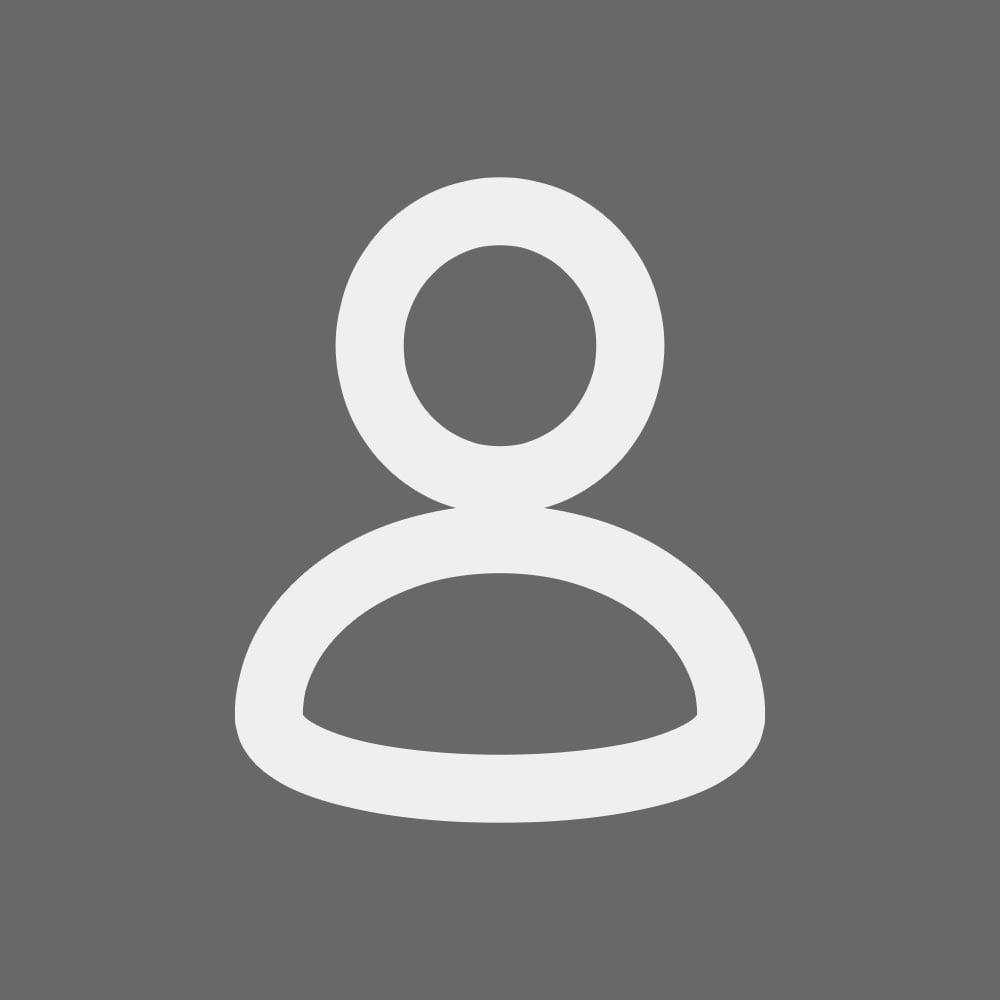 Toni Haikala
Head of Development
Performance guidance and planning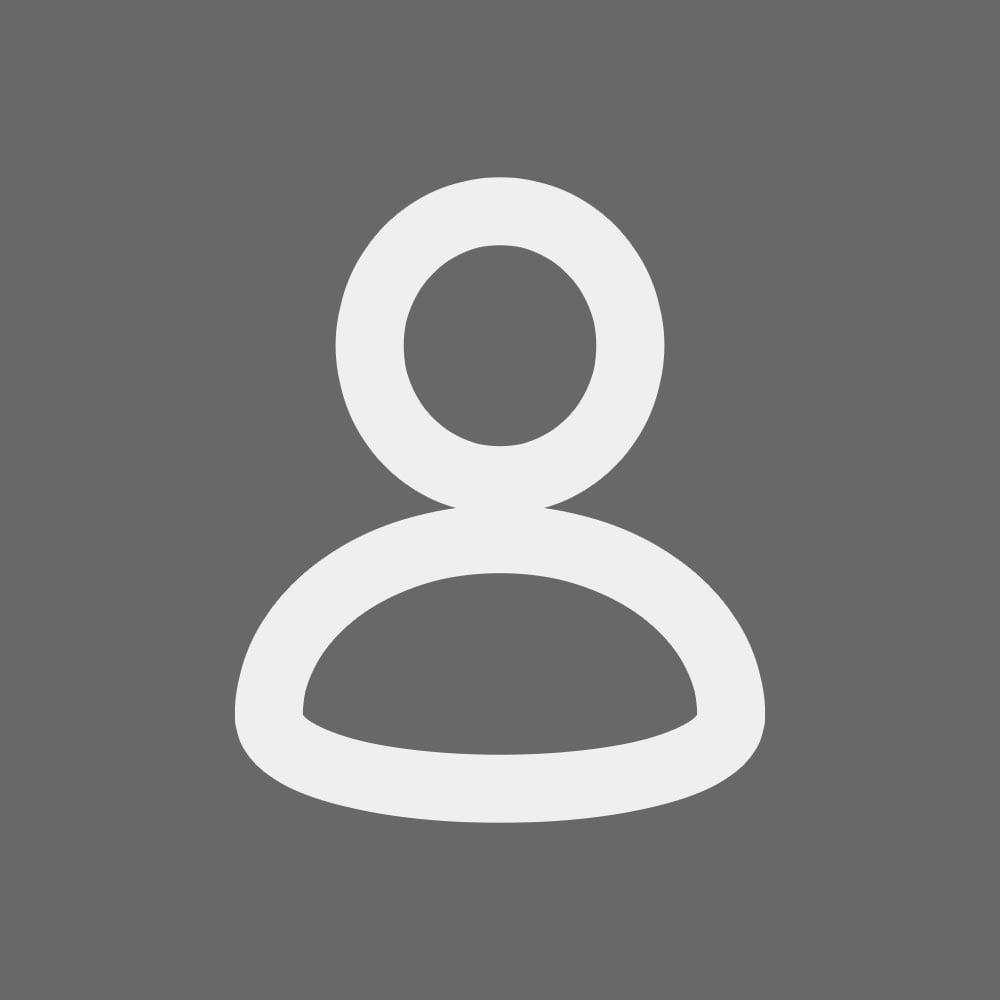 Tiina Kukkurainen
Coordinator / Planning Officer
Performance guidance and planning