Technology is everywhere: it is almost in every part of our culture and everyday activities. Technology programmes at LUT provide you with competence to be innovative, reflective and critical in designing new models, products, software systems while taking into account their impact on cultural, ethical, environmental and economic conditions.
With the wide range of ongoing technological advancements, we have a variety of technology-related programmes to suit your interests. You can find a programme from the following fields:
chemical engineering
computational engineering
electrical engineering
energy technology
environmental technology
industrial engineering and management
mechanical engineering
software engineering
Most of our technology degree programmes have received international accreditations, which is a guarantee of quality, international approval and continuing development.
Technology programmes at LUT enable you to become an expert in multidisciplinary fields of engineering. It is a rapidly developing field, which offers a wide range of career possibilities.
Study in world-class laboratories
Our laboratories, teaching spaces and learning hubs are designed to help you get the most out of your learning experience. They incorporate the latest technology and equipment and allow interactive study, research and collaboration. Students can create and try new ideas and test prototypes in our famous Jamie Hyneman Center (JHC), which is located on the Lappeenranta campus.
Technology programmes at LUT
In technology field, we offer programmes on Bachelor's, Master's and doctoral levels. In our programmes, you can obtain the degree of either in Bachelor of Science in Technology B.Sc. (Tech.), Master of Science in Technology M.Sc. (Tech.) or Doctor of Science in Technology, D.Sc. (Tech.).
Degree programmes in Technology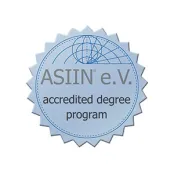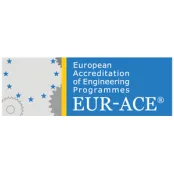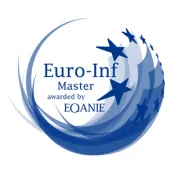 left
Admissions guide 2023
In admissions guide, you will find information about the degree programmes in English, application process, tuition fees and scholarships, and campuses.
right
Subscribe to our newsletter
The LUT newsletter is your guide to what's happening on campus and in the student community, delivered directly to your email each month.