We are focusing on the following core areas:
left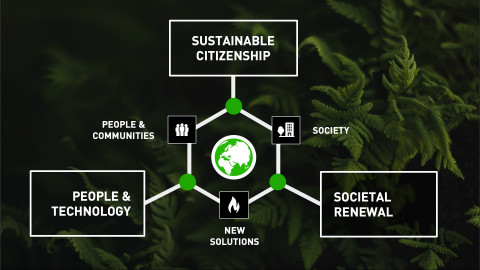 right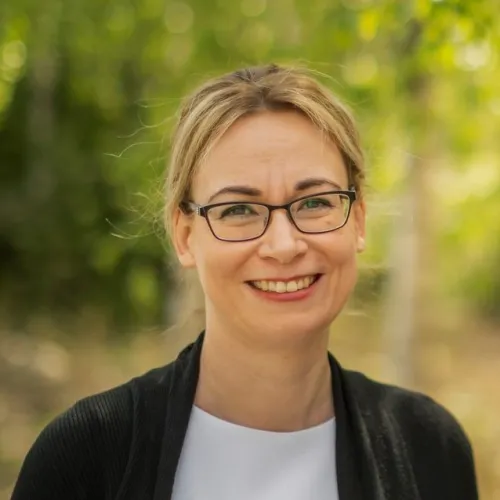 Mari Kallioinen-Mänttäri
Full professor (tenured)
Separation Science
left
Sustainable citizenship
We want to understand how people and communities can participate in design and decision-making in our society.
Ecological, economic and social sustainability
Social perspectives on climate change, biodiversity and environmental change overall
Engaged, empowered and influential citizens and dialogue between institutions or political and societal structures and citizens
Information literacy and power
Societal renewal
We want to promote ecological, economic and social sustainability and understand what factors enable the sustainable renewal of society through new technologies and business solutions.
Politics and leadership in global ecological and economic issues
Technology and our society
Strategic communication and engagement, particularly in the fields of climate change, sustainability and technology
People and technology
We want to understand the roles and behaviours of people and communities in the face of new technologies and modes of action as we work to solve planetary crises through technological and economic means.
Social studies of science and technology, socio-technical entanglement and collaboration
Behavioural and practical perspectives on climate change, biodiversity and environmental change overall
Ethical dimensions of emerging technologies