The overall objective of research conducted in the LUT Business School is to provide explanations of the factors that lead to sustainable business renewal. You will study and research approaches which ensure that companies are successful in international competition and, at the same time, operate in a way that is economically, ecologically and socially sustainable.
During your studies, you will conduct scientific research as well as complete tailored, field-specific studies – all in four years of full-time study.
How to become a doctoral student at LUT
You can become a doctoral student by first applying for open positions at LUT (junior researcher, project researcher). Then, you apply separately for a right to complete doctoral studies. This gives you a doctoral student status. Junior researchers can sign an employment contract only after they have secured a right to complete doctoral studies.
You can also study part-time while working outside the university, which naturally requires more time to complete the degree. Interested candidates with their own funding can apply for the doctoral study right after securing their funding and supervisory resources.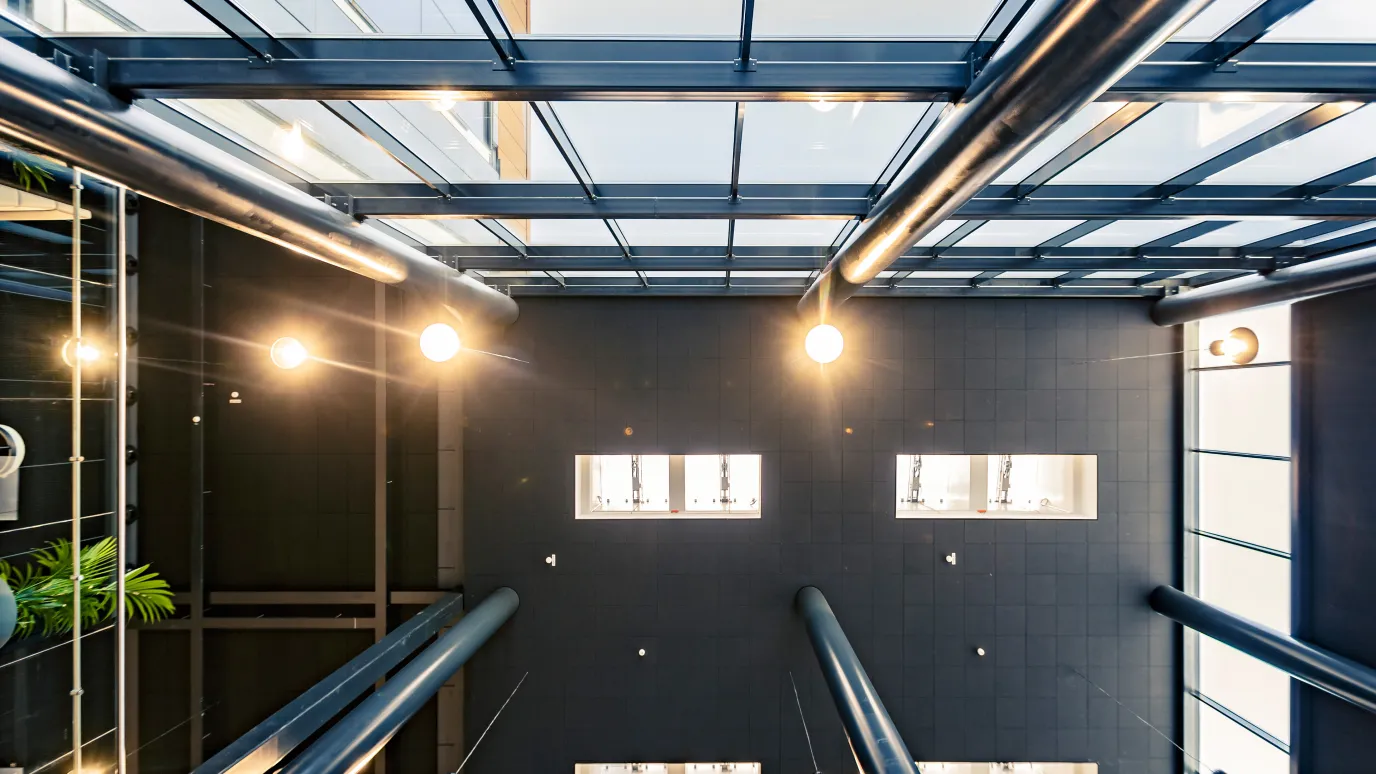 Doctoral Programme in Business and Management

The Doctoral Programme in Business and Management offers a possibility to study and conduct research leading to a doctoral degree in the research field of Economics and Business Administration.
LUT Doctoral School
LUT University specialises in internationally high-level scientific research and doctoral education. LUT Doctoral School incorporates doctoral programmes that are part of the academic units (schools) of the university.