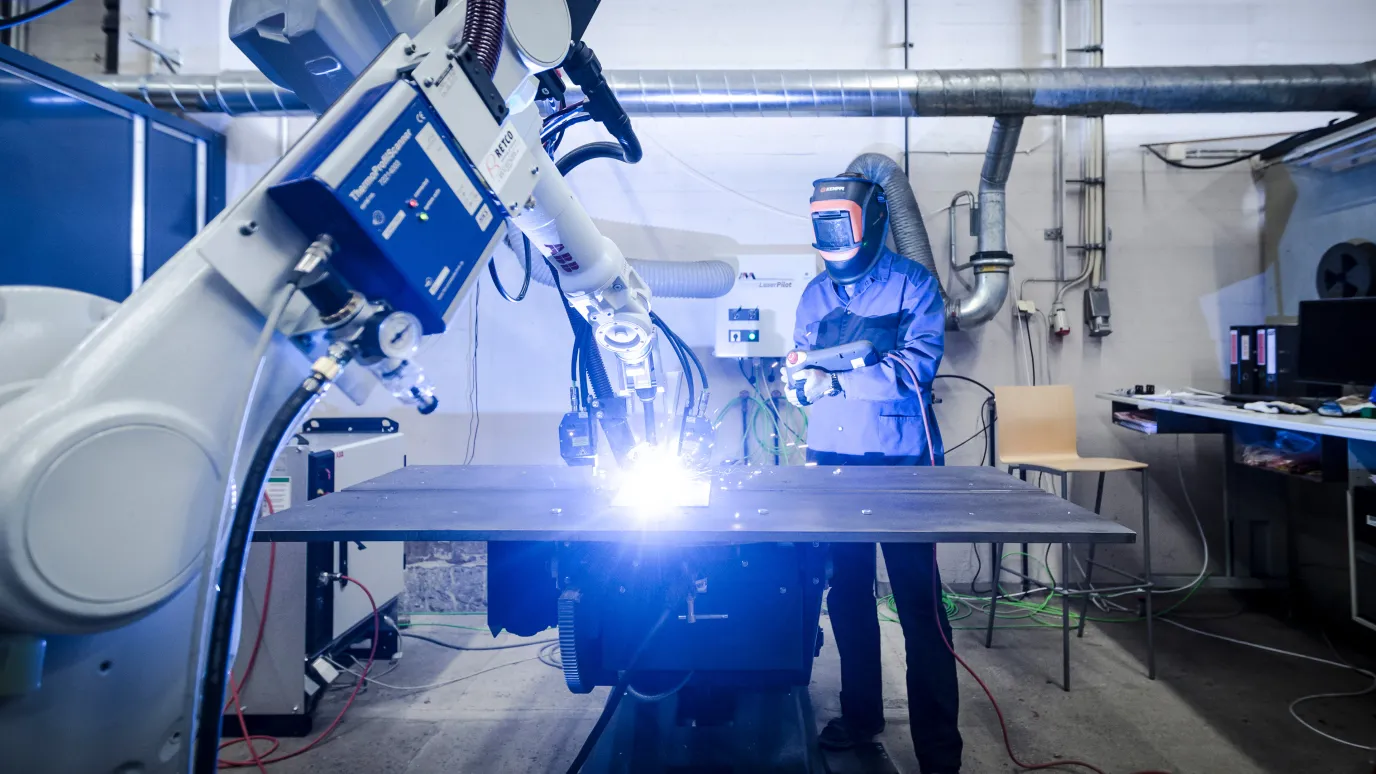 Mechanics, materials and manufacturing
Sustainable solutions for industry. We develop scientific solutions for manufacturing, machine design, welding technologies, and more efficient production. We provide companies with the latest scientific expertise in materials engineering and packaging technology.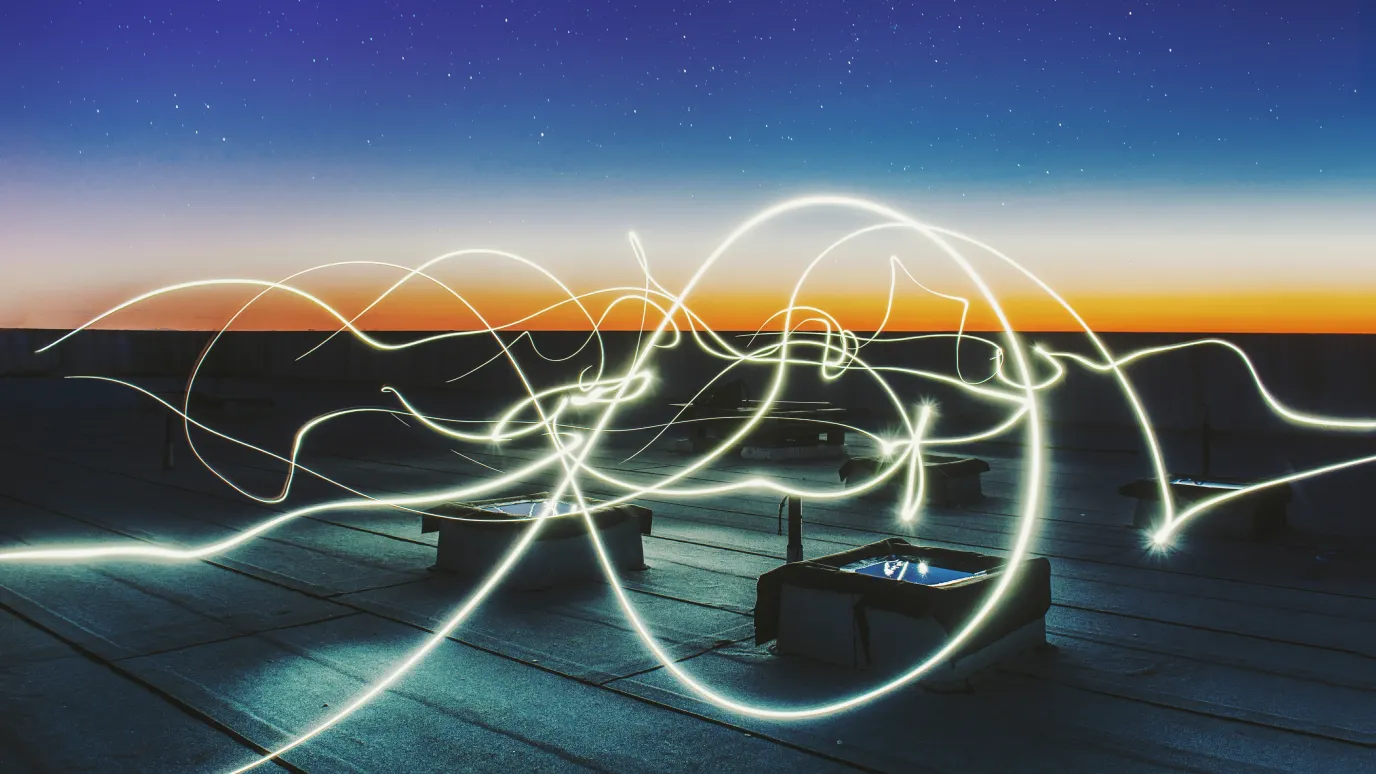 Electricity and energy
We are pioneers of the energy transition. We offer companies internationally recognised expertise in the areas of electrical engineering and energy technology. Our research activities have set up the foundation for many global bestselling products and new companies.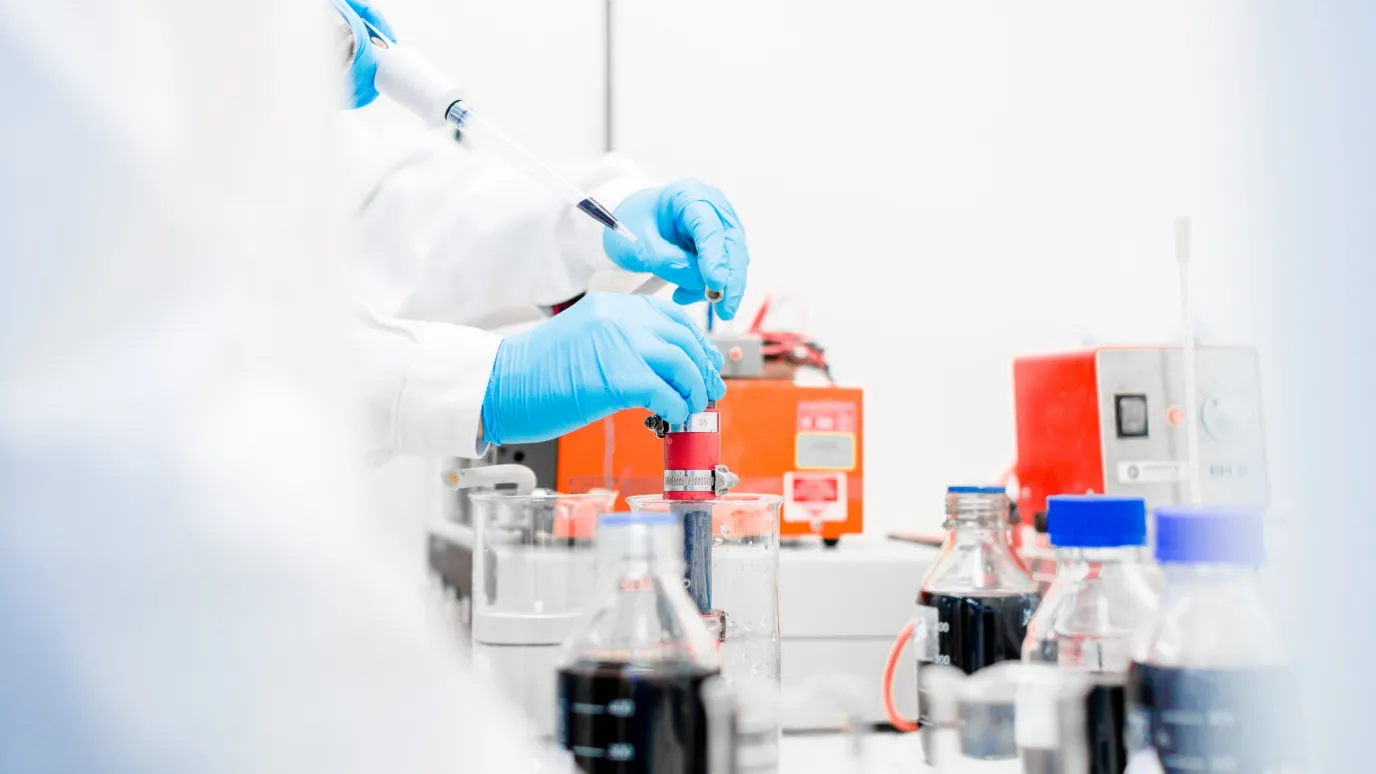 Separation methods for different industries
We provide research data for application to separation processes such as adsorption, crystallization, chromatographic separation, membrane separation and pressure filtration.

We conduct research for the needs of the mining industry, metal processing, the pulp and paper industry, the chemical industry, the food industry, the pharmaceutical industry and future biorefineries, as well as many other sectors.
J. Hyneman Center – JHC
 J. Hyneman Center is a well-equipped proto lab for students of LUT University and LAB University of Applied Sciences at LUT's Lappeenranta campus. Its purpose is to generate new ideas, and solutions to problems, and to provide resources and tools to build and test prototypes.