Do you wish to meet our students according to your own schedule?
We offer you the possibility to organize your own live or virtual recruitment event. The event will be planned based on your needs and wishes. In addition, we will assist you in organizing and marketing the event. We ask the companies to provide the marketing material we can use in marketing the event.
Pop-Up Rekry is a paid service (from 300 € + VAT). There are four options to organize a Pop-Up Rekry event and the event will always be tailored to serve the company's needs.
THE OPTIONS FOR A POP-UP REKRY EVENT:
Questions about Pop Up Rekry? We are happy to help:
right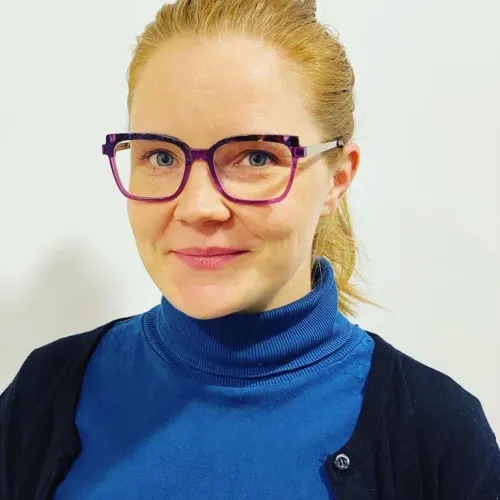 Emmi Kemppainen
Coordinator / Planning Officer
Other external client services