By specializing in our strengths, we create sustainable solutions for the future
left
LUT School of Engineering Sciences acts as an international expert in the fields of separation, purification and process technology, green chemistry, machine vision and pattern recognition, industrial mathematics and different branches of physics as well as industrial engineering and management and software engineering.
Studies at the LUT School of Engineering Science combine natural sciences and expertise in engineering with numerous practical applications. Studies are based on the needs of industry and meet with current global challenges by educating experts in a sustainable future, who will cater to different branches of business and industry.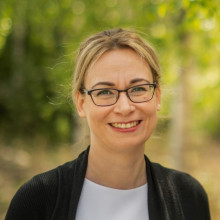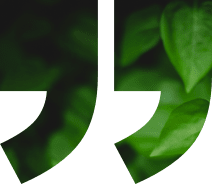 Successful research, new innovations and rapid applicability are the trademark of which our unit is known.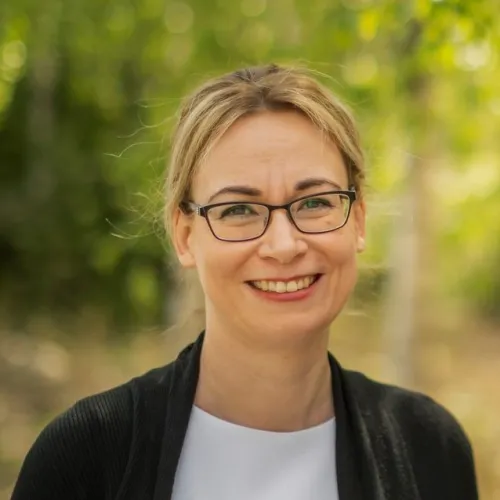 Mari Kallioinen-Mänttäri
Full professor (tenured)
Separation Science