What is European Documentation Centre
left
European Documentation Centres (EDC) are part of the communication services in the European Commision called "Europe Direct". There are about 400 EDC libraries in the member countries. Libraries are mainly university or academic libraries that are specialized in the EU affairs.
European Commission and LUT University has signed a partnership agreement concerning the European Documentation Centre. The service is maintained and developed by the LUT Academic Library.
right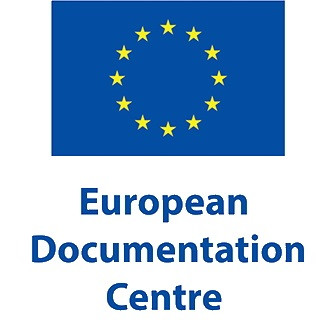 How LUT Academic Library acts as an EDC library
As an EDC library one of the most important tasks for LUT Academic Library is to document and share publications provided by EU and distribute quality EU information and so act as an interface between the EU, the scientific community and the other public.
EDC library
promote and support the teaching and research related to the European integration
brings the EU information and policies available to the academic and general public
works together with the students, researchers and other staff
LUT Academic Library provides the EU related information guidance and training, access to the electronic and printed EU materials and connection to the Information Service of the Commission Representation in Finland as well as other EDC libraries.
Contact us or book an appointment