Degree certificates of LUT University (Lappeenranta-Lahti University of Technology LUT) are protected by PassTrace authentication solution starting from January 2018. PassTrace is a modern digital authentication solution for degree certificates.
The certificate contains a digital signature of the issuing institution as a two-dimensional barcode called QR code. The signature and its verification process are based on digital public key encryption technology (FIPS 140-2 standard) providing the highest level of protection against counterfeiting. The verification process is digital, and therefore, a copy of the original document can be used without compromising the protection.
The signature can be verified by taking a photo of the QR code and uploading it to PASSTRACE.NET. The verification can be done by anyone from anywhere without any special equipment. Simply use your smartphone.
Alternatively, you can download a QR code reader app to your smartphone, such as, i-nigma scanner or QR Droid. Just make sure that the QR code directs you to WWW.LUT.FI/CERT.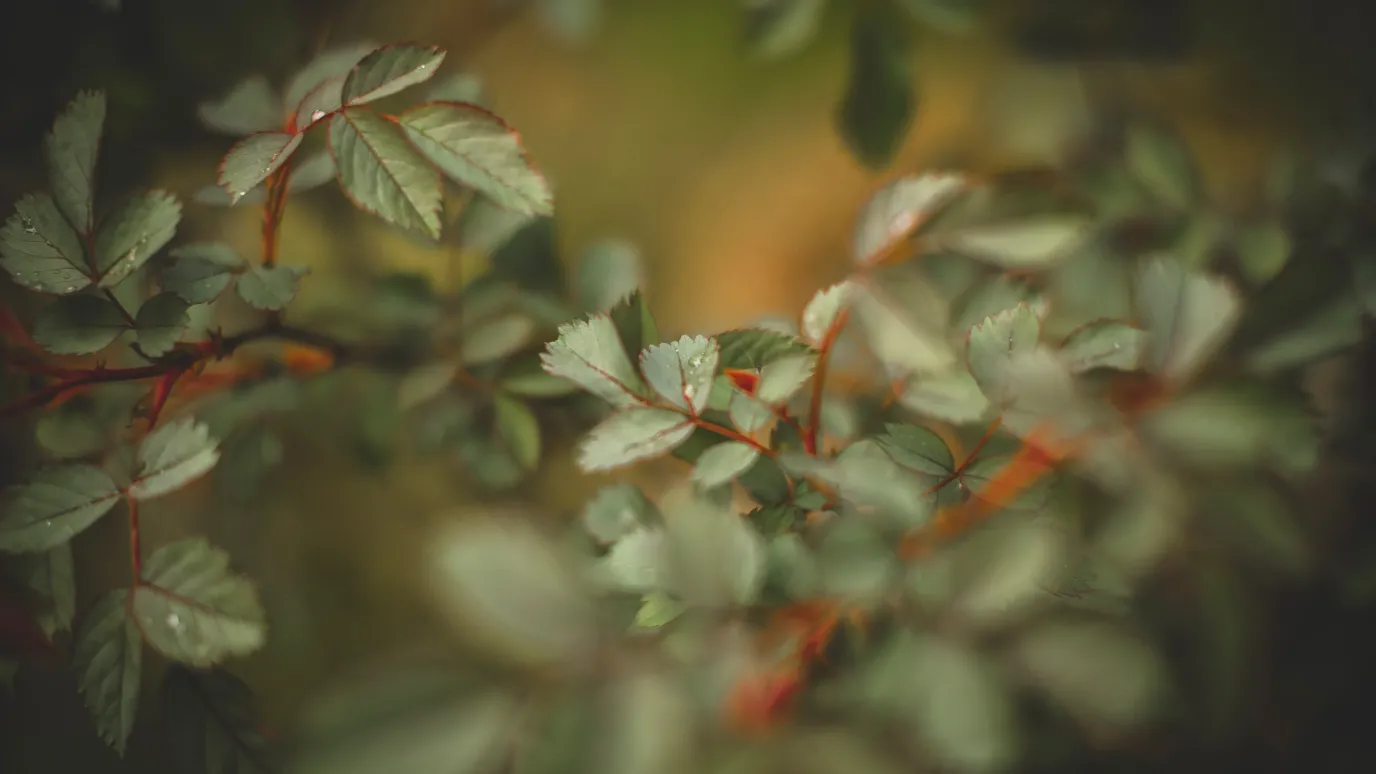 Contact us

LUT University operates on two campuses: in Lappeenranta and Lahti. In addition, the university has regional units in Mikkeli and Kouvola.