On this page
The collegium of the Lappeenranta–Lahti University of Technology LUThas made a decision today to appoint new external members to the university's board. The new members who will be stepping in for the coming term are Governor and Chairman of the Board of the Bank of Finland Olli Rehn and Director Pia Erkinheimo of the Finnish Climate Fund. 
The previous board members who will be staying on are Executive Chairman Teresa Kemppi-Vasama, Kemppi, Vice President Kimmo Rauma, Danfoss Editron, and Secretary General Liisa Rohweder, WWF Finland.
The collegium states that the new appointments will reinforce LUT University's expertise in its strategic focus areas and enhance the university's national and international competitiveness.
left
Wide-ranging expertise
Olli Rehn represents extensive knowledge of economics, industries and international affairs and will boost LUT's societal interaction.
"LUT is a university that makes bold moves. Climate change, the loss of biodiversity, and the energy reform require actions based on research data. On this arena, LUT can contribute a great deal," says Olli Rehn. "It will be highly motivating to promote Finnish research and high-level education at a university that directs its attention to these issues. LUT is important especially for Eastern and South-east Finland – a nationally and internationally competitive university."
right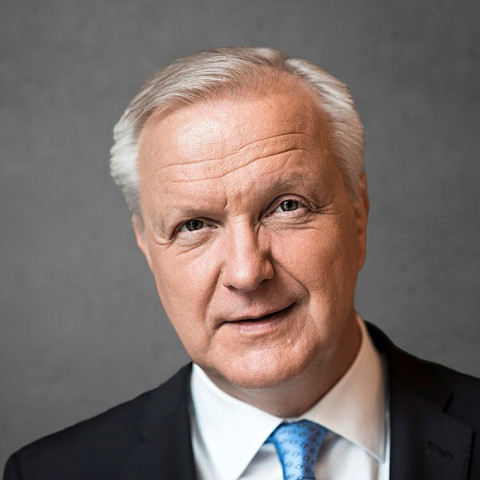 left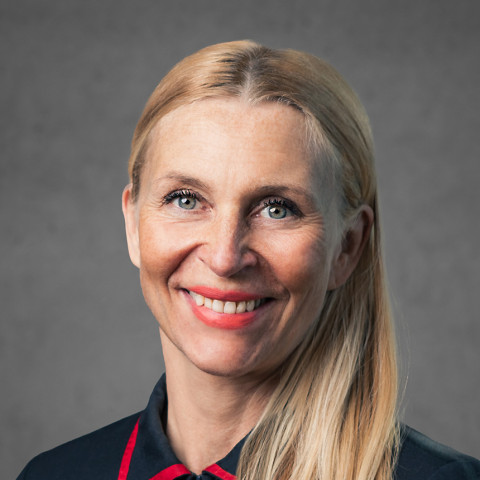 right
Pia Erkinheimo's know-how will especially promote LUT's strategic targets involving sustainable development. She will introduce an inverstor's viewpoint to the board and will bring with her extensive experience of, for instance, management work in different growth companies that utilise digitalisation.
Teresa Kemppi-Vasama, who will start her second term on LUT's board, represents entrepreneurship. In charge of the over 70-year-old Kemppi, a family business in the welding industry, Kemppi-Vasama also has a profound understanding of the international electronics industry through both Kemppi and the growing Kempower.
Also embarking on his second term is Kimmo Rauma, one of Finland's most ambitious startup entrepreneurs. His skillset enhances LUT's strategic focus areas in sustainable development. Rauma is also an LUT alumnus.
With an extensive background in the WWF's service in Finland and internationally, Liisa Rohweder's expertise revolves strongly around environmental and climate issues. She will be starting her third term on the LUT board.
Changes to the board
Leaving the LUT board are its current chair, Tuomo Rönkkö, and Ilkka Salonen, Executive Chairman of the Board of the East Office of Finnish Industries.
"Twelve years as the chair of the LUT board has been an amazing journey towards the world's top. I've seen how people at LUT are brought together by a passion for innovation through science and the courage to succeed," Tuomo Rönkkö reminisces.
LUT University's Rector Juha-Matti Saksa thanks Rönkkö and Salonen for their years of visionary collaboration. 
"It has been an honour for us at LUT to work with both of them. With Tuomo in the lead and with Ilkka's support, we have evolved from a local player to an international actor," Saksa boasts.
Members representing various walks of life
The collegium has decided that LUT University's board will have nine members. Five are elected from beyond the university community and four from within it.
Professors elect two members from their group and students one. Also the university's other teaching and research staff and general staff elect one member. Internal members will be appointed by the end of November 2021. 
LUT University's new board will start its four-year term on 1 January 2022. The chair and vice chair will be elected from among the external members of the board.