Maria Mamelkina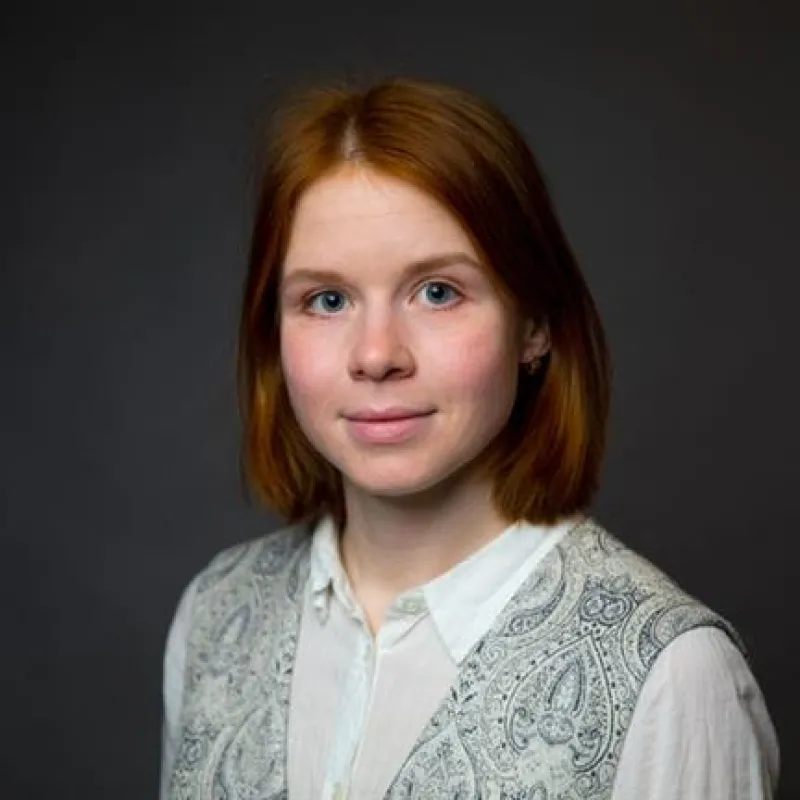 Coordinator
LUT School of Engineering Sciences
Research areas
Environmental Science
Chemical Engineering
Biography
Water discharge standards are becoming tighter and stricter resulting in the situation where different water streams in mining operations need to be treated by the most efficient techniques. Mine waters contain a large amount of anionic contaminants (fluoride, phosphate, sulphate, cyanide, nitrate, etc.) that lead to water pollution, cause various problems related to process equipment and stable operation of the processes.
Water treatment methods, such as adsorption, ion-exchange and membrane technologies, have been studied previously for removing excessive anions from aqueous solutions. However, with the rising trend in elemination of secondary pollution and chemicals consumption, more attention has been given to electrochemical methods. Electrochemical methods (electrocoagulation, electro-oxidation, electroreduction, etc.) often require pre-treatment of waters in order to operate in an optimal way. Additionally, some post-treatment operations (sedimentation, flotation, flocculation, filtration) are always required for the separation of components generated during the electrochemical processes.
The research main objective is to determine correlations between the operating variables of electrochemical techniques and the performance of pre- and post-treatment operations. Finally, the technologies that would enable the process waters recycling and hazardous contaminants removal will be evaluated in terms of energy and material efficiencies as well as economics.
Based on the first stage of experiments electrocoagulation could be concidered as a promissing technique for sulphate removal.