left
right
Leonid Chechurin is a Professor for Industrial Engineering and Management department of LUT since 2014. He received his latest degree in 2010 for the dissertation on Mathematical Modeling and Analysis of Dynamic Systems. His work has been published in journals and conferences in the fields of control and system theory and automation, mathematical modeling, creativity and innovations. He has more than 60 publications to his name in these fields. He is the member of Russian and international academic communities . He has been responsible for scientific organisation of a number of local and international conferences.
Leonid was employed by leading innovating technology companies like Samsung and LG Electronics as a principal engineer for engineering design group. He has been consulting or teaching at General Electric Global Research Center (USA, Germany, India and Shanghai), Wrigley (USA), British American Tobacco (UK-USA), FMC (USA) and others (in total more than 50 seminars and consulting sessions and several research projects on inventive engineering design) with 10 patent families on his name.
In the last 6 years he has been coordinating several international educational project under EU ERASMUS, Cross Border Cooperation and other frameworks with total budget 1M Euro. One of visible outcomes is the eLearning platform cephei.eu and a number of courses designed in project based and flipped form. Leonid was named as the best LUT Summer School Teacher in 2015 by student's feedback.
Leonid Chechurin is the LUT Summer School's Academic Director.
Courses: Systematic Creativity and TRIZ Basics; From Advanced Theory to Advanced Application: Control of Active Magnetic Bearing System.
left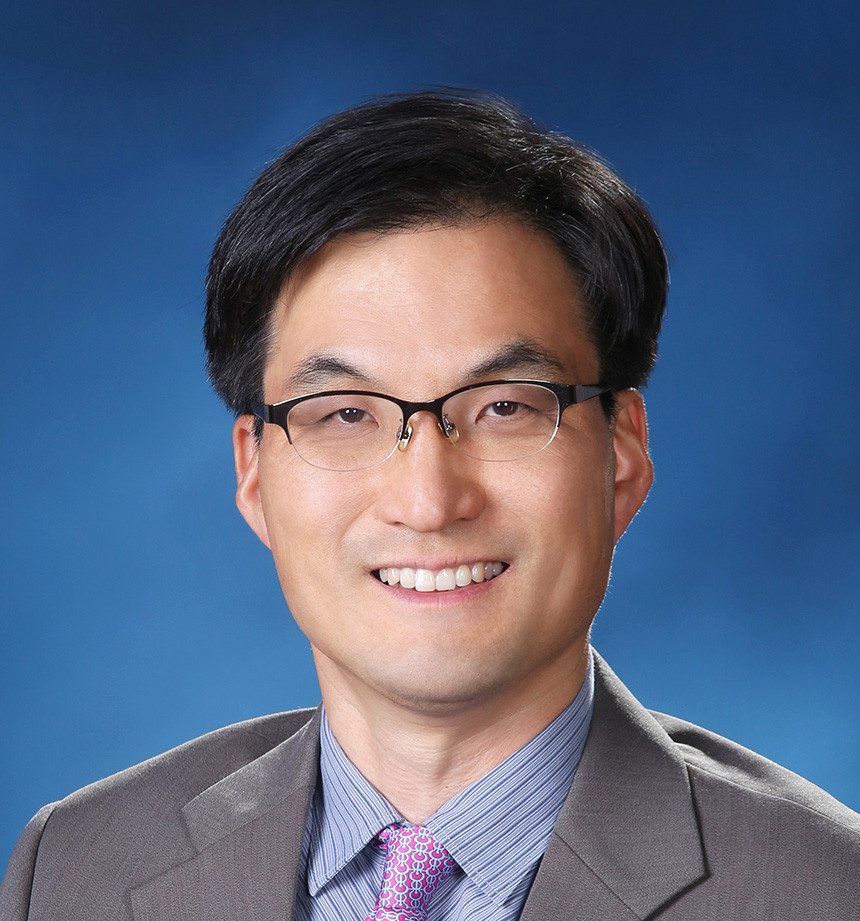 right
Subin Im is a George Lester Nations Professor at Gary W. Rollins College of Business at The University of Tennessee at Chattanooga. He is also a Department Head of Marketing and Entrepreneurship. He has previously worked at San Francisco State University, the University of Washington-Tacoma, and Yonsei University. He is one of the founding faculty members of the LUT Summer School.
He received his Ph. D. in Marketing from the University of North Carolina, Chapel Hill. His primary scholarly interest includes the organizational aspects of innovation, creativity and innovation, new product development, marketing strategy, and research methodology using multivariate statistical techniques.
Dr. Im's articles have appeared in Journal of Marketing, Strategic Management Journal, Journal of the Academy of Marketing Science, Journal of Product Innovation Management, International Journal of Research in Marketing, and Journal of International Marketing, to name a few.
Course: Creativity and Entrepreneurship in New Product Development from the Silicon Valley's Perspectives.
right
left
Olli Kuivalainen is a Professor of International Marketing and Entrepreneurship at the School of Business and Management at LUT, where he normally teaches courses and modules related to international entrepreneurship and global marketing.
In addition to LUT, Kuivalainen has also taught in various other universities, such as the University of Manchester, San Francisco State University, and Helsinki School of Economics (now Aalto University). His research has been published in many academic journals, including  Journal of International Business Studies, Journal of World Business, Journal of International Marketing, International Marketing Review, Industrial Marketing Management, and Technovation.
Courses: International Market Research and Target Selection
left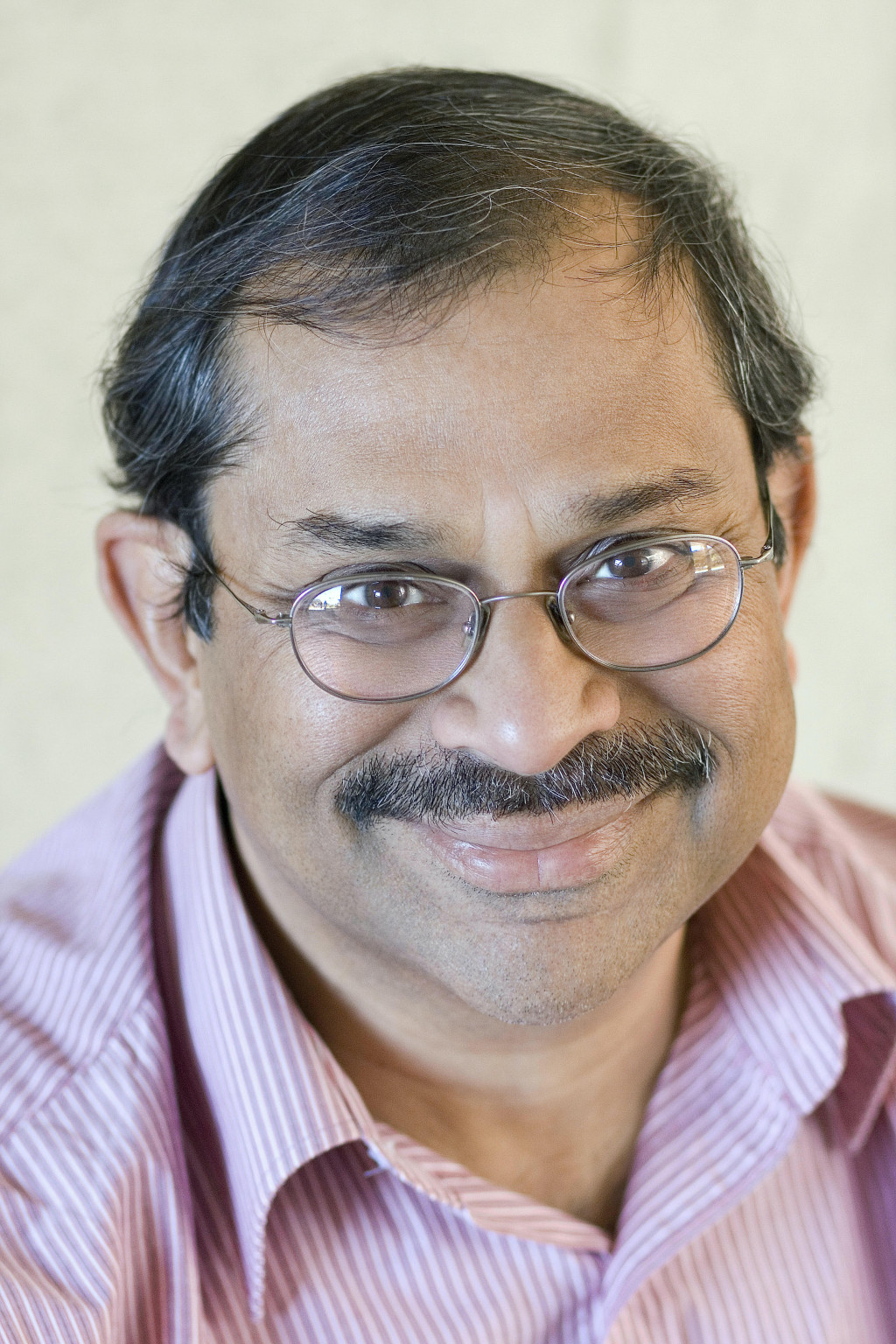 right
Sanjit Sengupta is a Professor of Marketing at San Francisco State University. His teaching portfolio includes Strategic Marketing, Marketing of High-Technology Products and Services, and Business-to-Business Marketing. He has taught in many graduate business programs in India, Finland, Italy, Poland, South Korea, and the USA.
His research interests include new product development and technological innovation, strategic alliances, sales management, and international marketing. His research has won a few awards and been published in many journals including Academy of Management Journal, Journal of Marketing, and Journal of Product Innovation Management.
Course: International Marketing of High Technology Products and Innovations
left
right
Rafal P. Jastrzebski received the M.Sc. degree in electronics from Technical University of Łódź, Poland and the Ph.D. degree in electrical engineering from the Lappeenranta University of Technology (LUT), Finland, in 2002 and 2007, respectively. He is currently an Adjunct Professor with LUT. He has worked in academia and research institutes in Poland, Germany, Japan, and Finland. His broad research interests include bearingless motors, magnetic levitation, power electronics, electromechanical system modelling, control and position sensors. Dr. Jastrzebski was the recipient of the 2009 Finnish Academy Postdoctoral Researcher and 2013 Academy Research Fellowship. His favorite research is hands on high-speed rotating magnetically suspended rotors for sustainable applications, such as heat pumps, sewage water aeration, and steam generators. He has co-authored 83 scientific publications, over 20 patens and invention disclosures.
Course: From Control Theory to Application: Part 1 Robust Control and Part 2 Magnetic Bearings
left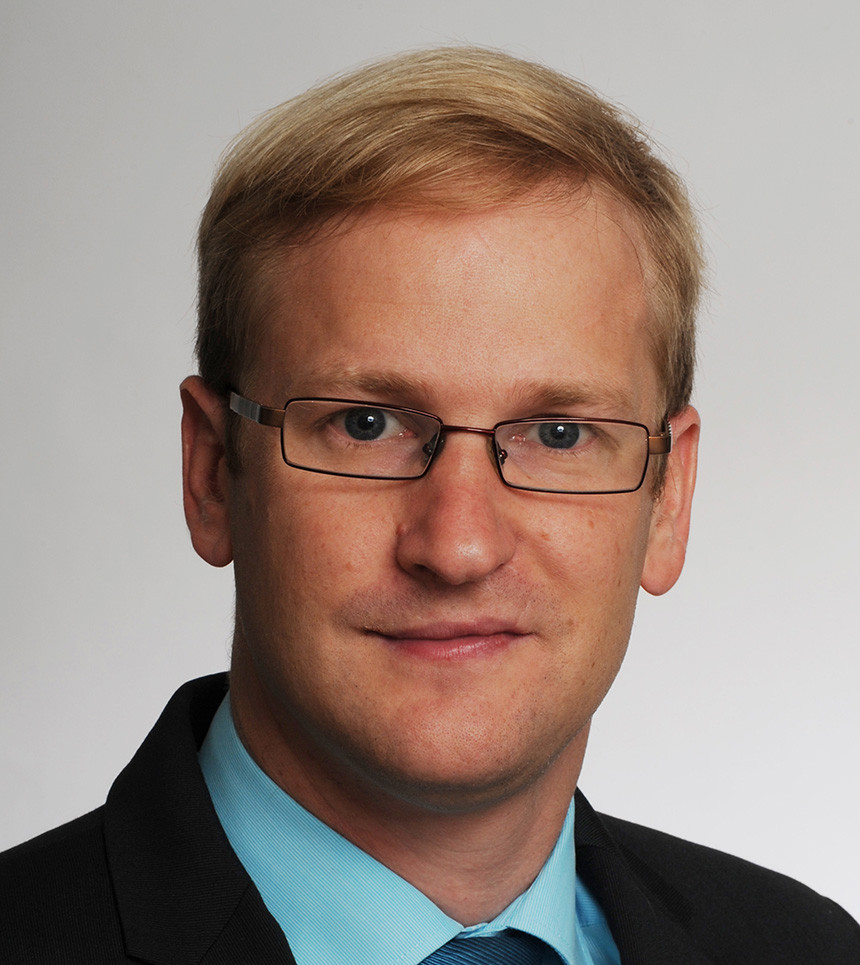 right
Wolfgang Gruber (Senior Member, IEEE) received the Dipl.-Ing. (M.Sc.) degree in Mechatronics and Dr. Techn. (Ph.D.) degree in Technical Sciences from Johannes Kepler University (JKU), Linz, Austria, in 2004 and 2009, respectively. In 2018 he finished his habilitation in the field Electrical Drive Technology and received his tenure. Since 2021, he has been Full Professor for Electrical Fractional-Horsepower Drives and Magnetic Bearing Technology at the Institute of Electrical Drives and Power Electronics, JKU. Since 2004, he has also been a Senior Researcher with the RD company Linz Center of Mechatronics GmbH (LCM), Linz, Austria. He has developed the bearingless segment motor, reluctance motor, flux-switching motor, and PM Vernier motor. His research interests include new topologies for bearingless (slice) motors, their design, setup and control. Dr. Gruber was the recipient of the international Nagamori Award in 2015.
Course: From Control Theory to Application: Part 2 Magnetic Bearings
right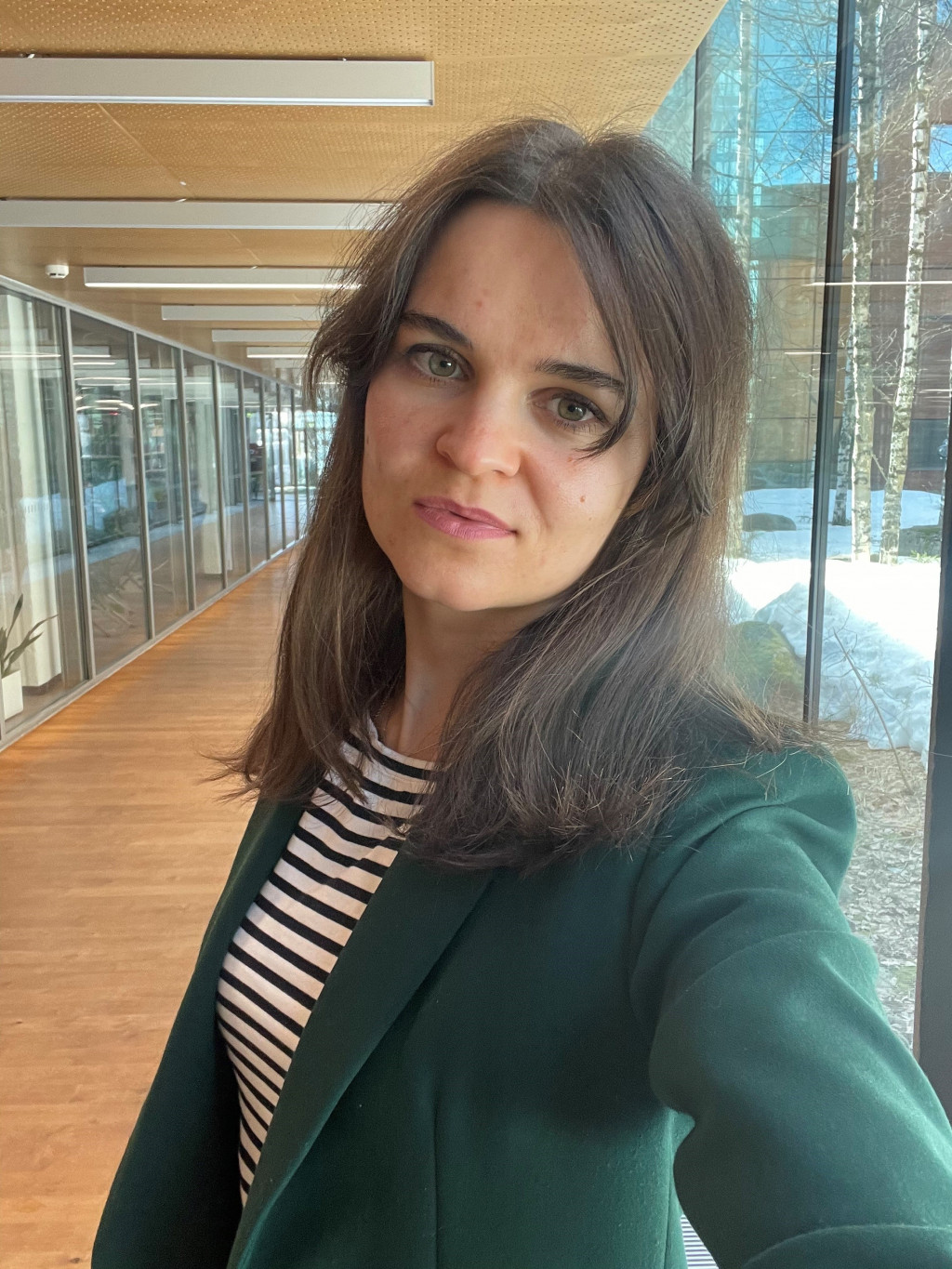 left
Evgenia Balbutskaya is the Project Manager of LUT Summer School.
Evgenia started her career in the higher education sector of Lappeenranta in 2009. She took care for marketing and various duties in International Services. Besides LUT Summer School Evgenia partly takes care for incoming exchange students of LAB University of Applied Sciences, which is a part of LUT Group.