left
right
Leonid Chechurin is a Professor for Industrial Engineering and Management department of LUT since 2014. He received his latest degree in 2010 for the dissertation on Mathematical Modeling and Analysis of Dynamic Systems. His work has been published in journals and conferences in the fields of control and system theory and automation, mathematical modeling, creativity and innovations. He has more than 60 publications to his name in these fields. He is the member of Russian and international academic communities . He has been responsible for scientific organisation of a number of local and international conferences.
Leonid was employed by leading innovating technology companies like Samsung and LG Electronics as a principal engineer for engineering design group. He has been consulting or teaching at General Electric Global Research Center (USA, Germany, India and Shanghai), Wrigley (USA), British American Tobacco (UK-USA), FMC (USA) and others (in total more than 50 seminars and consulting sessions and several research projects on inventive engineering design) with 10 patent families on his name.
In the last 6 years he has been coordinating several international educational project under EU ERASMUS, Cross Border Cooperation and other frameworks with total budget 1M Euro. One of visible outcomes is the eLearning platform cephei.eu and a number of courses designed in project based and flipped form. Leonid was named as the best LUT Summer School Teacher in 2015 by student's feedback.
Leonid Chechurin is the LUT Summer School's Academic Director.
Courses: Systematic Creativity and TRIZ Basics;
Basics of System Control. From A to ∞.
left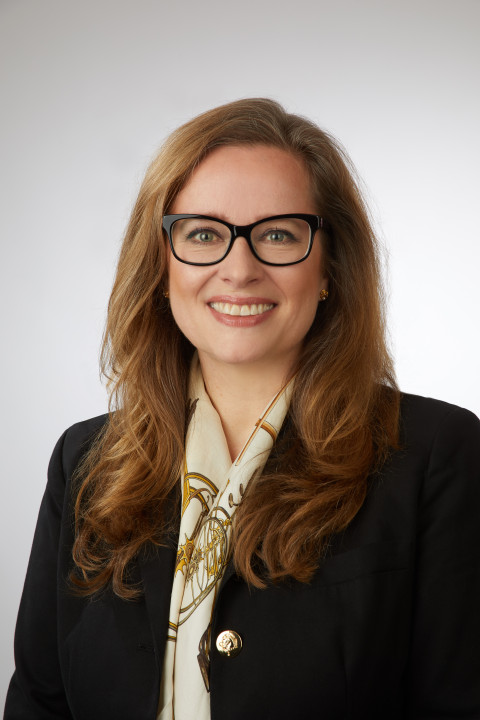 right
Maria Elo is an Associate Professor at University of Southern Denmark, Professor at Belt and Road Institute of International Business at Shanghai University, Senior research fellow at University of Turku and Adjunct Professor at Åbo Akademi University.
Maria works on international business, -entrepreneurship and -migration with topics such as internationalization, sustainability, diversity, resources of skilled migrants and returnees, migrant and diaspora entrepreneurship, transnational and family businesses, diaspora networks, diaspora investment and remittances. She has published books and articles, for example, in Journal of World Business, Journal of International Business Policy, Industrial Marketing Management, Regional Studies, Journal of International Entrepreneurship, and International Journal of Entrepreneurship and Small Business.
Course: Critical issues in International Business and Entrepreneurship - Anticipating global challenges managerially and entrepreneurially
left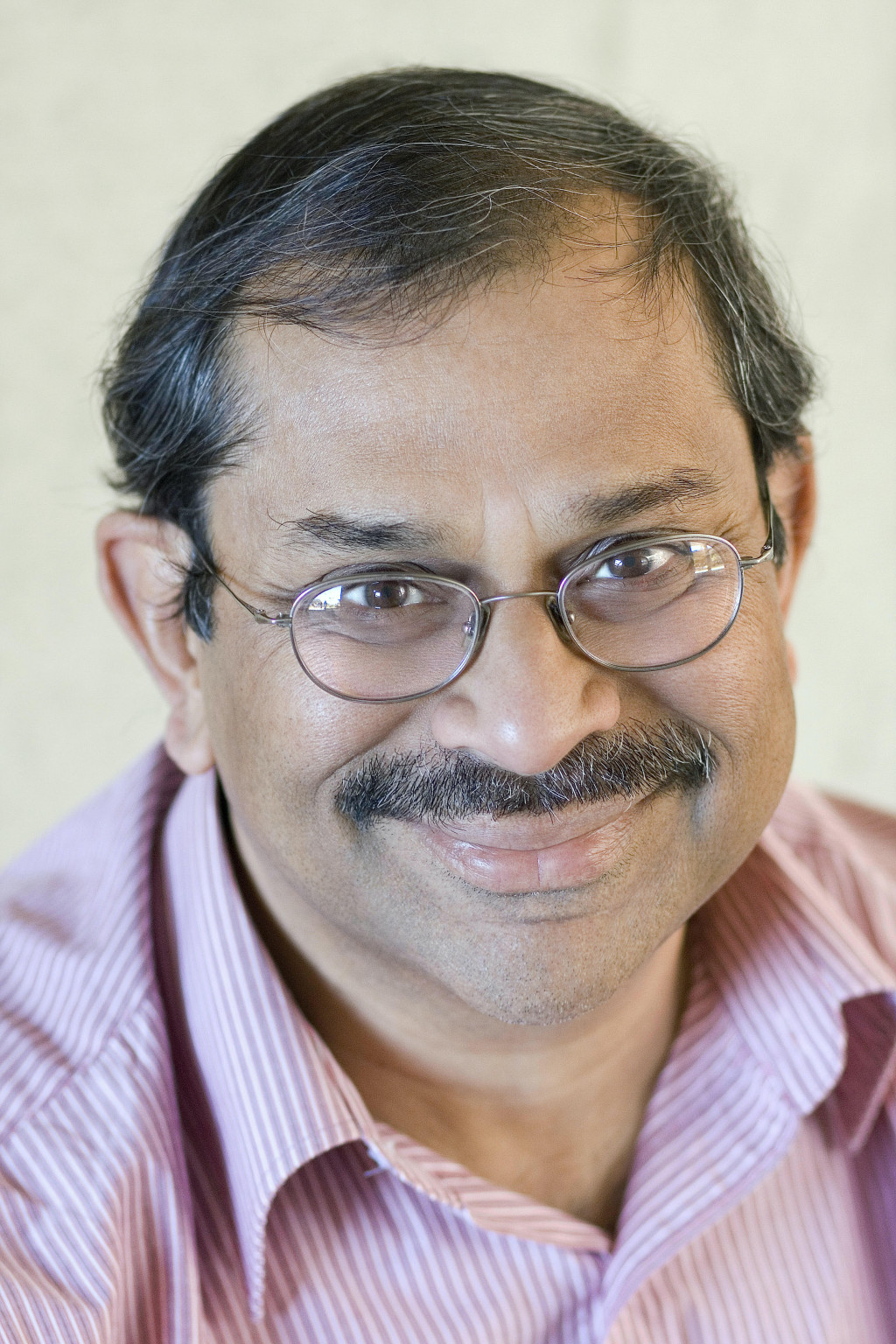 right
Sanjit Sengupta is a Professor of Marketing at San Francisco State University. His teaching portfolio includes Strategic Marketing, Marketing of High-Technology Products and Services, and Business-to-Business Marketing. He has taught in many graduate business programs in India, Finland, Italy, Poland, South Korea, and the USA.
His research interests include new product development and technological innovation, strategic alliances, sales management, and international marketing. His research has won a few awards and been published in many journals including Academy of Management Journal, Journal of Marketing, and Journal of Product Innovation Management.
Course: International Marketing of High Technology Products and Innovations
left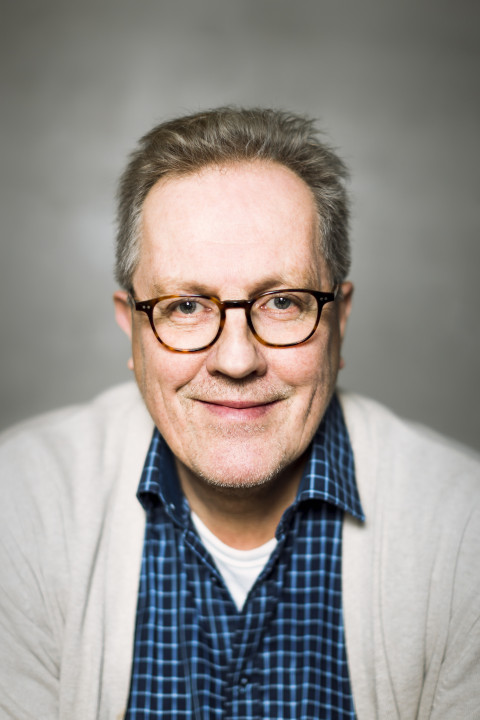 right
Karl-Erik (Kalle) Michelsen is a Professor for Science, Technology and Modern Society at the LUT Business School since 2012. His field of expertise covers technology and innovation studies, business and economic history and strategy research. He is the member of Finnish Society of Sciences and Letters as well as the Finnish Academy of Technology. He has directed and managed several national and international research projects (Horizon 22 and European Science Academy) and organized scientific conferences both in Finland and abroad.
Professor Michelsen has collaborated with several large global companies, such as KONE, Vaisala, MetsoOutotec and Fortum. In addition, he has actively participated in innovation, technology and science policy discourse and coordinated and evaluated higher education projects in Finland and in Europe.
Professor Michelsen has a long history in higher education. He has taught not only at the LUT University, but also in the University of Helsinki and several universities abroad. In 2018 he was named as the Professor of the Year and he has received teaching awards both in LUT University and in the LUT Business School.
Course: Globalizing Business: How to become a global company?
right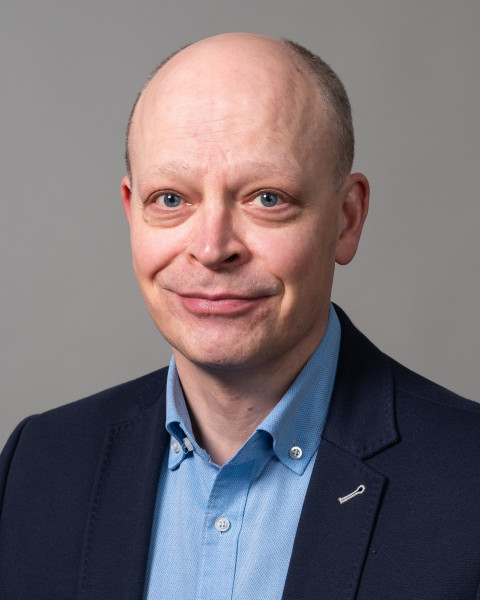 left
Dr. Mika Horttanainen is a Professor of Environmental Technology, especially Waste Management Technology (since 2005), and he is the Head of the Department of Sustainability Science (since 2016) in Lappeenranta-Lahti University of Technology (LUT University), Finland. The research of his team focuses on analysing the waste management systems and on finding environmentally and economically sustainable solutions for waste management, recycling and recovery. Life-cycle assessment is used as a tool in most of the research projects of the team.
Read more about Prof. Horttanainen´s achievements and research in LUT Research Portal
Course: Climate Action - Advanced Seminar Workshop Course
left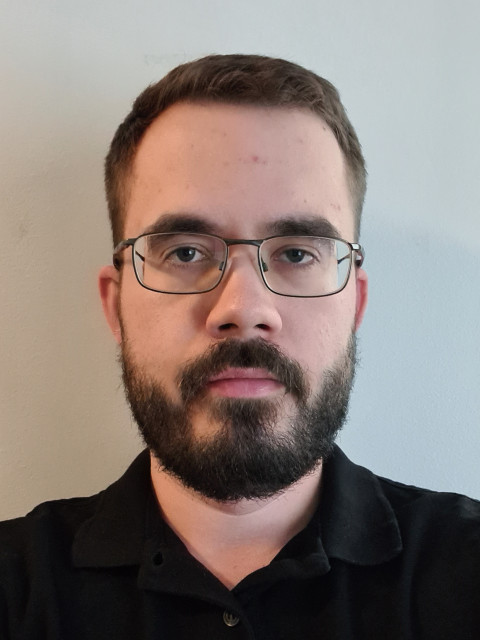 right
Alex Rosu is a mechanical engineer who is specialized in mechatronic system design. His most important research interests are laying in different types of sustainable machines such as electric machines and various high-speed applications.
At our LUT University, He is also heavily involved in teaching at multiple engineering mechanics and design related courses. Currently, he is interested in academic entrepreneurship and in the research of improved methods on how to build an educational ecosystem between school facilities and industrial companies in order to solve the labor shortage issue which is recognized by Finnish technology industry while also promoting general and sustainable economic growth.
Alex also acted as a course manager in TEMEKO-project, which was implemented by the research group of machine dynamics and machine design at Lappeenranta-Lahti University of Technology. The main objective of the project was to provide participants additional training that would support their working life skills as well as their knowledge about technical mechanics, without aiming for a full degree. The objective was achieved by designing and implementing four different online course packages which provided and enabled equal participation regardless of the social status, previous education, or gender of the trainee.
Course: Climate Action - Advanced Workshop Seminar Course
left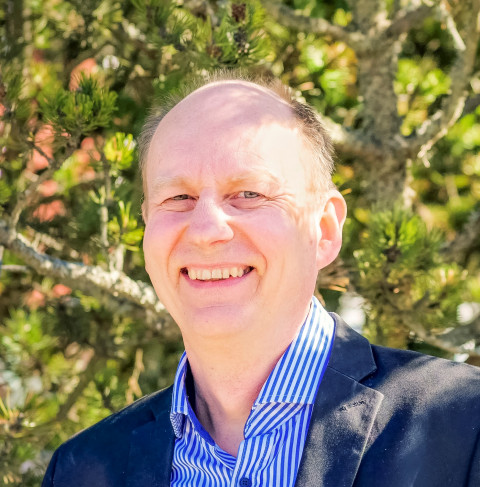 right
Prof. Pertti Kauranen is a Professor for Energy Storage at LUT University, School of Energy Systems since August 2021. He has 30 years of experience in the development of materials, components, and applications for electrochemical power sources at universities (Helsinki University of Technology, University of Southern Denmark 1990-1996, Aalto University 2015-2021), industry (Oy Hydrocell Ab, SGL Technologies GmbH 1997-2005) and VTT (2005-2013). 
Pertti got his Doctor of Technology degree from Helsinki University of Technology in 1996. His current research focus is on Li-ion battery materials and applications as well as advanced alkaline water electrolysis.
Course: Climate Action - Advanced Seminar Workshop Course
left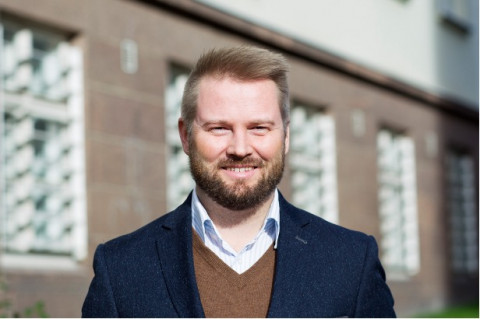 right
Jarkko Levänen is an Assistant Professor in the Department of Sustainability Science at the School of Energy Systems in LUT University, where he also leads MSc programme on Circular Economy.
Jarkko's research focuses on sustainability management and new socio-ecological models in the areas of socio-technical transitions, innovations, institutional changes and novel policy and business approaches.
Currently, Jarkko leads and participates research projects focusing on the circular economy dynamics of textiles and inorganic materials, cleaner transportation models and new ways of carbon capture and utilization (CCU). His latest works have been published in journals such as Environmental Research Letters, Technological Forecasting and Social Change, Global Environmental Change, Ecological Economics, and Management and Organization Review.
Course: Climate Action - Advanced Seminar Workshop Course.
right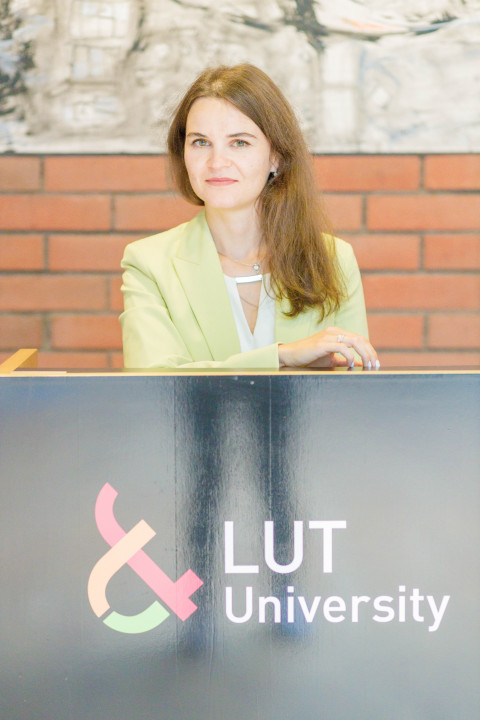 left
Evgenia Balbutskaya is the Project Manager of the LUT Summer School.
Evgenia started her career in the higher education sector of Lappeenranta in 2009 taking care for marketing and various duties in International Services. Now besides the LUT Summer School Evgenia works as a coordinator of LUT and LAB International Mobility Services.