Sustainability is a part of all LUT's stakeholder cooperation
For example, in Junior University activities, all age groups from children in early childhood education to high school students learn how to reduce their water footprint and their carbon footprint and how to maximize the carbon handprint. They are also challenged to search for solutions for how to contribute to the climate change and how to boost businesses to be more sustainable.
In 2020, the International Sustainable Campus Network (ISCN) awarded LUT Junior University the best sustainable development cooperation model.
Cooperation with hometowns
Together with our campus cities Lappeenranta (Finnish Climate Capital) and Lahti (European Green Capital), we promote the goals of a clean environment.
Goals for energy efficiency in campus buildings are shared with the property operators, University Properties of Finland (SYK) and Isku Center. SYK's goal is for their campuses to be the most responsible campuses in Europe by 2030.
We're working with Lappeenranta Student Housing Foundation (LOAS) to build Finland's greenest student housing community.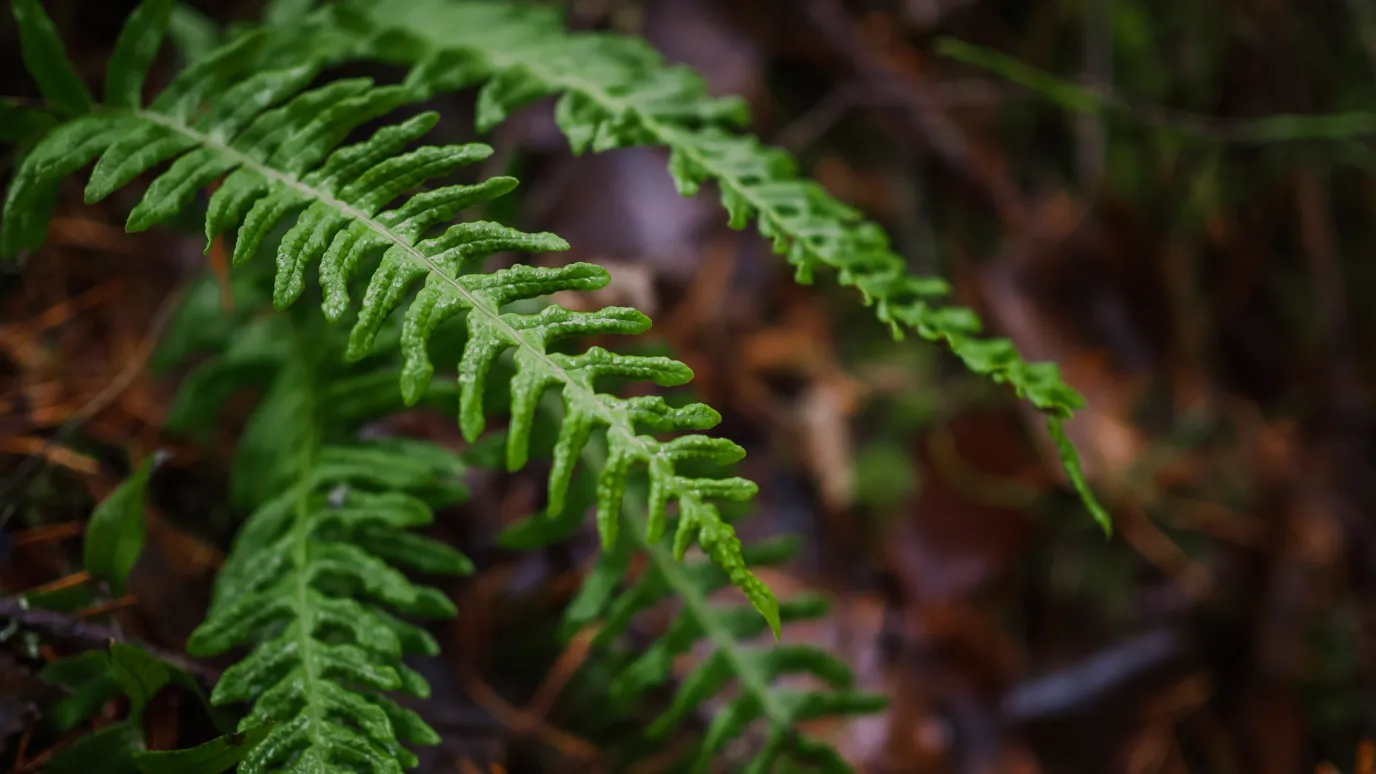 Sustainable development networks

LUT is part of some international campus networks for sustainable development. The networks promote research and teaching related to sustainable development as well as the implementation of sustainable campuses and also act as a channel for collaboration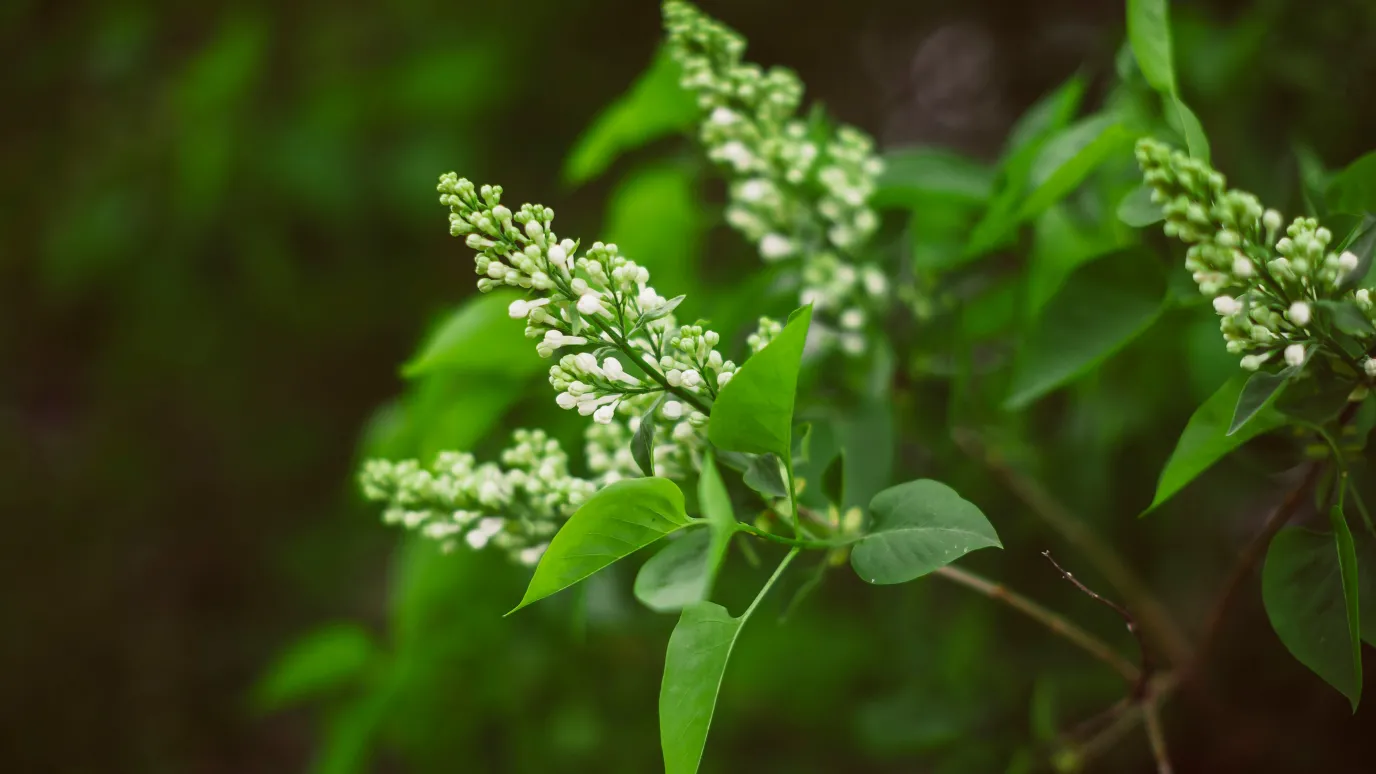 Sustainability policy and reports

Our sustainability policy, enshrined in the Sustainability Management System, states that responsibility and sustainability guide our strategic choices.