On this page
left
1 Human capital and the role of data
Data-driven management means that an organization's decision-makers rely on facts, such as information produced with data analytics.
"Data tells us what has happened. It decreases the role of assumptions and the opinions of individual experts", says Henri Hussinki, an assistant professor at the LUT School of Business and Management Lahti unit.
"Research indicates that intuition that comes with experience plays a major role in decision-making. Data can be used to back up that intuition. Data analytics encourages companies to make decisions that would be too risky to base solely on intuition. These kinds of decisions may be turning points in terms of the company's future."
Data analytics applies different analytical models based on the company's business activities. The basic idea is to produce information for specific business needs – not haphazardly. Many organizations collect data as they go about their business, but the data may remain a by-product.
"If you do not utilize your data, you give the upper hand to competitors who are able to utilize theirs. Data analytics and data-driven management can give a company an edge over its rivals."
left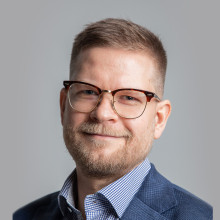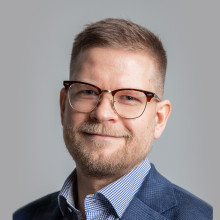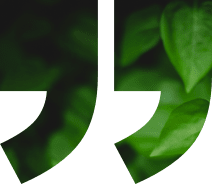 To make the most out of data-driven decision-making, some businesses require a transfer of power – passing the baton to the next generation.
right
2 Vital know-how of managers
The LUT School of Business and Management is currently studying how business analytics capabilities boost firm performance in medium-sized and large enterprises in Finland.
"The bottlenecks in data utilization in Finnish companies are not likely to be technology-related – all companies have access to technology. Our research aims to determine the true problem areas and, on the other hand, the current level of capabilities in business analytics."
Although data analysis makes no errors people who designanalytics models may make some. In such cases, false information multiplies when it is applied to many decision-making situations. Managers of analytics teams must be well versed in how business-critical questions are translated into analytics problems. Companies are not at all on an equal footing in terms of this.
"Managers who have understanding of both business and data analytics are rather few and far between in Finland. And those who can also do analytics themselves are even rarer", Hussinki assesses.
If corporate management does not have a profound understanding of business operations and data analytics, technology investments are not likely to yield the desired benefits.
left
3 Training new experts
Data cannot be successfully utilized if a large number of people in the organization are skeptical about it to begin with.
"To make the most out of data-driven decision-making, some businesses would require a transfer of power – passing the baton to the next generation."
Recruitments to analytics teams will in the future focus on younger generations that may have studied coding already in primary school and are able to see data as a valuable key resource.
"Older generations can be trained to understand data and its utilization better. Training is needed at every level of the organization. When people dare to trust information produced with analytics, they will also have the guts to utilize it and demand more."
When management and other staff share an understanding of the organization's current state and goals, the organization is on a fruitful path.
"People who understand the phenomenon know how to ask the right questions. By asking the right questions, you get the right answers."
left
4 Knowledge-based management
Taken to the extreme, we can talk about a data-driven culture: the entire organization adopts a decision-making approach that highlights the role of data.
So far, the IT staff that builds analytics systems and the divisions that develop business operations have usually worked separately, in their own silos.
"It's now or never: organizations need to break down these silos and create all new ways of using data analytics. Also educational institutions must respond to this call; they need to train people to understand data, technology and business."
Alongside data analytics, we need experiential knowledge and creativity. An information system cannot sense changes in the air or anticipate customer needs. Instead of talking simply about data-driven management, we should be talking about smart knowledge-based management, which takes into account all data, information and knowledge available to the company.
"There has also been debate about whether an overemphasis on data could decrease a person's flow and sense of purpose at work. It is admittedly a possibility, but we need to bear in mind that to some people increasing data analyses changes nothing. There are vast differences in the data dependency of businesses."
Decisions can be made without data, but information based on facts is an excellent addition to the mix.
"Intuition comes with cognitive biases, but data brings a degree of certainty. Fact-based decision-making decreases the burden on management and uncertainties especially when making important decisions."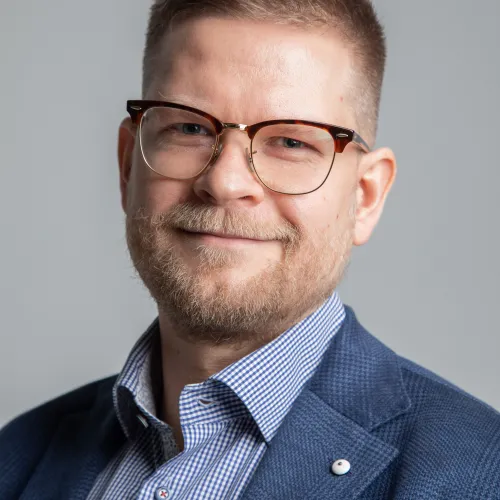 Henri Hussinki
Assistant Professor (Tenure Track)
Business Studies