Event
Workshop
Trust within and between organizations – FINT Workshop 2023
12th FINT Workshop & Doctoral Collogium, June 14-17th, 2023

Location
Helsinki, Finland
FINT goes to Nordic countries – Welcome to Helsinki, Finland!
Since 2000, trust researchers have met to discuss all matters trust. In first FINT workshop on Trust within and between organizations held in Amsterdam there were 20 persons doing research on trust, now FINT mailing list has over 770 researchers from all over the globe, across different disciplines, all sharing the interest in trust. 
Researchers' shared interest in trust has made FINT a welcoming and inclusive community, where senior and junior researchers across disciplines and different methodological interests come together to develop and discuss new ideas related to trust.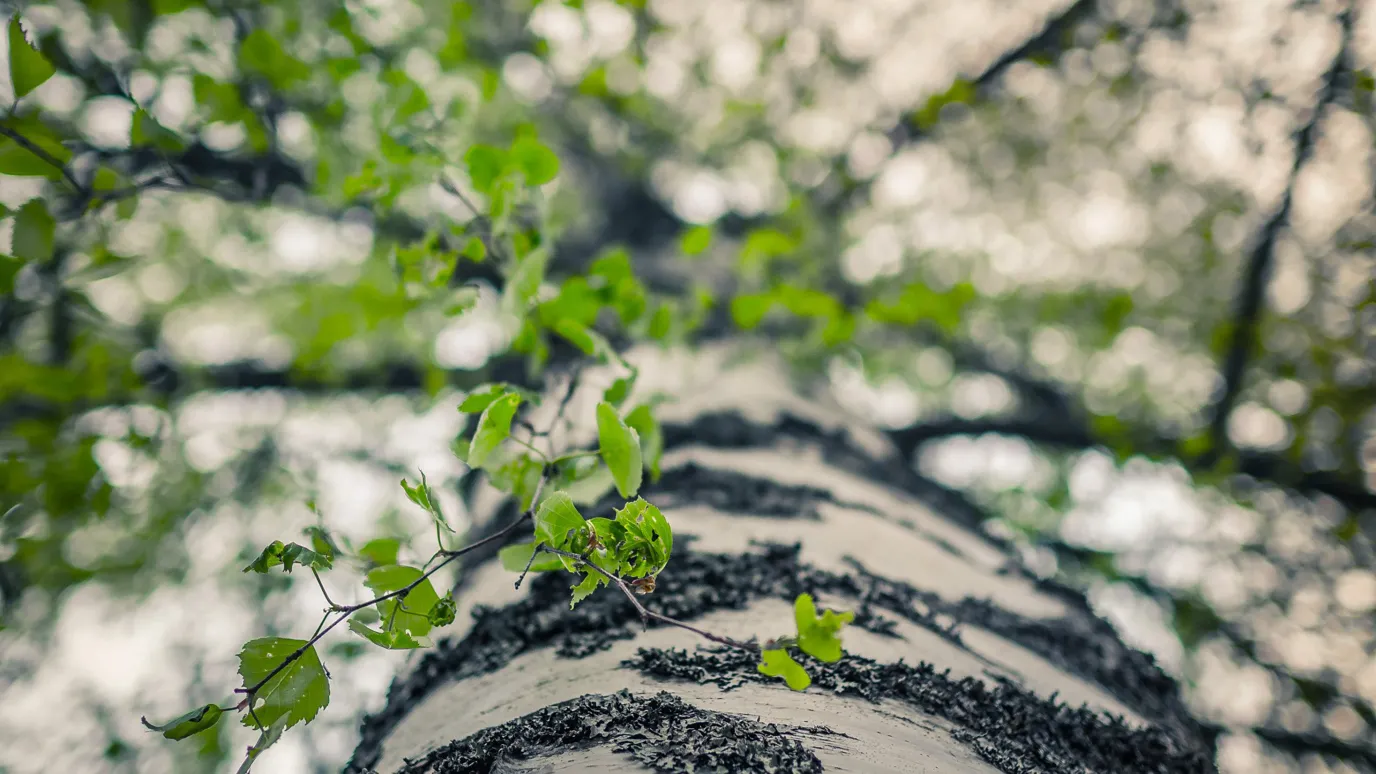 FINT2023 – Call for papers

FINT Workshop & Doctoral Collogium, June 14-17th, 2023 – Welcome to Helsinki, Finland!